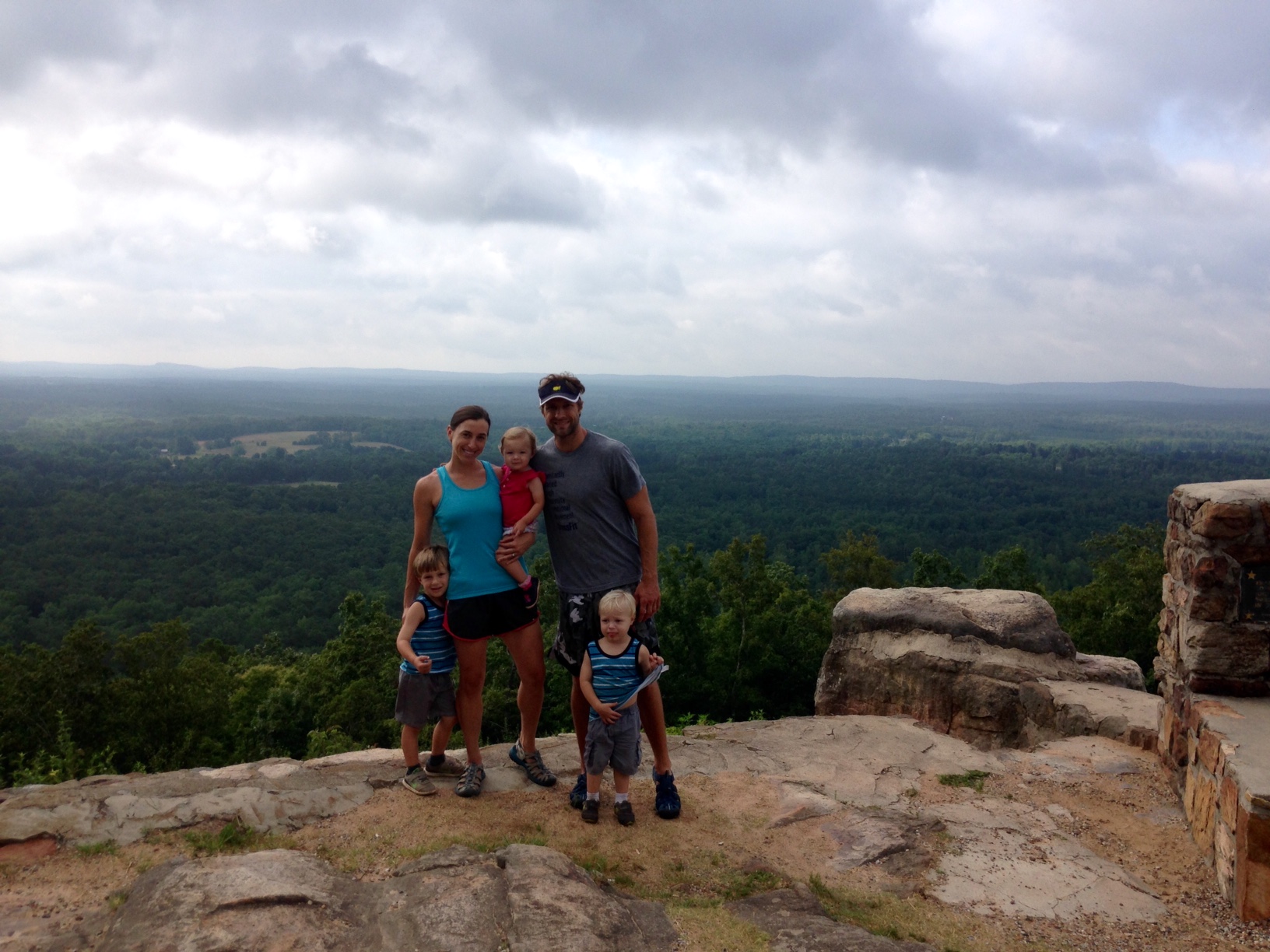 Last week, we spent five days at F.D. Roosevelt State Park in Pine Mountain, Georgia. We hitched up our fifth wheel and noticed the dark clouds as soon as we hit the interstate. The next two hours were spent towing our big rig through our first major city (Atlanta) during a summer storm.
Thankfully, we made it safely to the campground, but realized very quickly that the state park roads and loops were originally paved for RV sizes from decades ago, and not our 40-plus foot fifth wheel. We managed to nick one side on a guardrail and brush through some low-hanging limbs on our RV loop before the left set of wheels went off one side of the super narrow road on the way to our campsite. But the good news is, there was no damage to the RV and James backed our rig into its spot like he'd been doing so all his life.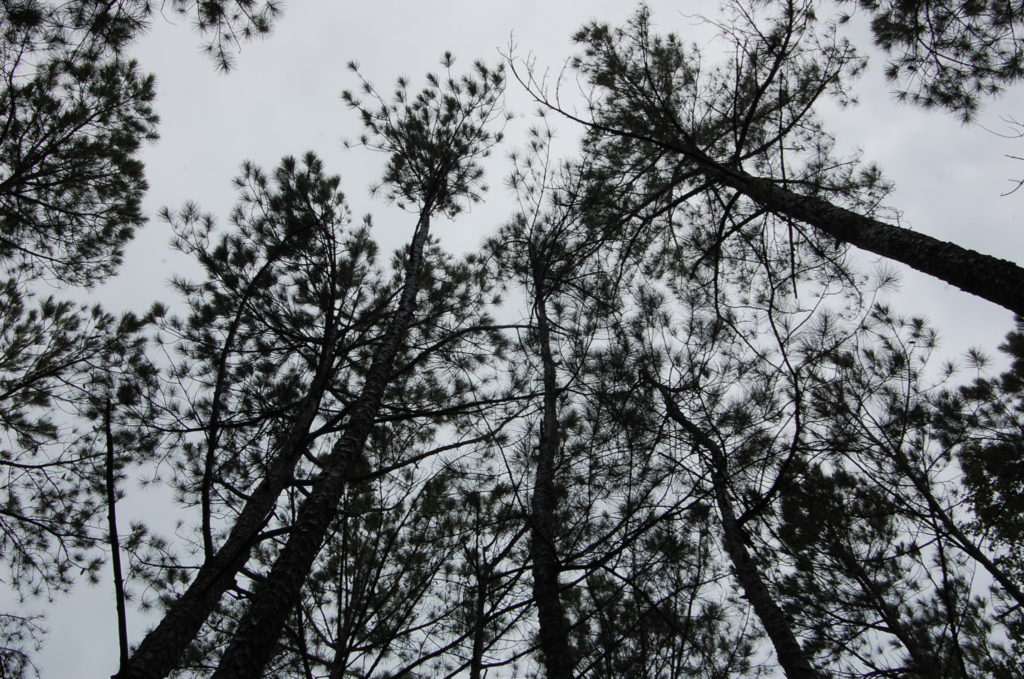 The upside of arriving after a summer rain is that the middle Georgia heat was greatly dispelled. Setting up the RV was a breeze and the inside cooled off quickly despite our lone AC unit.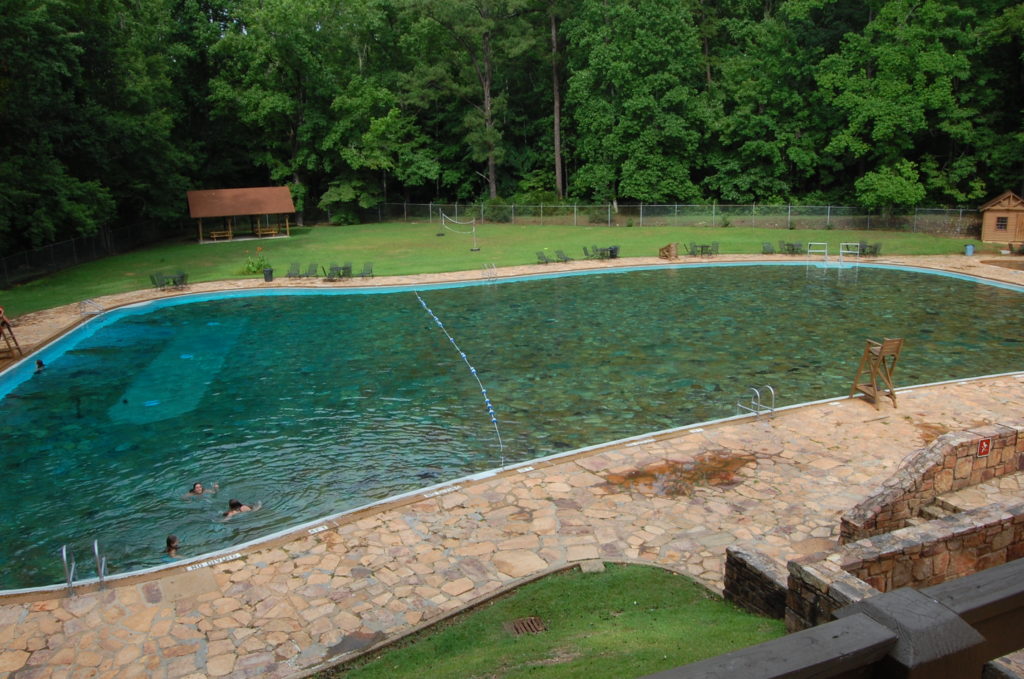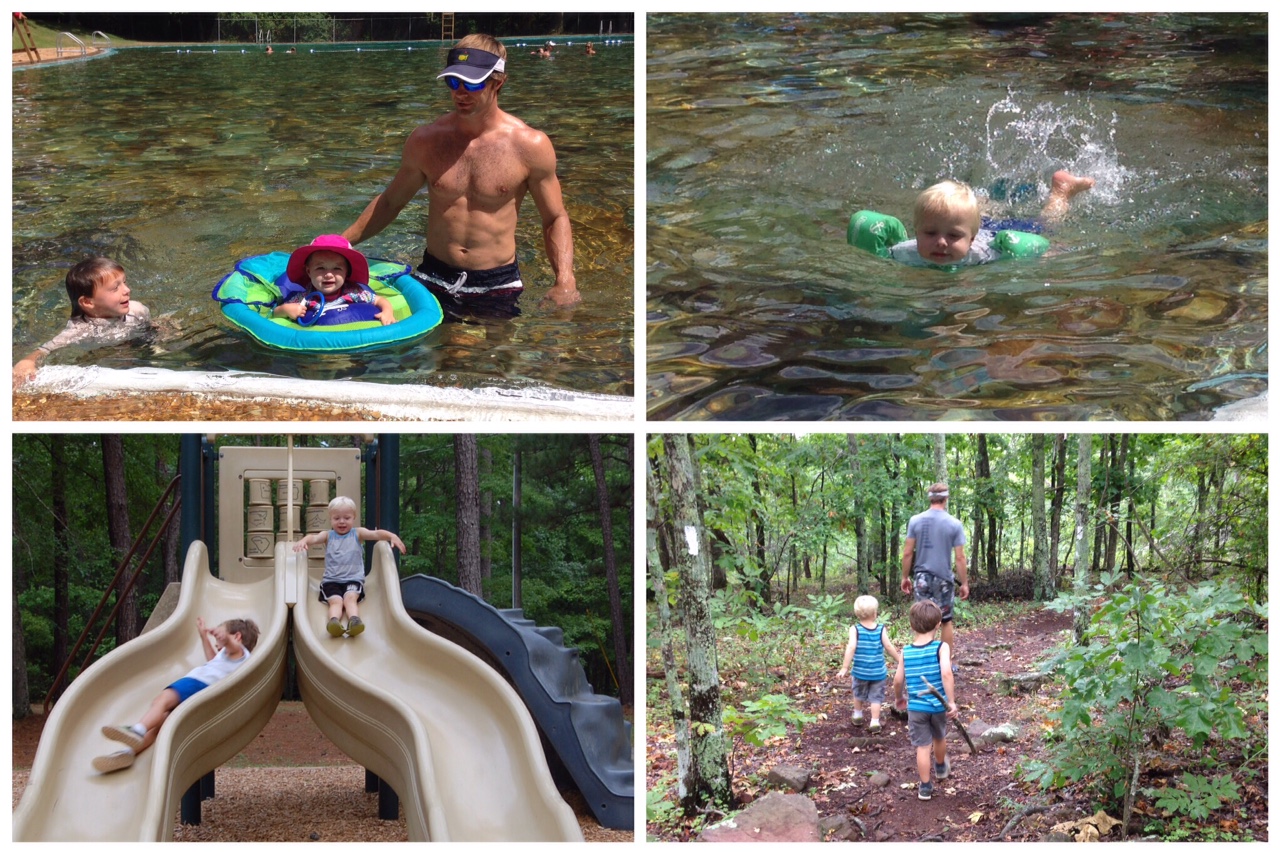 I chose F.D. Roosevelt for this trip because it is one of the only state parks with a pool. We quickly purchased a three-day pass to the Liberty Bell pool because once the temperatures began to climb, it was the only way to cool off. The pool itself is massive, and built with local stones by men in the Civilian Conservation Corps, part of President Roosevelt's New Deal. The Rowdy boys loved swimming, and weren't at all bothered by the unevenness of the stones on the bottom of the pool or the surrounding patio. Apparently, Scarlett and I were the only ones with sensitive soles.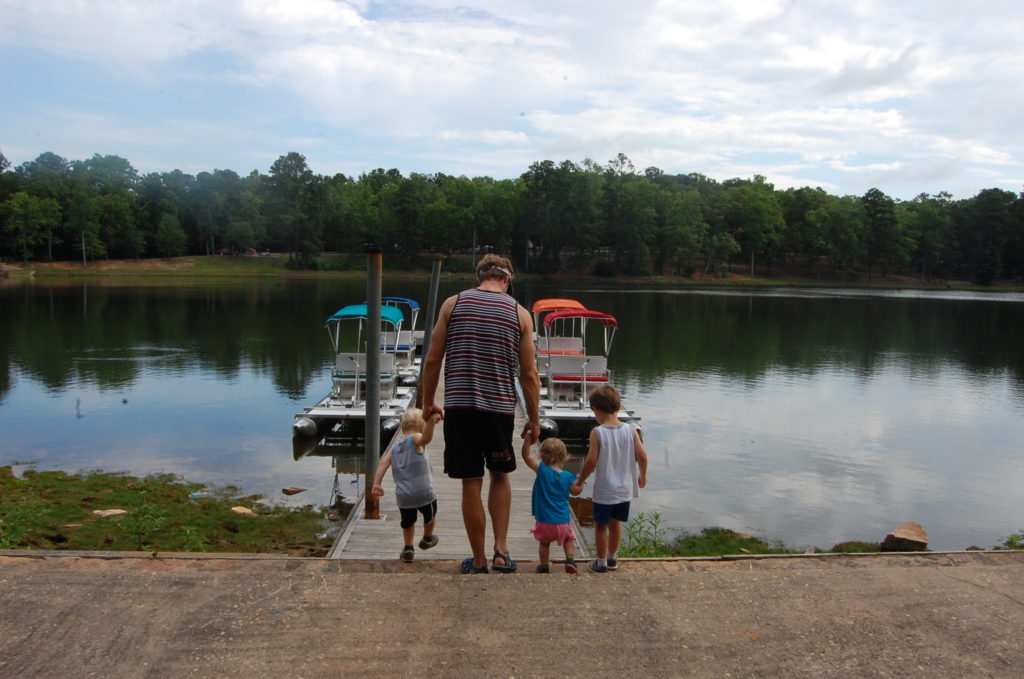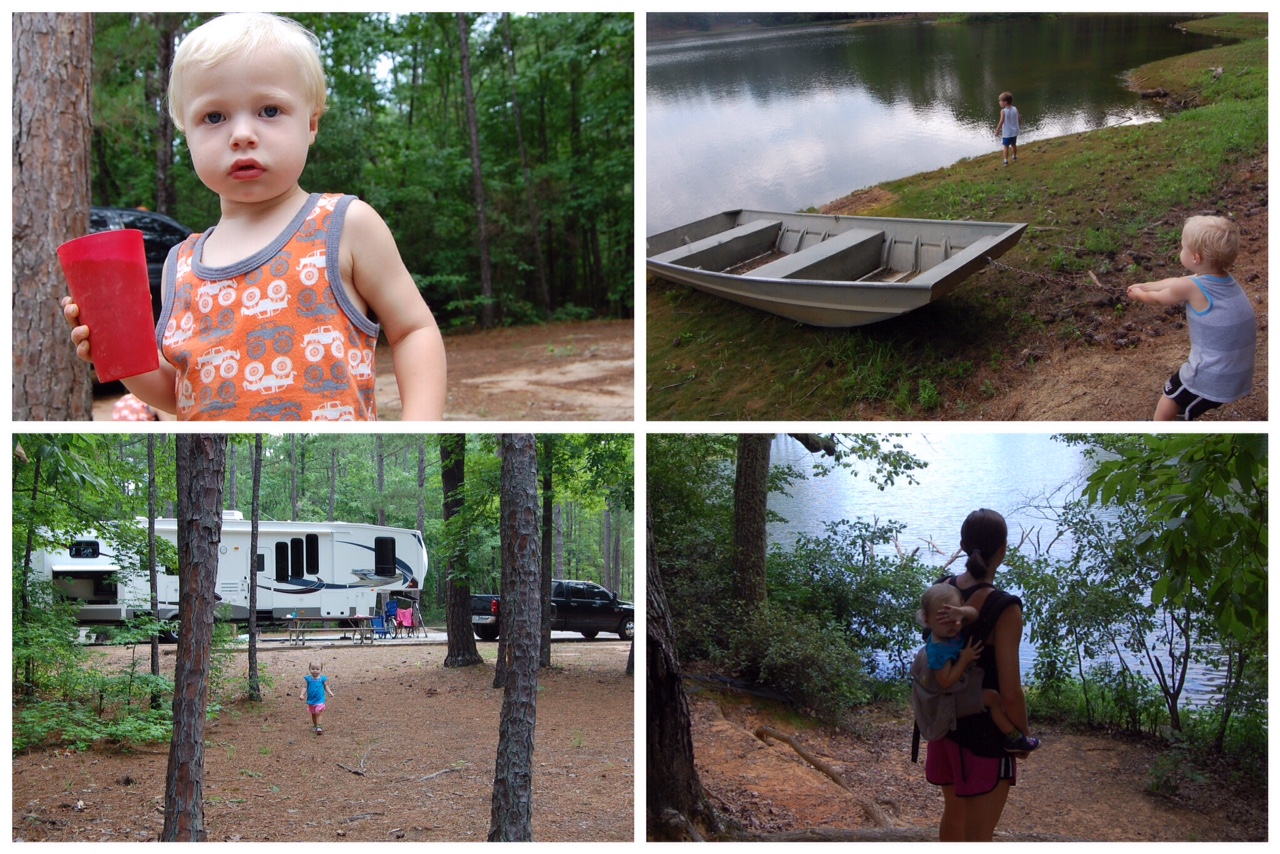 Though Callaway Gardens was only a few minutes away, we couldn't justify paying for entrance and then bicycles for the three boys, especially since our kids still nap and we wouldn't last more than a few hours at the gardens. I went to Callaway growing up, and James and I went three years ago for our anniversary a few months before I had Beau. It was beautiful then and had great activities. One day, when our kids are a little older, we'll be back.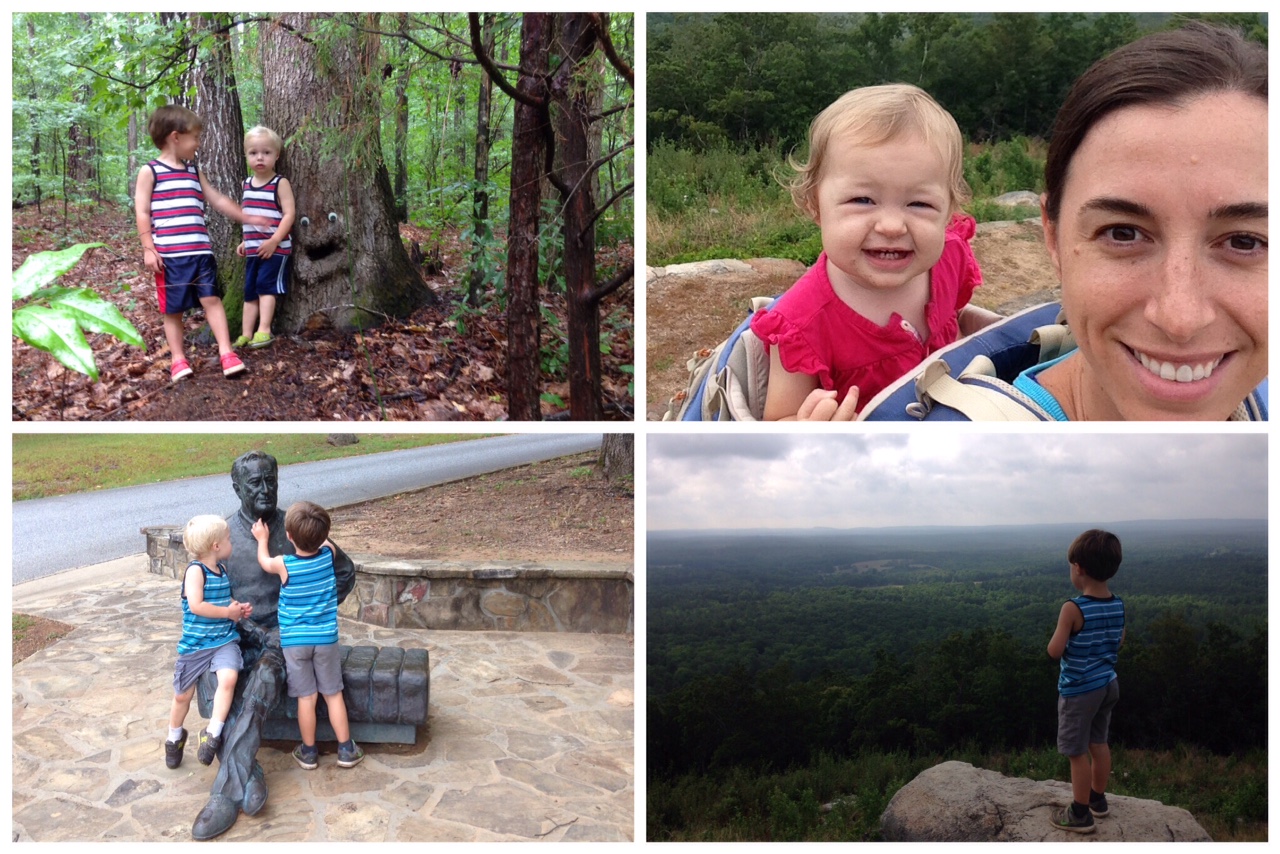 Instead of Callaway, we alternated between exploring the park and swimming. We spent one morning hiking around Dowdell's Knob, a favorite picnic spot for FDR. The boys were enamored with President Roosevelt's statue.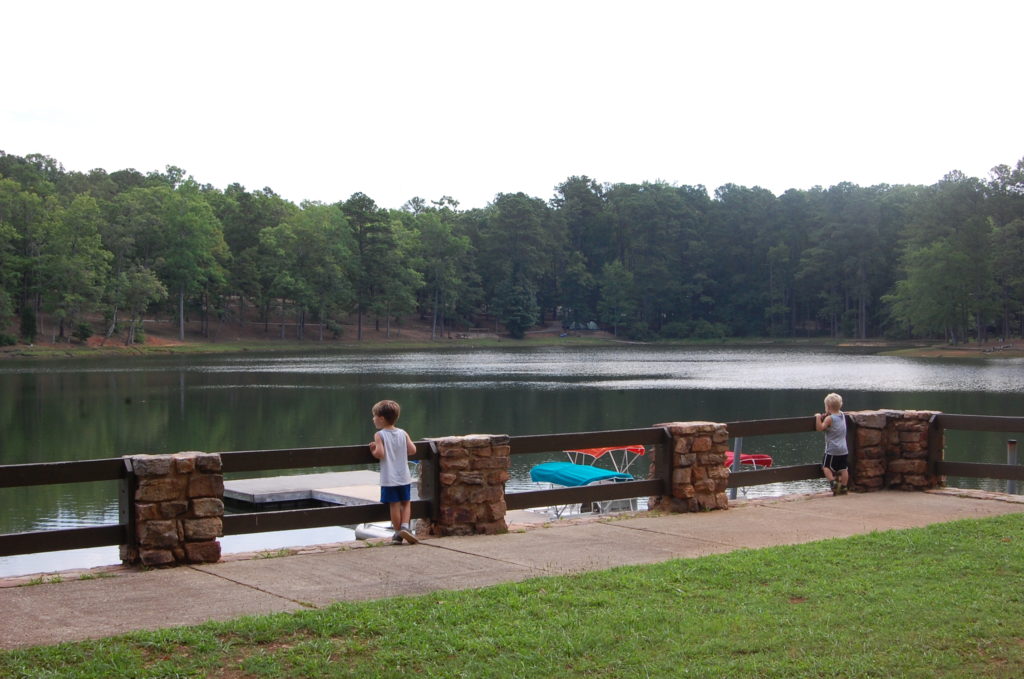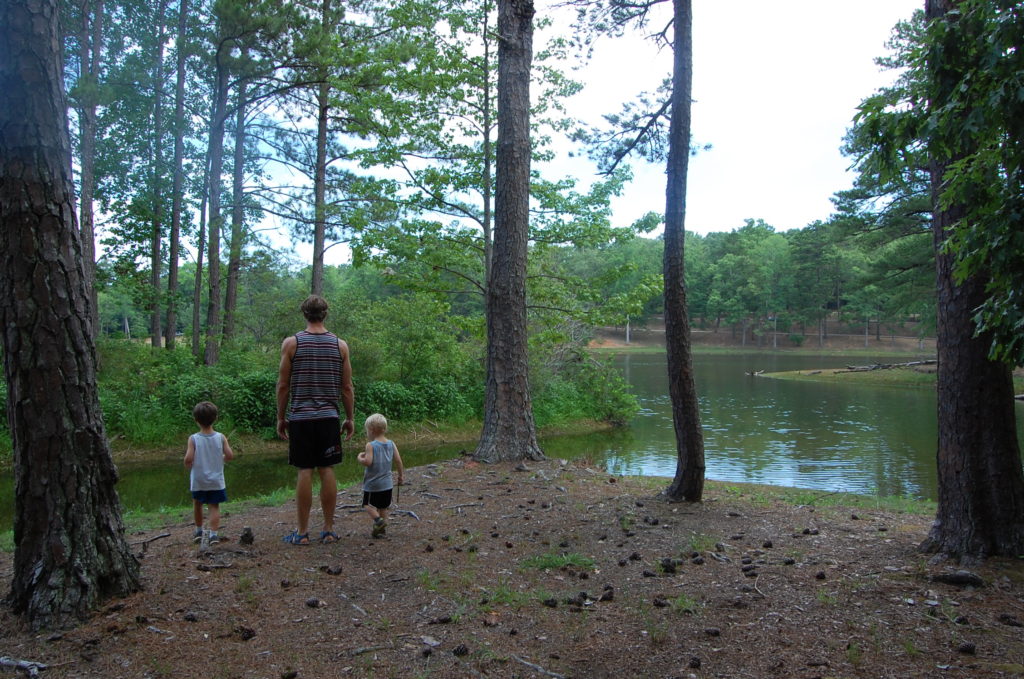 In our first 36 hours, we spotted three snakes–two copperheads near a creek and a black snake as we hiked around the lake. That curbed our hiking tendencies a bit, and we stuck to exploring more wide open paths and common areas.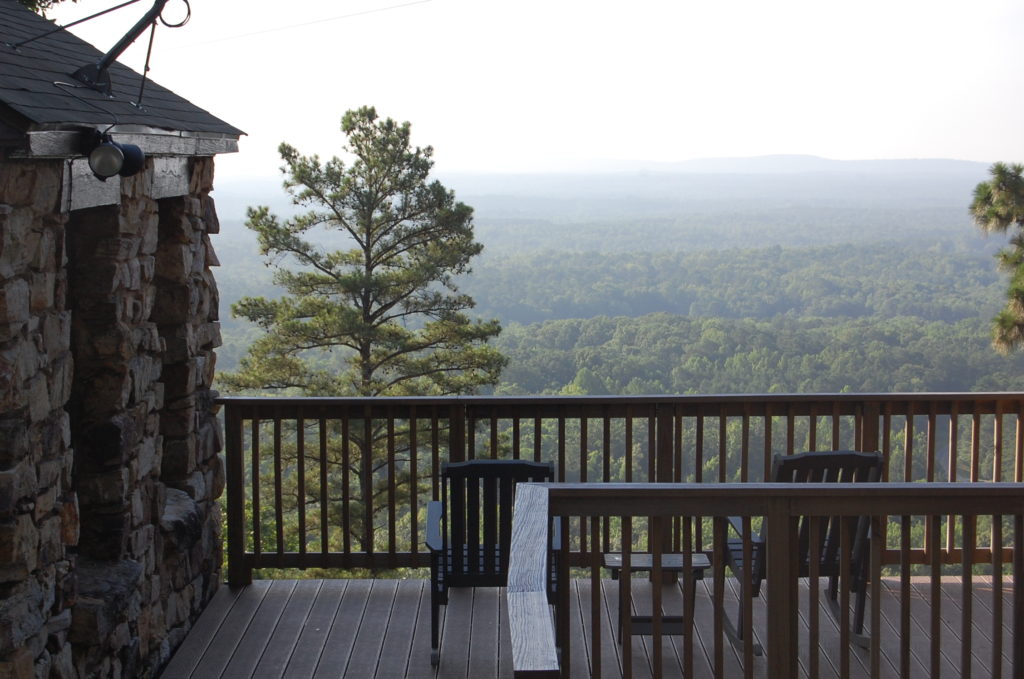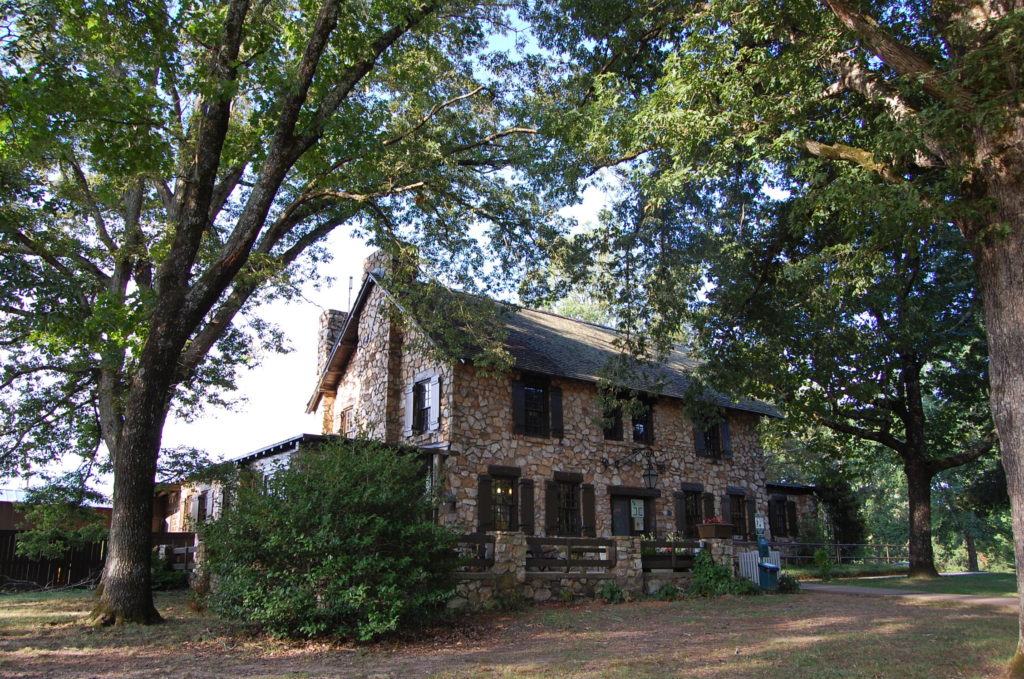 After exploring the area, I quickly realized that F.D. Roosevelt would be beautiful in the fall while the leaves are changing. There were so many scenic overviews throughout the park that would be breathtaking when the weather turns cool.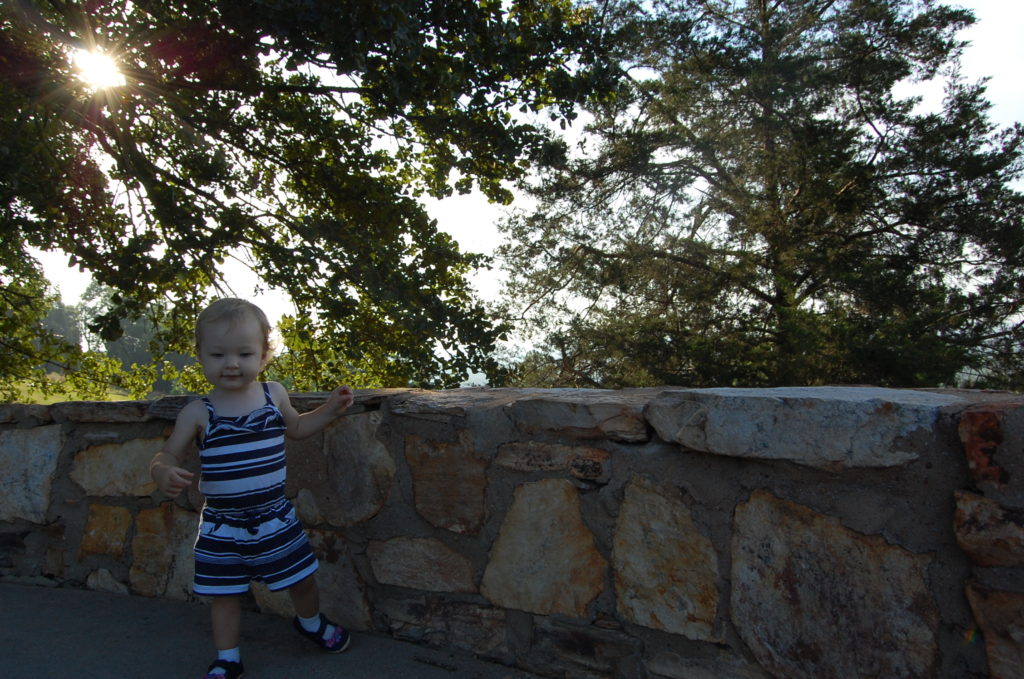 This was our first 5 day/4 night trip, as we are ever so slowly moving toward longer trips. I prepped and packed enough food to last us the whole trip, which made things easy. I packed any leftovers we had in our fridge and also planned out dinner and prepped some meals ahead of time. It was worth it to make the trip easier come dinner time, especially since most days when we left the pool in the early evening the kids were starving. For the future, I anticipate week-long trips will require a visit to the grocery store mid trip for a quick stock up.
We leave tomorrow for a short RV trip to visit family in Augusta. After that, we're looking at a week-long trip to Panama City Beach, Florida, in Augusta to visit James' sister and her family, and whatever other short trips we can squeeze in.