Every year, I debate over the best way to show my kids the true meaning of Christmas. Over the years, we have read the Christmas story from the Bible, seen the Nutcracker Ballet, enjoyed Christmas parades, driven through live Nativity scenes, gifted toys to kids in need, visited nursing homes, made numerous Christmas crafts, completed Advent activities, enjoyed Christmas light displays, attended Christmas Eve services and more.
When it comes to gift giving, we have given traditional Santa gifts on Christmas morning. One year, we gave the kids each a big gift, then smaller gifts to go along with it. Another year, we gave the trendy four-gift approach: something they want, something they need, something to wear, something to read. And last year, we gave mainly outdoor gifts since outside is their happy place.
And though there is no wrong way to give gifts if they come from the heart, this year, I want something different. I want to experience something more than my kids ripping through all their gifts in three minutes. Instead of comparing the gifts they receive, and possibly allowing jealousy to creep in, I don't want the focus to be on what tangible gifts they get. I know they are still young (7, 6, 4, 1), but I really want them to try to see the bigger picture:
God gave us physical and eternal life through the birth and death of his Son.
Jesus is the ultimate gift.
Our family is a gift.
Each moment we get to spend together is a gift.
This will be our first year we are doing a family advent (shereadstruth.com/hereadstruth.com) that will lead up to Christmas day. I have done this advent for years, and the past couple years I have also purchased the kids' advent activity. But the kids conversation cards this year are spot on and a great way to dig a little deeper into their little minds so that their thoughts focus on the real meaning of Christmas. This will be the first year the Husband will do the men's advent, which corresponds with the women's concerning scripture passages, but has more male-centric daily devotions. So to say I'm excited about this Christmas season is an understatement. The husband has been reading through the New Testatment with the kids each night for a couple months, so the Christmas story is already fresh in my kids' minds. But we will still read it together as a family on Christmas Eve this year.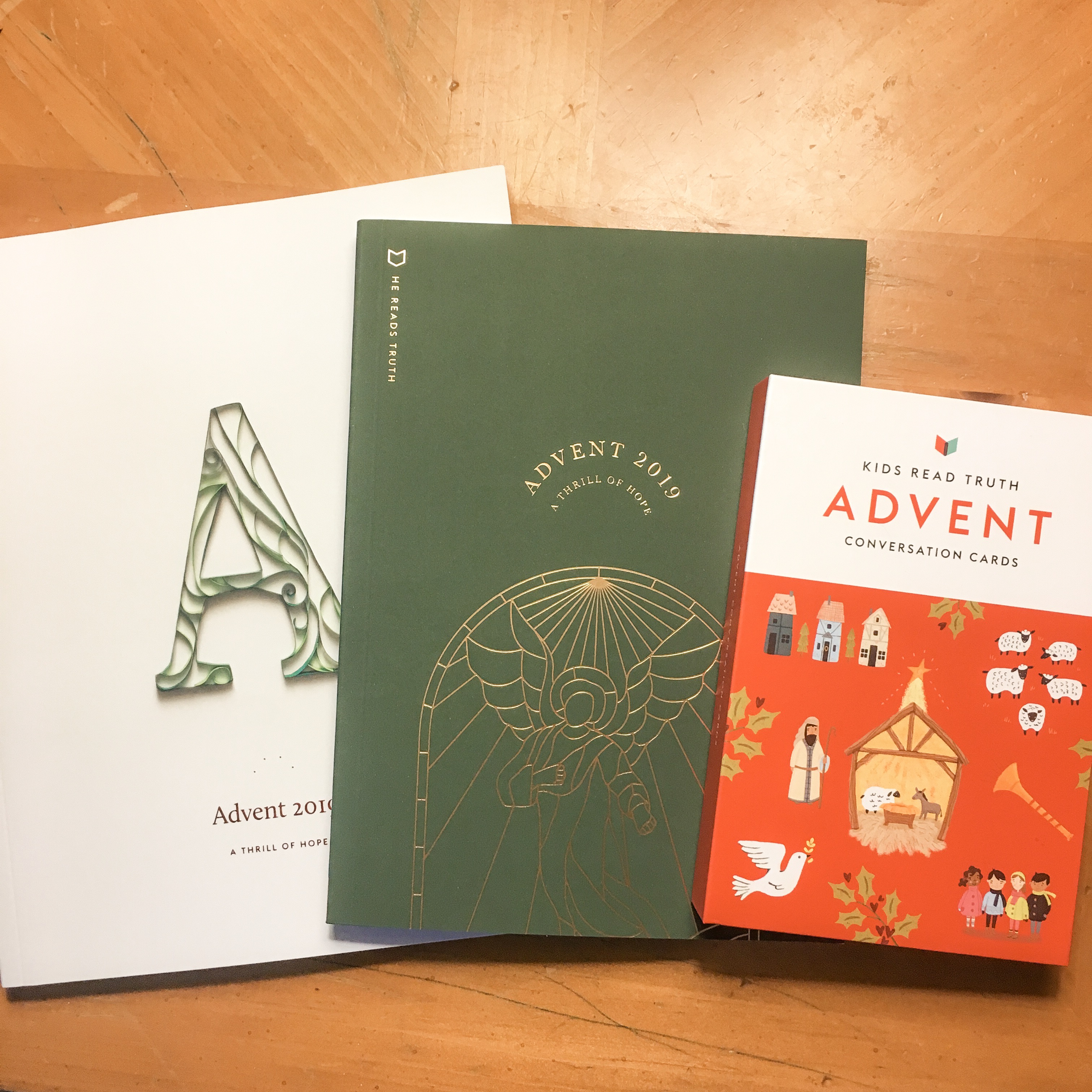 So with all that being said, when it comes to gifts this year, I had originally wanted to plan a trip where we leave Christmas morning for a few days of together time. But we have realized we are not vacation people, at least not while our kids are still fairly young. (See my recap of our recent trip to the Blue Ridge mountains on Instagram.) But the idea of gifting fun time together stuck with me, so when my husband suggested tickets to the Georgia Aquarium (which is open Christmas Day), I knew we had found our answer.
So this year, my kids are getting an experience gift that we will use on Christmas Day. I want them to be excited about spending time together doing something fun. Besides these tickets, they will receive stockings filled with a few fun items. This list below includes the exact items I purchased a couple weeks ago for their stockings, in case it helps spur ideas for you as you think about your kids.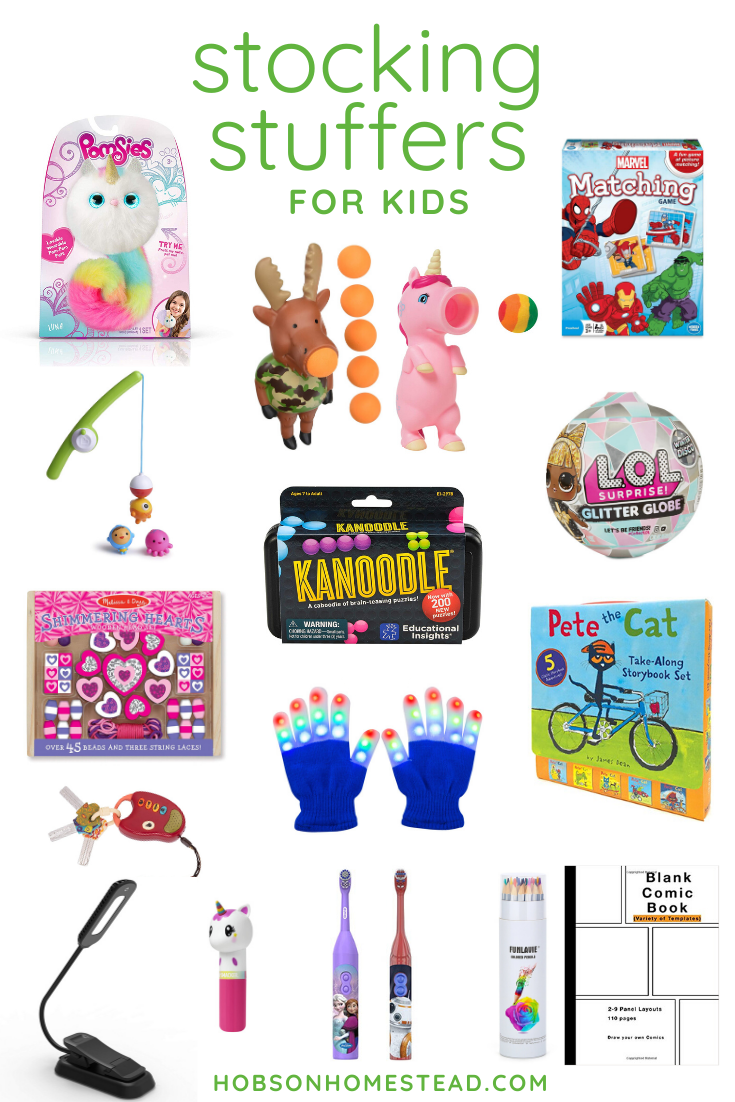 Stocking Stuffers for Kids
Popper Toys: Unicorn, Moose, Shark, T-Rex
Battery-Powered Toothbrushes: Frozen, Super Mario, Star Wars
How are you doing Christmas with your family this year?
If you're looking for more gift ideas, check out some of my past lists:
2018 Stocking Stuffers for Kids
2017 Stocking Stuffers for Kids
Gifts for 4 and 5 Year Old Boys