I shared this short personal Covid-19 story on Instagram and Facebook last week, but I thought it was also worth sharing on the blog as an encouragement to others and a reminder of God's faithfulness.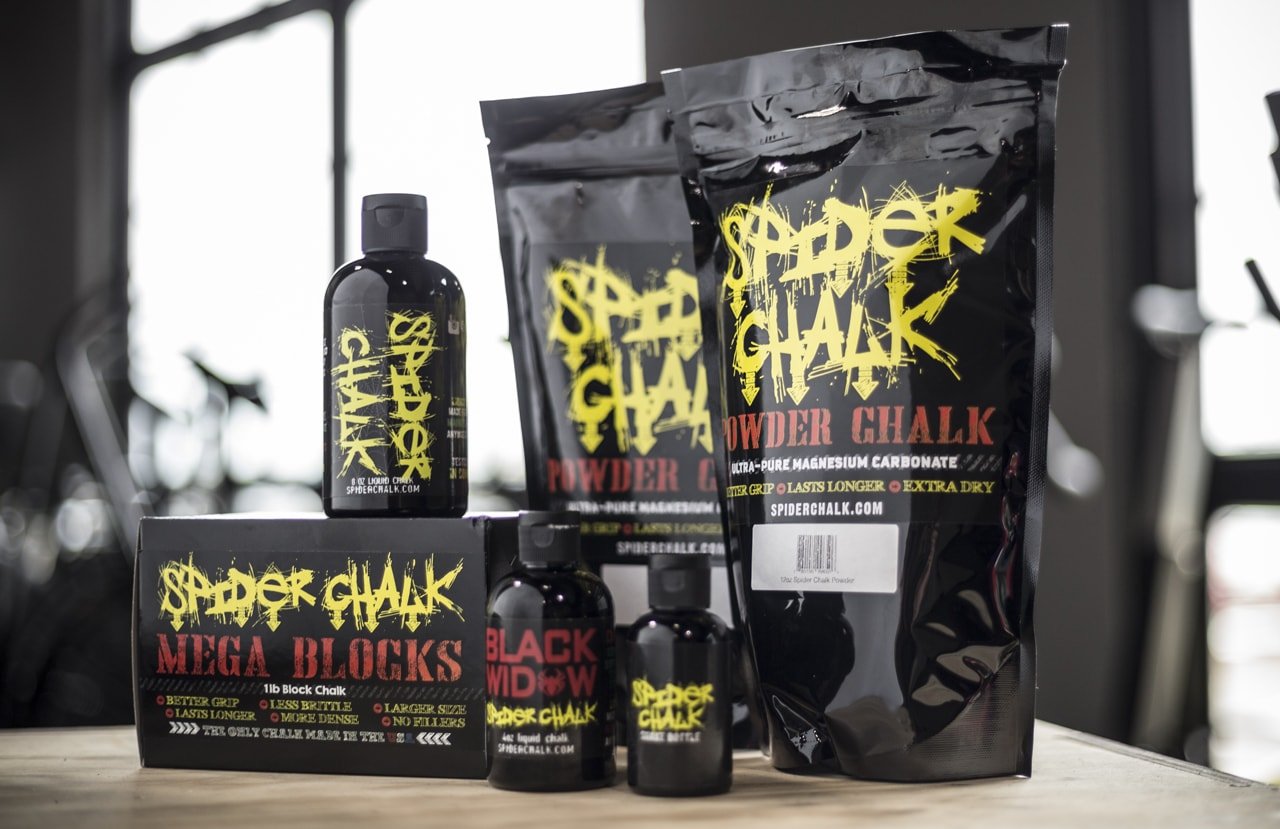 In March 2020, when Covid-19 escalated in the States, my husband's small business called Spider Chalk took a big hit. It felt like the world stopped for a few weeks as his wholesale and retail orders plummeted overnight. Talk of super strict lockdowns (as in Italy) began and we began cutting out all extra expenses in anticipation of harder months ahead. We even contemplated moving his business into the basement to save on commercial rent for a few months. But through it all, we prayed together for provision every single night—not our definition of provision, but God's. We prayed for blessings over his small business, which is so much more than a way for us to put a roof over our heads.
And then in April, our prayers were answered and business picked back up again. In fact, God exceeded any expectations we had and Spider Chalk had its highest month ever in order volume. We were stunned. We were grateful. We were humbled.
In April, I began helping him fulfill orders 5 or 6 mornings a week—with all four kids in tow. I was torn between helping my husband and mothering my kids. I was torn between packaging chalk products and keeping a toddler entertained in a small space. And pre-Covid-19, I would have complained at working at Spider Chalk so much, while neglecting housework and meal prep and mothering.
But in his graciousness, God used Covid-19 to change my perspective. Now, I could not be happier to use my hands (Proverbs 31:13) to work helping my husband. I find joy in being his helpmate in business as well as this life we are building—not just for our family, but broader regions and future generations. God is unfolding his plan for us, and I feel privileged to have a front-row seat.
But I know that not every Covid-19 story ends this way. Many are left devastated by varying levels of loss. And it's true that our Covid-19 story may not be over yet, because business could tank again in a few months. But what I do know is that this trial is giving us endurance to run the long race to eternity.
"Consider it pure joy, my brothers and sisters, whenever you face trials of many kinds, because you know that the testing of your faith produces perseverance. Let perseverance finish its work so that you may be mature and complete, not lacking anything." James 1:2-4