If you need ideas for foods that are free from the top 8 most common allergies, try this list of allergy free convenience foods.
Two weeks ago, we started my son Beau on an Elimination Diet, which eliminates the top 8 most common allergens: wheat, dairy, soy, eggs, peanuts/tree nuts, fish/shellfish. After his recent Eosinophilic Esophagitis diagnosis, I knew an Elimination Diet was the next step, so I've been scouring the internet for tips recently.
As much as I love to cook and bake from scratch–and I frequently do–sometimes it's nice to have go-to packaged food that I can feed him when I need to prep a quick meal, at the park for a picnic or as we're having to head out of our house due to a last-minute showing.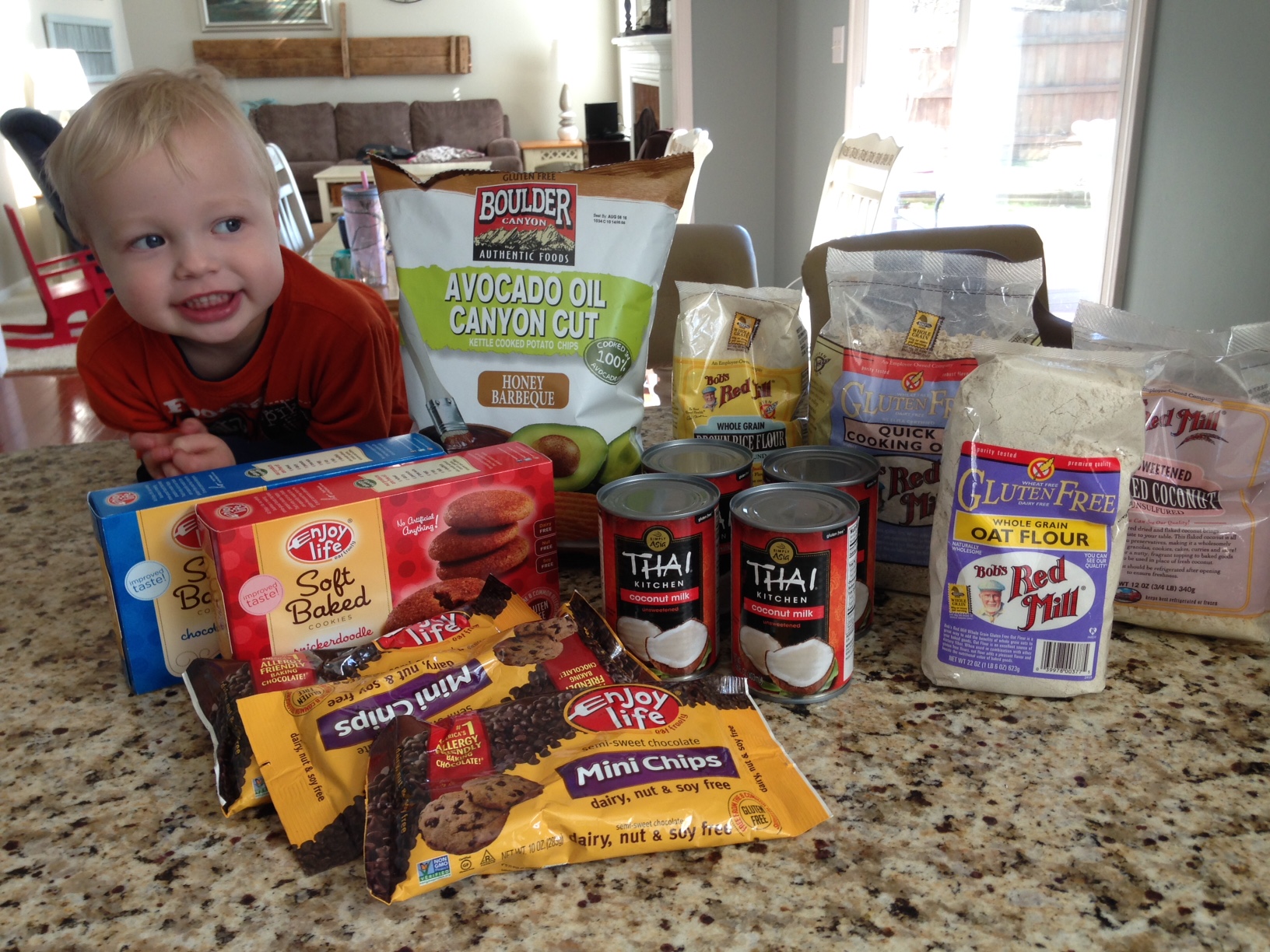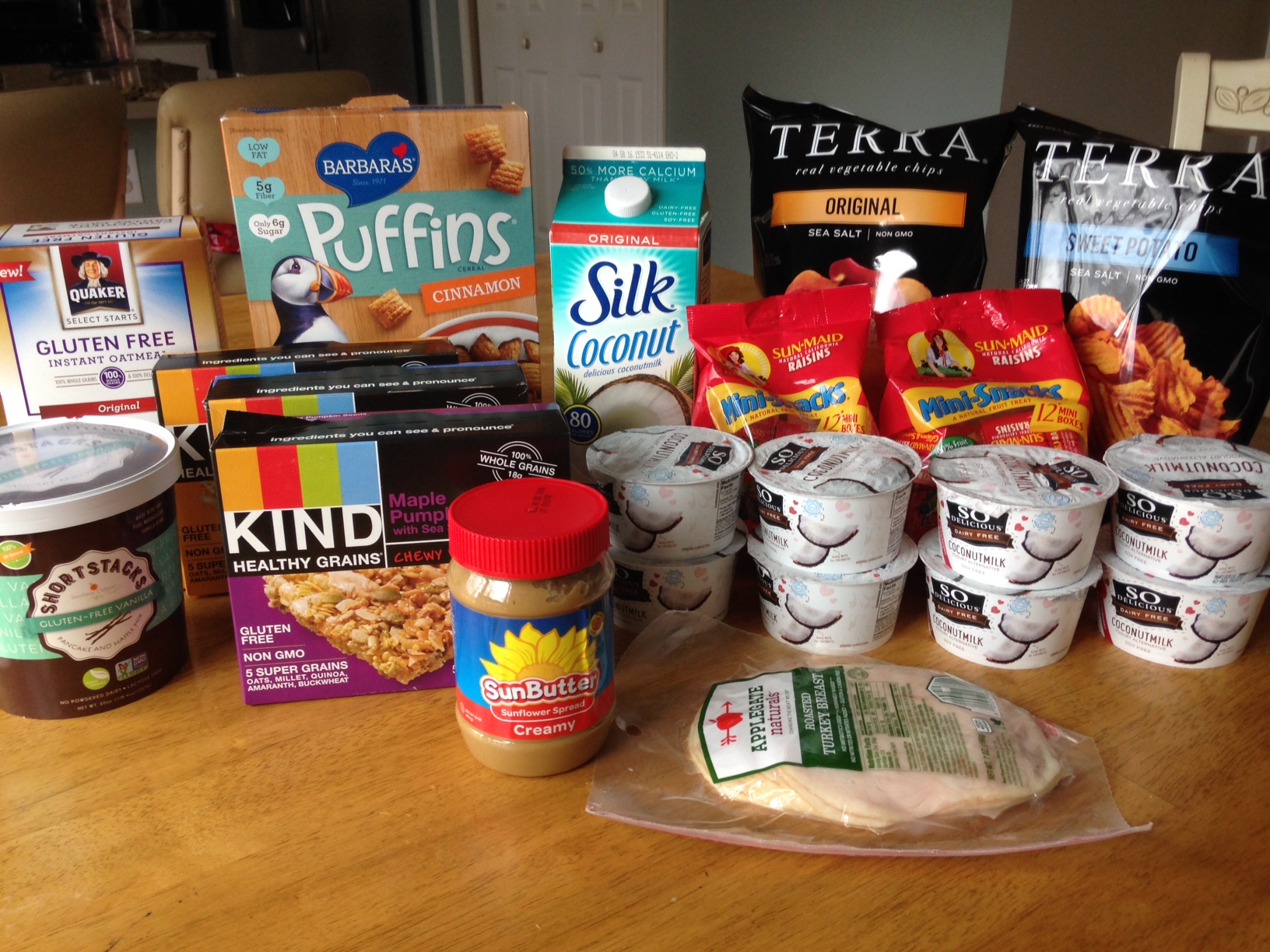 So far, here is my running list of Top 8 Allergy Free Convenience Foods:
Convenience Breakfasts
Convenience Meats
Dairy Substitutes
Convenience Snacks
Condiments
Do you have any Top 8 Allergy Free Convenience Foods to add?