Whether you have one child or 10 and whether you work full time or stay at home, mom life is a constant juggle. You're continually multitasking—appraising the state of your home, your to-do list, your chauffeur schedule and your fridge contents. But there are some automated or online ordering services that can make mom life just a little bit easier. Here are five services that are sure to help balance all your mom responsibilities.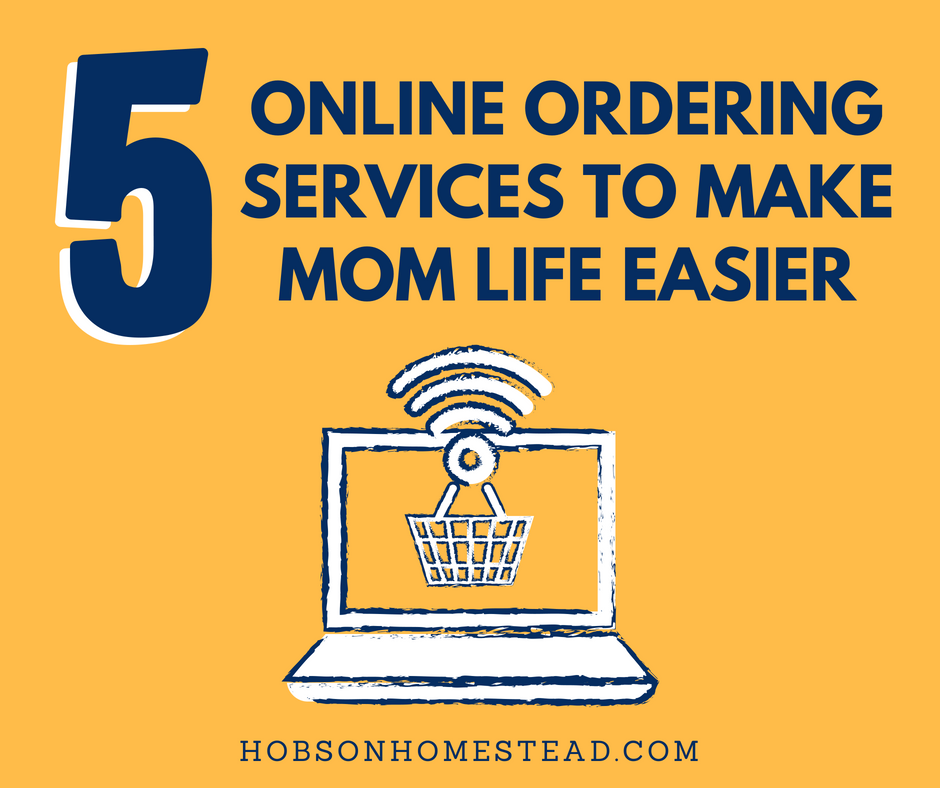 Some online ordering services are free and some are a bit pricier, but I'll let you decide if the convenience is worth the cost.
5 Online Ordering Services to Make Mom Life Easier

Online Grocery Orders for Pickup or Delivery
If you're a mom, then more than likely it's been forever since you've grocery shopped alone, perusing the aisles leisurely and quietly. Taking kids to the grocery store (especially if you have multiple kids) typically results in chaos at some point. From tantrums to whining about not getting all the sugary cereals to older kids running far ahead of you, grocery shopping is no longer a pleasant experience. Luckily, more and more grocery stores are adding online order services. Popular chains like Kroger, Walmart, Publix, Meijer, Food City and more allow you to order online and simply pick up your completed order curbside. Other grocery services such as Instacart, Amazon Fresh, Shipt and Peapod will actually deliver groceries to your doorstep.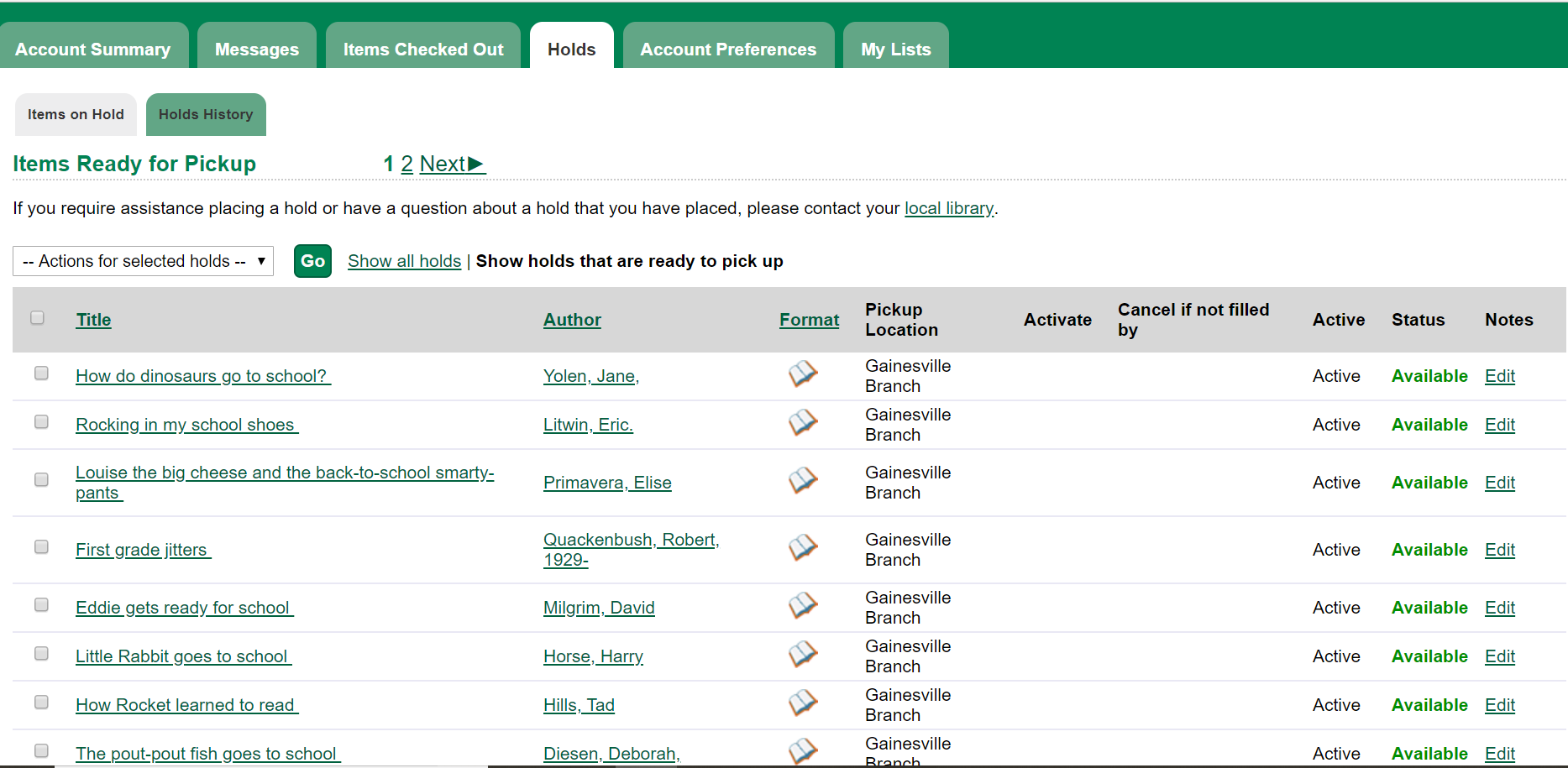 Online Holds for Library Books
This is one of my favorite FREE services that I don't think many moms know about. With my library system, I can go online into my account, search for books and place them on hold. The system will email me when the books are ready for pickup (usually a day or two) and then I simply walk into the library and find my books on a hold shelf right near the checkout station at the front. It's great for busy times and also for when I'm looking for certain books and don't want to look them up on a library computer while my kid run rampant. I recently ordered a bunch of back to school books online for my kids to get them back in the school mindset. And I always order special themed books for all the major holidays. I get a lot of book recommendations from readaloudrevival.com as well as Pinterest.
Automated Diaper Delivery 
No mom wants to unexpectedly run out of diapers—especially in the middle of the night. Diaper delivery services exist so you can focus on your baby and not have to worry about your diaper stock. Each month, a selection of diapers and wipes are delivered to your home. All you have to do is choose what size package you need and how frequently you want delivery. Some of the most well-known diaper delivery services include Amazon, The Honest Company and Target.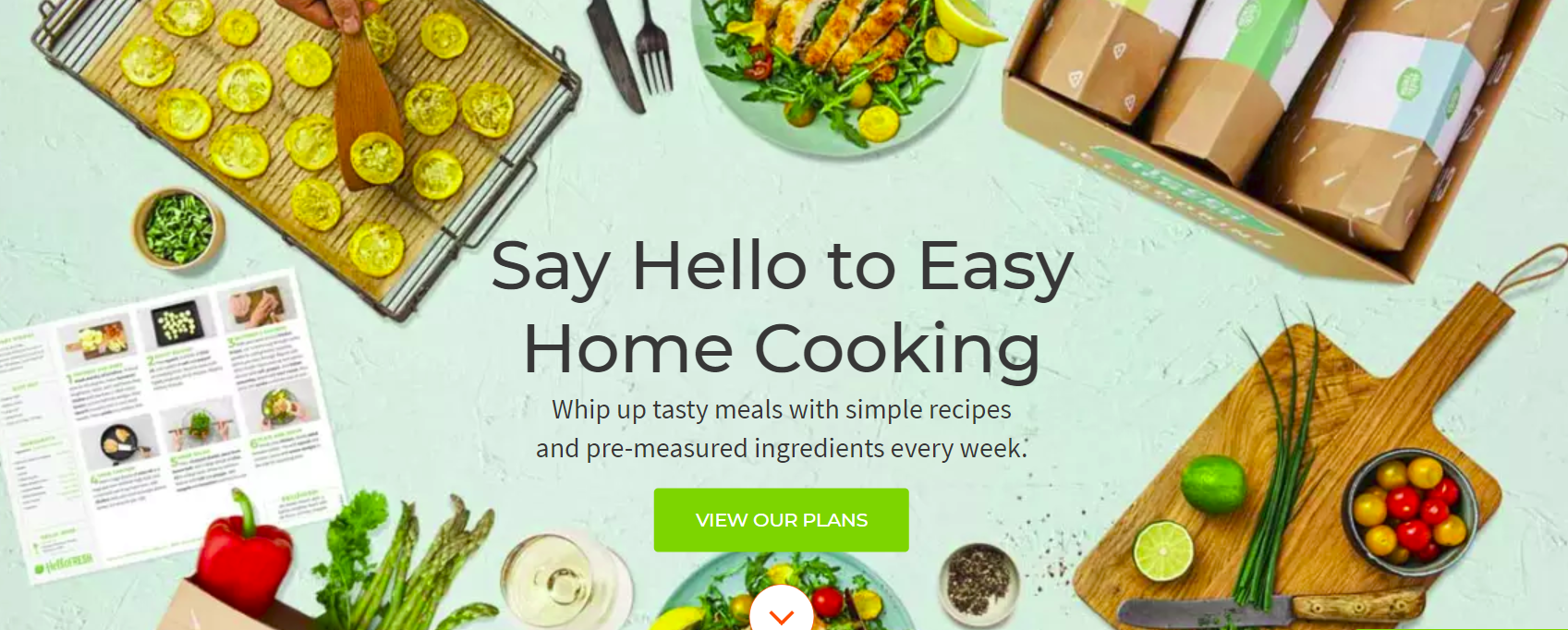 Automated Meal Kit Delivery
Meal kit delivery has really grown in popularity over the past couple years. The kits create healthy meals for working parents to cook for their families, and it's even great for stay-at-home moms who have afternoons filled with school pickups and chauffeuring to afterschool activities. Simply schedule the size and frequency of your meals, and you'll have meal kits delivered to your doorstep each week to make meal planning easy. Some of the best known meal kit delivery services include Blue Apron, Hello Fresh, Sun Basket and Home Chef.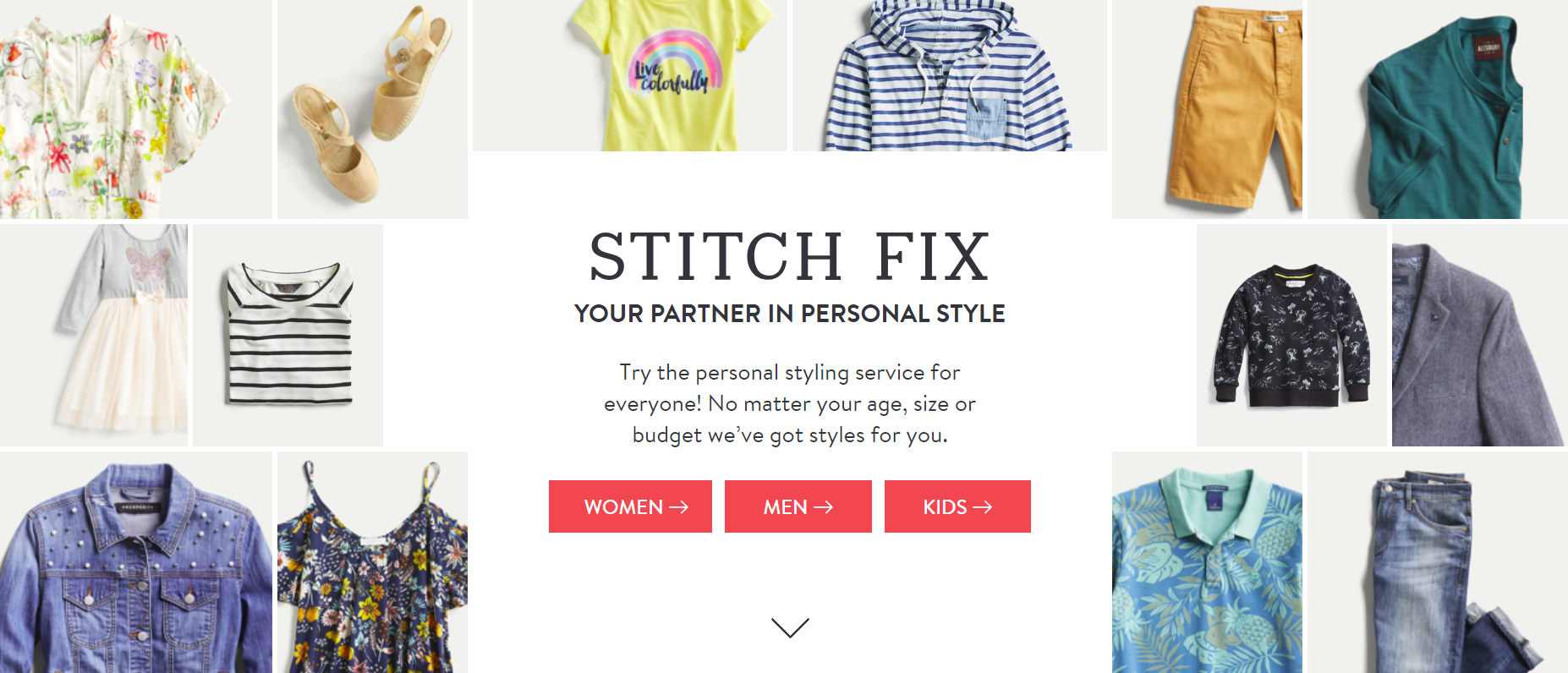 Customized Clothing and Styling Services
Moms rarely have time to shop for themselves in stores. My favorite way to shop is through online ordering. This way, I can try on items at home and send back anything I don't like. Some online clothing box subscriptions allow you to choose your own items while other offer stylists who pick your clothing. Some of the most popular clothing boxes include Stitch Fix, Amazon Prime Wardrobe and Le Tote.
What are some of your favorite online ordering services for moms?