Earlier in the summer, we stayed in a beach rental house on Hilton Head Island, S.C., with family for a week. And while the house was decked out for an adult stay, I'm so glad we packed a bag of kids toys and activities for entertainment throughout the week.
My kids, ages 3-6, had plenty of entertainment from the following list of toys or activities. They played with many of these toys in the early morning hours before beach time, while it rained, when the younger kids were napping and when they were winding down for bedtime. I hope this list gives you some ideas of the best kid's toys to pack for vacation if you travel this summer.
Best Kid's Toys to Pack for Vacation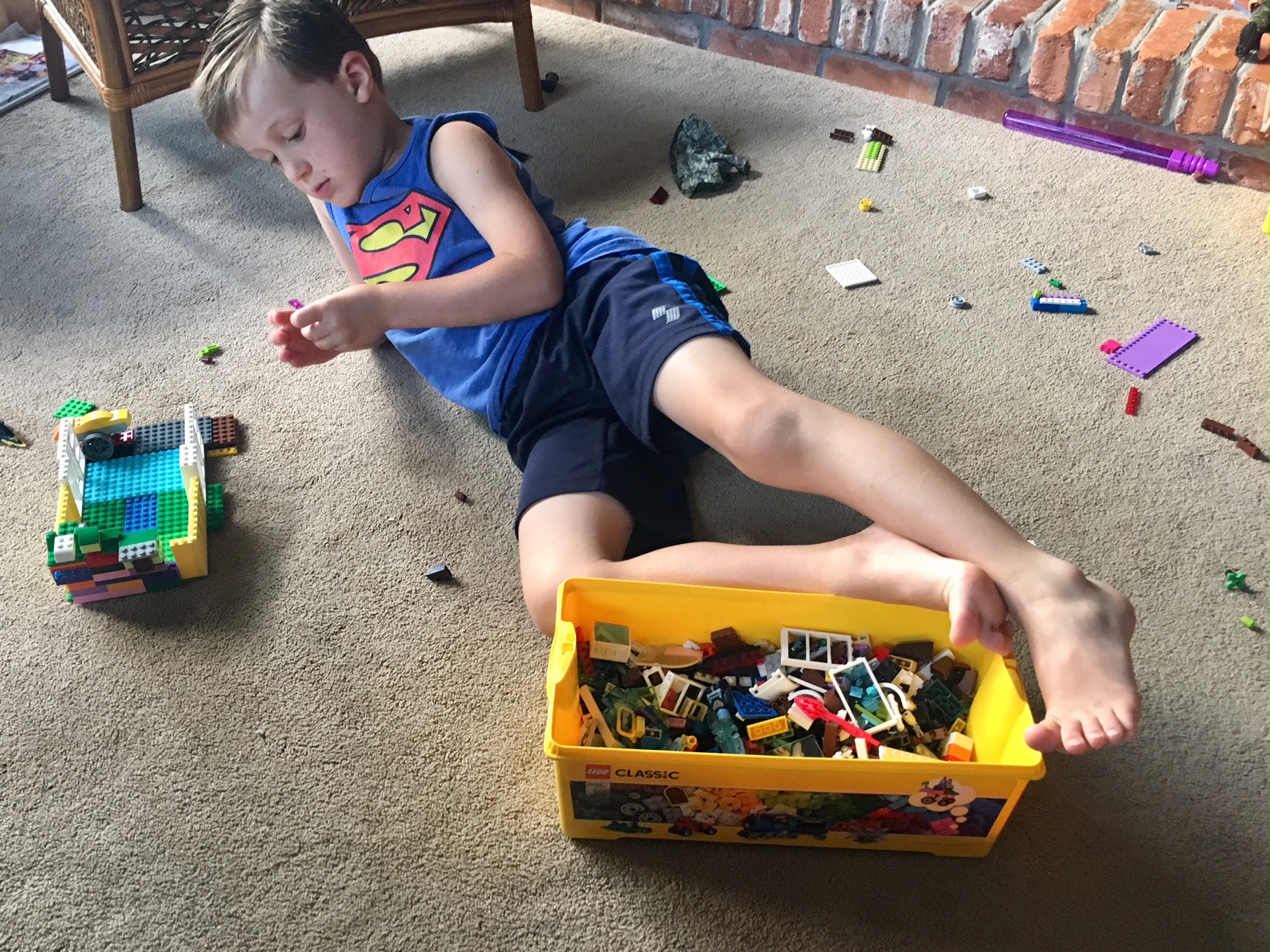 I specifically bought this box of Legos for my kids last fall because of the box itself. It's a great way to contain Legos and has room to add in a couple other specialty Lego kits. My boys love building "inventions" with Legos, and even three-year-old Scarlett loves to pick out all the purple and pink Legos and make her own creations. (Note: I would not suggest taking Legos if you will have a child younger than two staying with you. They are too much of a choking hazard.)
My kids love playing Uno at home, so I knew it would be a hit when we went on vacation with other family members. The good thing with Uno is it can handle a lot of players. My boys are able to play independently, and although Scarlett can play by herself, we often pair her with an adult to keep the game moving along. Not only is Uno simple fun, but it's a great way for younger kids to work on color and number recognition.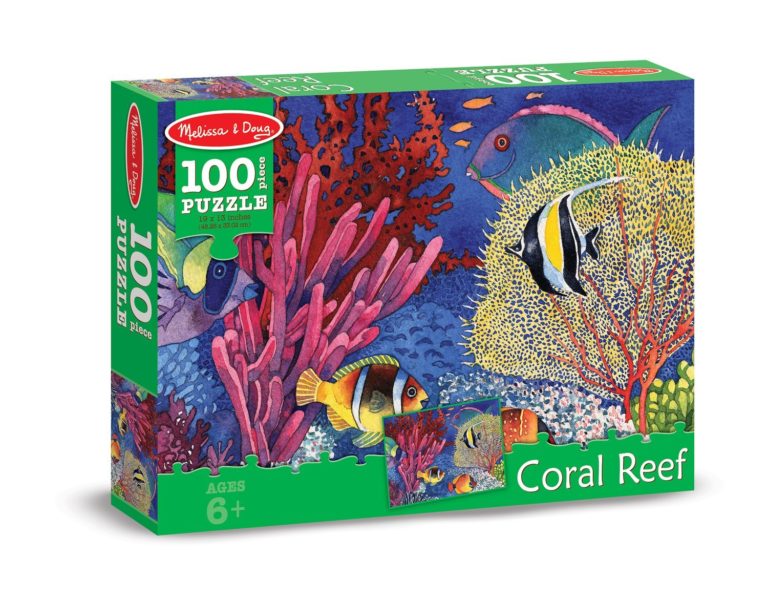 PUZZLES
I grew up putting together large extravagant puzzles with my family at the beach, especially as a young adult before kids when there was plenty of time to put together a 1,000-piece puzzle. But puzzles are also great kid's toys to pack for vacation, with plenty of inexpensive age-appropriate options on the market. Last week at the beach, we tackled a 100-piece Star Wars puzzle and it was the perfect size. It was enough to keep my kids' attention, but not so many pieces that it took forever.
[Fun designs: coral reef, paradise cove, solar system, sharks]
Magna-Tiles are a great option if you have kids on vacation who are two years old or younger when Legos could still be considered a choking hazard. Even though we own a set of Magna-Tiles, my sister brought her set and my kids had a blast using their imaginations to build creations with their cousins.
TOY FIGURINES
My mom brought a box of my brother's old toys from when he was a boy. It was filled with all sorts of action figures, include army men, Power Rangers, Transformers, Pokemon and a bunch of other characters I didn't recognize. My boys had a blast playing with them. Of course, the two girls were happy carrying around Barbie Mermaids.
BOOKS
Most all kids love books. They are a great way to help kids wind down for bedtime on vacation, and also a good way to wind down during the day if kids need to rest. As much as my boys think they can go go go at the beach, they need to rest as much as younger kids to avoid getting fussy and overtired. It's a huge plus if you can pack books pertaining to your vacation. For example, if you're vacationing at the beach, bring along books about sea life.
[Beach vacation books: National Geographic Kids Weird Sea Creatures, Swimmy, Over in the Ocean: In the Coral Reef, Mister Seahorse, Seashells by the Seashore, The Snail and the Whale]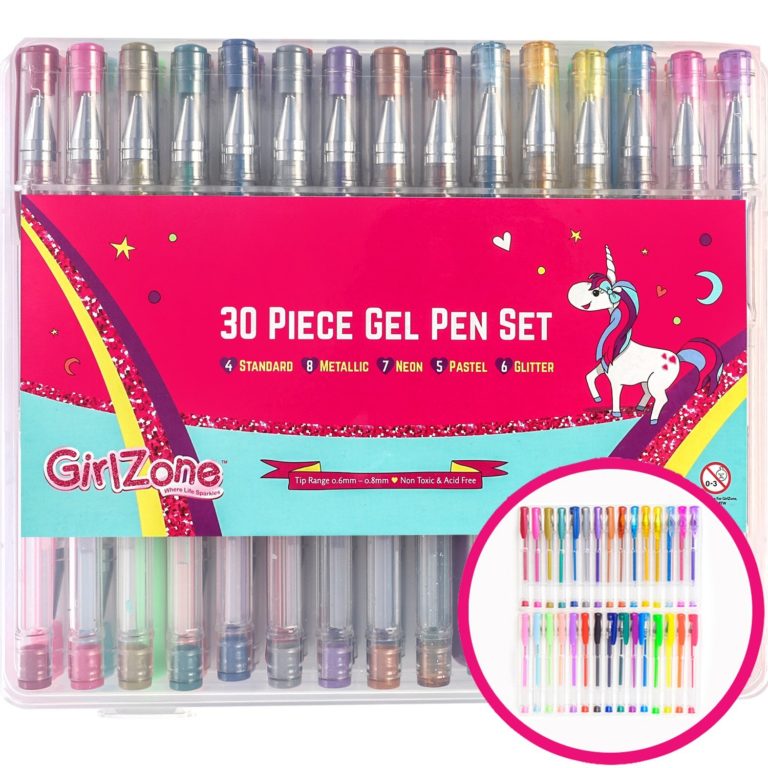 ARTS AND CRAFTS
My mother-in-law gifted me a couple of adult coloring books (similar) and a case of gel pens (similar) for Christmas, and my kids absolutely love them. They love the intricate designs of the adult coloring books vs. kids coloring books, and there's just something special about using pens since they are usually off limits. The books and pens were a lifesaver on the car ride down to the beach, and helped me hold off playing any DVD movies until after lunch. The pen case also made it easy for them to keep up with the pens in the car, instead of having them spill about.
Other great kid's toys to pack for vacation include kid's coloring books, crayons, sticker books and maze books or activity books (depending on the ages of your kids).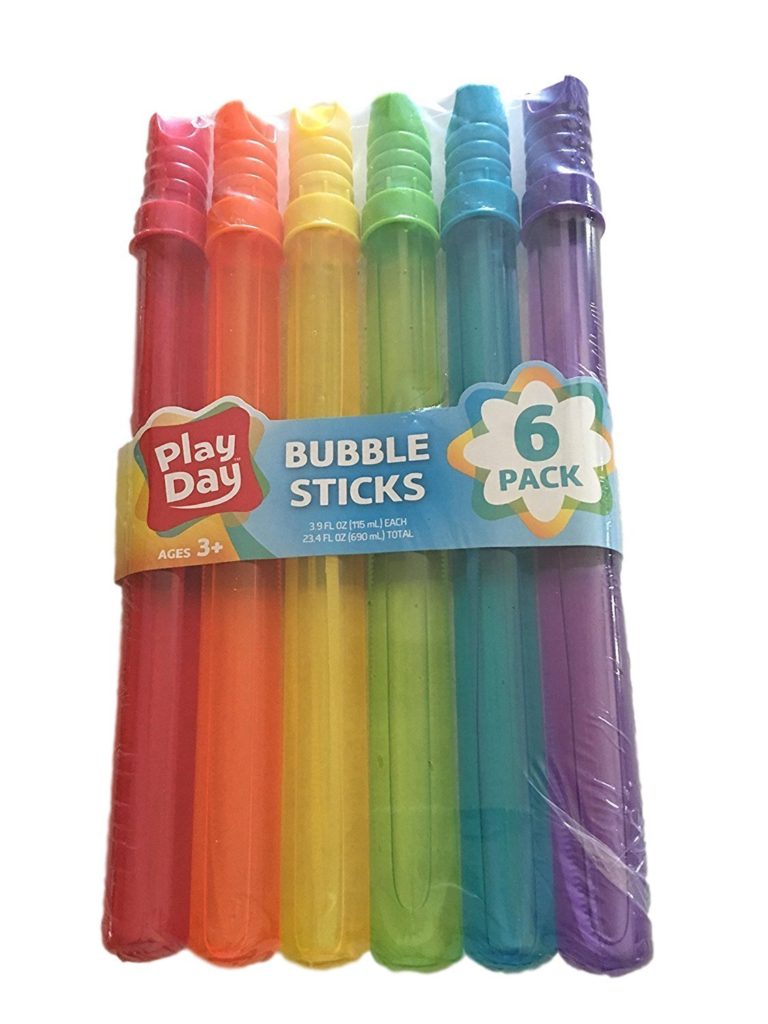 BUBBLES
It's true that younger kids are the most enamored with bubbles, but bubbles even entertain my 6 year old since he can blow them himself. We brought several bubble sticks and it fascinated all ages and was a good distraction as we were making lunches or dinner at night. We sat on the upper back deck and the kids watched the bubbles float down to the pool and the lagoon directly behind our vacation rental.
What Not to Pack
TOYS THAT MAKE NOISE
I realize that vacationing with kids will never effect a quiet relaxing trip for adults. But there are ways to reduce the craziness. When thinking about what kid's toys to pack for vacation, my biggest tip is to leave all toys that make noise at home. This is especially crucial if you are sharing a vacation property with others, such as family or friends. My kids woke up at sunrise on vacation, usually by 6 a.m. But that is early for people without kids or whose kids are grown. Leaving noisy toys at home helps to ensure your kids aren't only waking up your housemates, but the rest of the block as well. And on our family vacation trips, there is enough noise going on with so many people sharing a vacation property that any extra noise is simply too much.
MARKERS
When staying in someone else's vacation property, markers are the last thing kids need to get ahold of. The last thing you want is your child marking up someone's couch, rendering you financially responsible for repairing or replacing an item. If your child loves to color, there are plenty of safer alternatives such as crayons, colored pencils or even gel pens.
What are your go-to kid's toys to pack for vacation?
In case you missed it, check out my Friday Faves: Beach Edition from last week.
This post contains affiliate links, which help to support this website.