Even travelers on a budget can find fun but free things to do in Helen, Georgia, making it a great getaway location in the North Georgia mountains.
Not much in this life is free, but thankfully Helen, Georgia, offers several free and cheap activities for those who want to visit this quaint Bavarian town. From hiking and biking to specialty heritage crafts and scenic parks, Helen is full of things to do that will only cost you time and nothing else.
If you love the outdoors and towns brooding with character, then you'll love all the free activities that Helen has to offer. Check out this comprehensive list of the BEST free things to do in Helen.
Top 10 Free Things to Do in Helen
Helen Arts & Heritage Center
The Helen Arts & Heritage Center hosts an art gallery, gift shop, art classes and workshops, as well as a history museum. Art exhibits are open to the public and completely free to attend, but classes require an additional fee. Class and workshop options include painting, leather crafting, drawing, pottery and watercolor painting.
Along Chattahoochee River, this wide paved Helen to Hardman Heritage Trail is great for walking or (slow) bike riding. It is one mile from end to end, so a great walk for all ages on a sunny day. The trail parallels the river and has a couple points of interest along the way. Parking is free at either end of the trail, but there is a fee to the entrance of Hardman Farms at one end of the trail. The other end of the trail is located at the edge of downtown Helen.
Discovery Tours at Sautee Nacoochee Center
The Sautee Nacoochee Center offers free Discovery Tours every Friday, Saturday and Sunday afternoon at 1 p.m. in the Folk Pottery Museum of Northeast Georgia, where tour guides conduct a 45-minute tour of the museum. The informal "front porch" style discussion highlights the unique talents of artists from the Appalachian Foothills of Georgia while focusing on the museum's current exhibit.
After the discussion, the tour becomes self-guided and moves to the Art Gallery Shops in the Sautee Nacoochee Cultural Center to view a wide array of original, one-of-a-kind art by more than 200 local artists.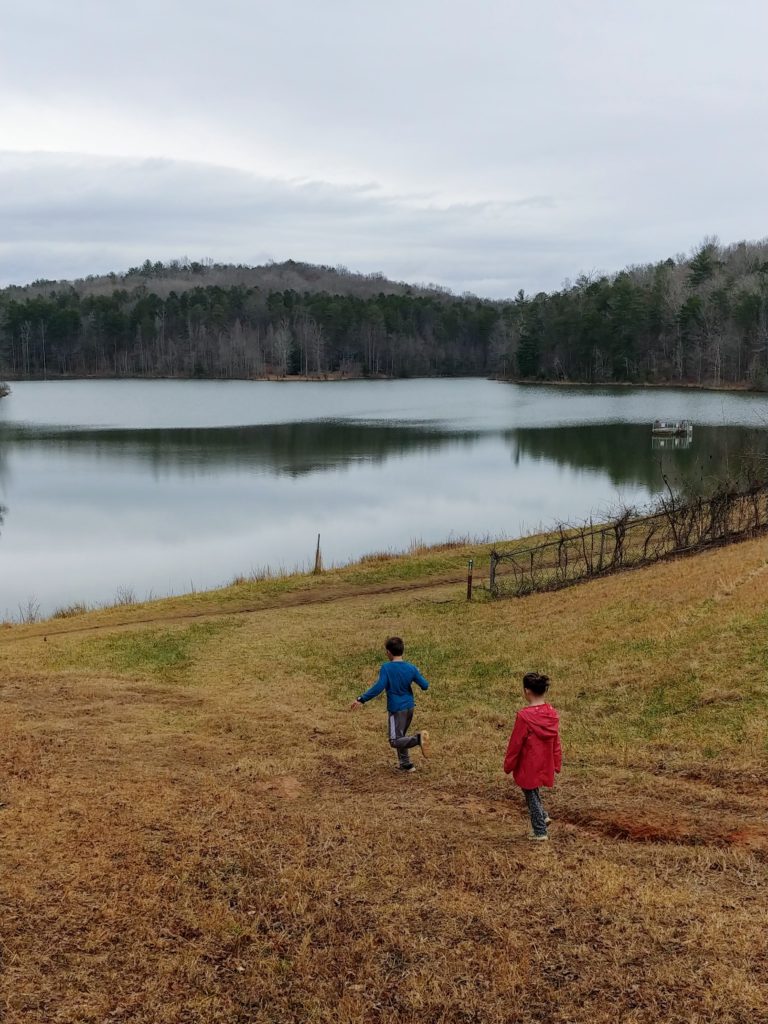 Yonah Preserve Trails
If you are into mountain biking, the Yonah Preserve Trails (which also double as hiking trails) offer 11+ miles of both easy and intermediate loops around scenic Turner's Lake. These trails are located less than 15 minutes south of Helen and there is no fee for parking. There are well-kept public restrooms at the trailhead, along with a pavilion and picnic tables.
The Gourd Place Museum
The Gourd Place is only a 10-minute drive from downtown Helen, but you'll be amazed at the many things that can be made out of gourds. Entrance to the Gourd Museum is free and you can explore how musical instruments, pottery and even a cash register was made from gourds. The museum also displays gourds from 23 countries as well as one of the largest gourds ever grown.
Unicoi Hill Park
Right off Main Street in downtown, Unicoi Hill Park is nestled up the hill and directly behind the Arts & Heritage Center. The park has a large playground for kids, ample shade for summer time and several picnic tables for outdoor eating.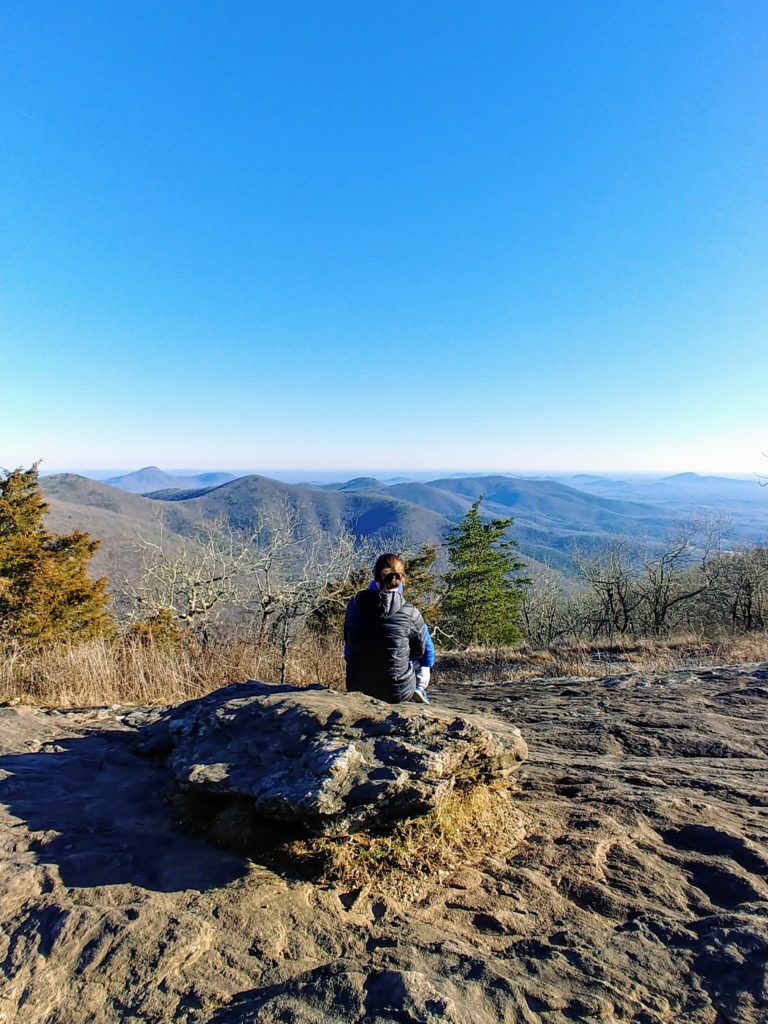 Hiking
Though many hikes near Helen require a minimal parking fee of $5 or less, there are also some great hikes less than 30 minutes from Helen that require no fee.
BabyLand General Hospital
As the birthplace of the renown Cabbage Patch Kids, BabyLand General is less than 15 minutes south of downtown Helen and an experience your kids will never forget. Entrance is free, but if you have children, you'll be hard pressed to leave the hospital without a doll or animal.
Lavender Lamb Farm
Visit the Lavender Lamb Farm on Saturdays from April through November to take in the picturesque mountain views, pose for photo ops and find out the many usages for lavender by visiting the farm shoppe.
What are your favorite free things to do in Helen?