If you're looking for practical gifts for women in their thirties, here are three gift ideas that they are bound to love.
At the end of March, I officially hit late thirties. For a split second, the new title of "late thirties" felt like a rude awakening. Then a child needed my attention and any time spent harping on aging vanished.
One great thing about being an adult is getting practical birthday gifts. Growing up, I remember that one Christmas my siblings and I got luggage and that practical gift fell about as flat as you can imagine for teenagers (sorry mom and dad).
But now that I'm an adult, I love and appreciate practical gifts. I know some women are more into lavish gifts, such as designer purses, clothing or jewelry. I guess if I'm into anything designer, it'd be pots (I'm looking at you Le Creuset!).
My husband is the king of practical gifts. He's so practical, in fact, that many of his gifts to me are actually "shared gifts." For instance, one year he gifted me a new grill. Hmmm. But I was very grateful for that new grill when we threw the first round of steaks on it.
This year, I got three very practical birthday gifts that I absolutely love. I thought I'd share them in case they inspire any other gift givers!
We have needed a new vacuum for a while, but I was trying to hold off purchasing one until we buy a new house. But I was pleasantly surprised to get this cordless bagless vacuum for my birthday from my parents and I can't relate just how much I love it.
In our current home, there is a lot of carpet—everywhere but the kitchen and bathrooms. And with four kids, you can imagine how dirty our floors get, even if we do make the kids take off their shoes before they come inside. This light cordless vacuum means I'm vacuuming at least twice a day now since it's so quick and easy to use. I love not having to constantly change from outlet to outlet when I vacuum. And the bonus is this also has a bare floor setting, which has been great for the kitchen and bathrooms.
And quite possibly the best feature of all is that it's super easy for my kids to use. As I revealed in an older post, vacuuming is a chore that we often assign to them when the house is dirty or when they aren't getting along and need some distraction. Not only is this easy for them to use, they can also empty out the dust cup by themselves.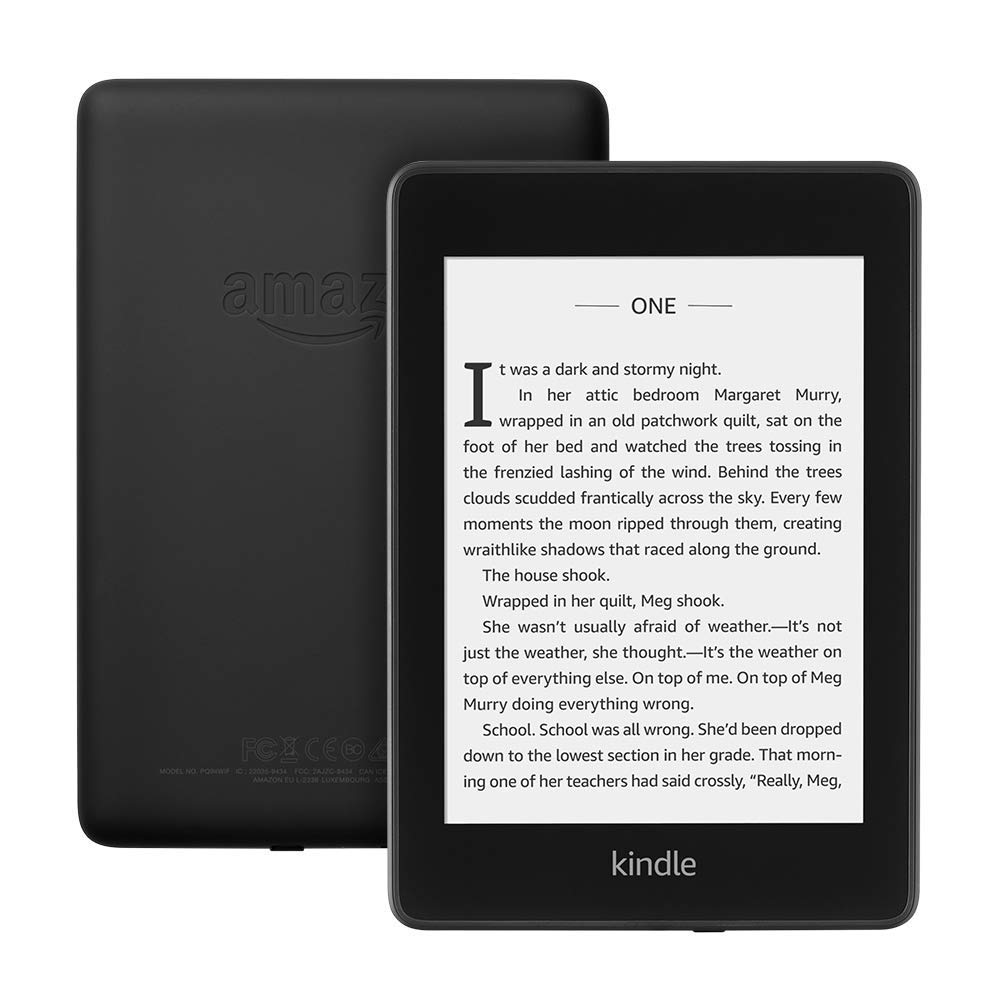 For about a year, I've been pining for a Kindle Paperwhite. My husband and I have used Kindle readers for years, but every time we'd travel and I had to share a room with the kids, I had to use a clip-on lamp to read my Kindle. Half the time the light batteries ran out at the worst time and I could never seem to be able to evenly light my Kindle with it. I was so excited to get a Paperwhite this year (from the hubs, no less!). I used my previous Kindle for several years and it was still working find when I got this new one. All that to say that I fully expect this new Kindle to last years and years.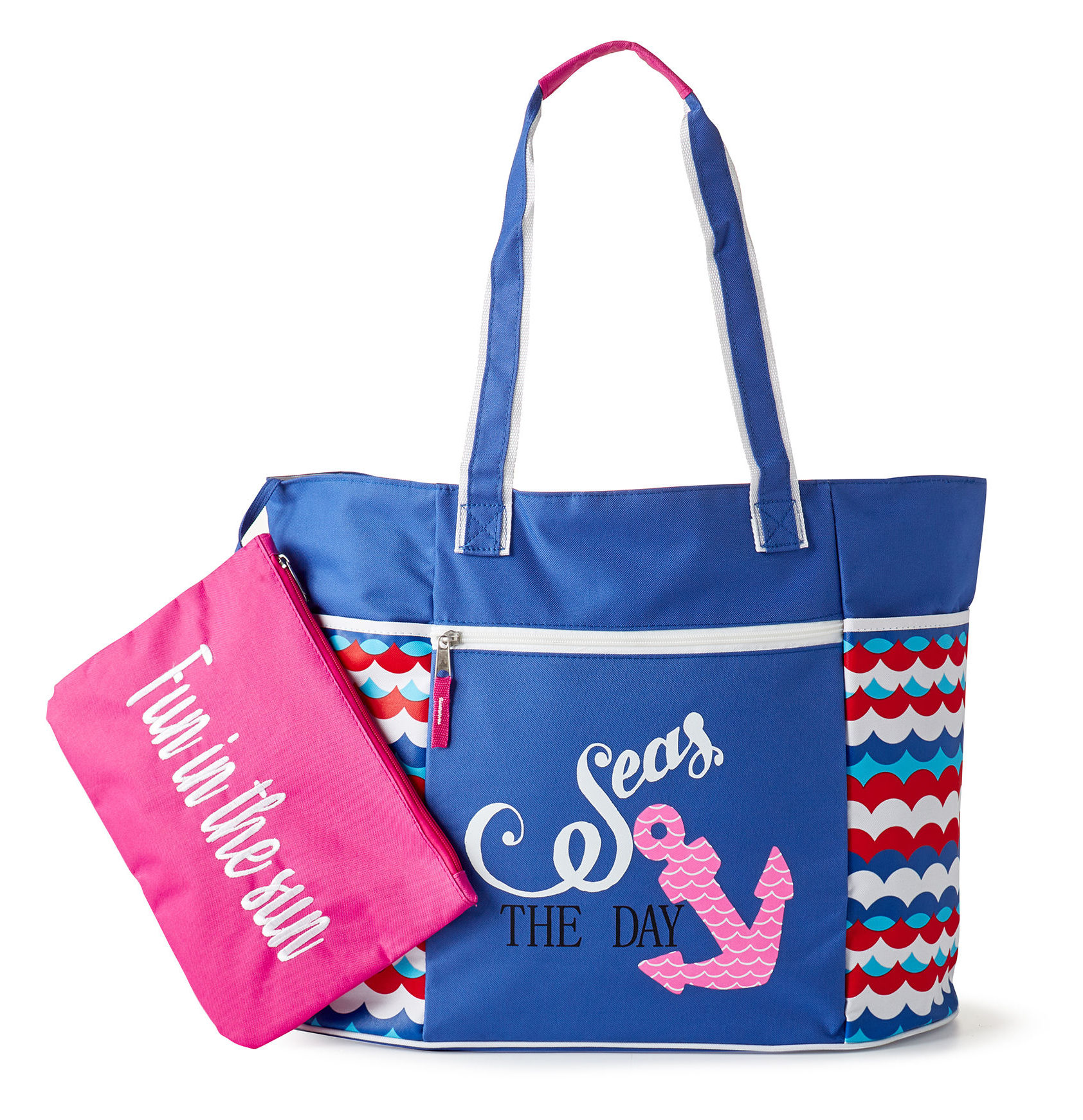 Jumbo Beach Bag
My mother-in-law had gifted me an awesome large beach bag a couple years ago that we used so much it eventually tore apart. Now that our family has expanded to six members, she tracked down another huge beach bag from Ross Dress for Less (in Florida) that I absolutely love. This bag can hold a ton—4 to 6 rolled up beach towels (depending on the towel size). I'm so excited to have a big ole bag that fits us for the lake, pool and beach this summer. Of course I can't find my particular Seas the Day design online, but I did find a few other beachy designs for the exact same bag. Dreams Set Sail // Lazy, Hazy, Crazy // Flamingos
What are some of your favorite practical gifts for women?