Though most people are probably thinking about college football, I'm over here thinking about meal planning. The University of Georgia doesn't play until this evening, so I had some extra time after picking up my curbside groceries to share what's on the menu at my house for this upcoming week.
If you need meal planning tips, check out what works for my family in my recent post.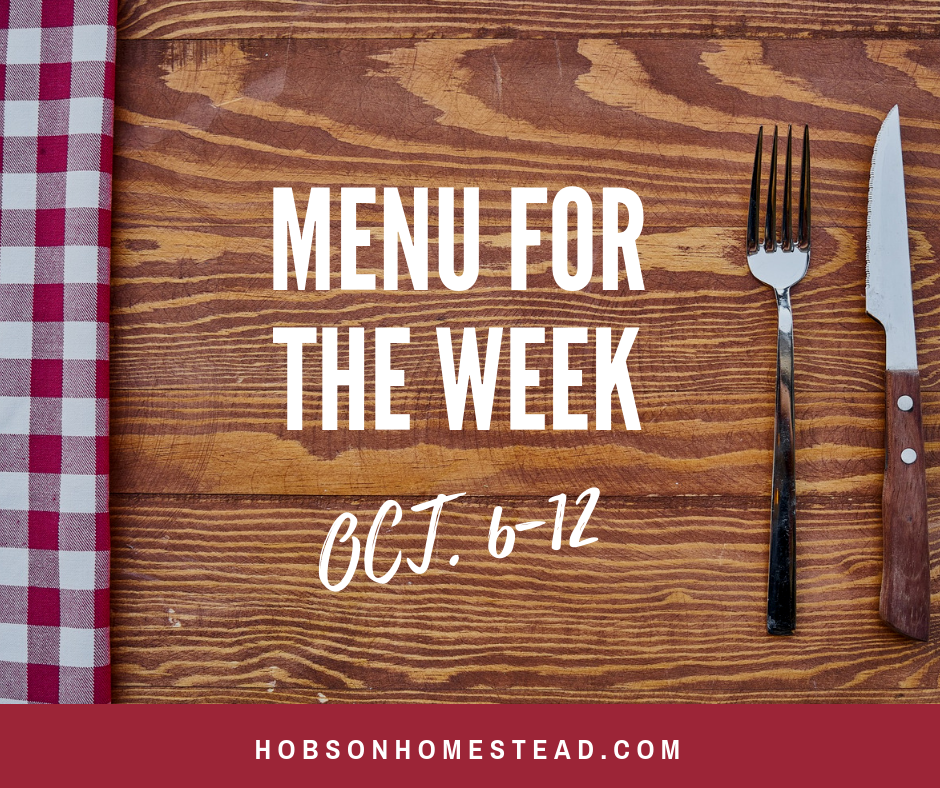 If you're looking for meal planning ideas for this week, hopefully my menu will inspire you!
Dinners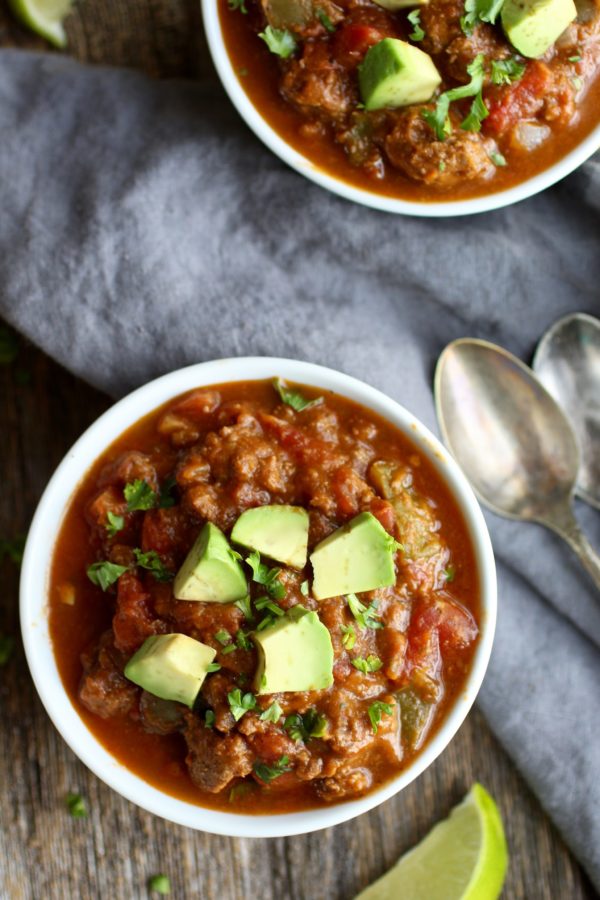 Hopefully my family doesn't scoff at this. I don't even plan to tell them there is pumpkin in it! I threw it into the crockpot earlier today and changed up the recipe a bit by adding jalapeno and using cubed sirloin steak instead of ground beef.
Beef Stroganoff
I made a dairy-free, gluten-free version of this a month ago using sirloin steak and it was so good on top of spaghetti squash. I'm trying out the recipe again before posting it online. This week, we're eating it on top of cauliflower rice.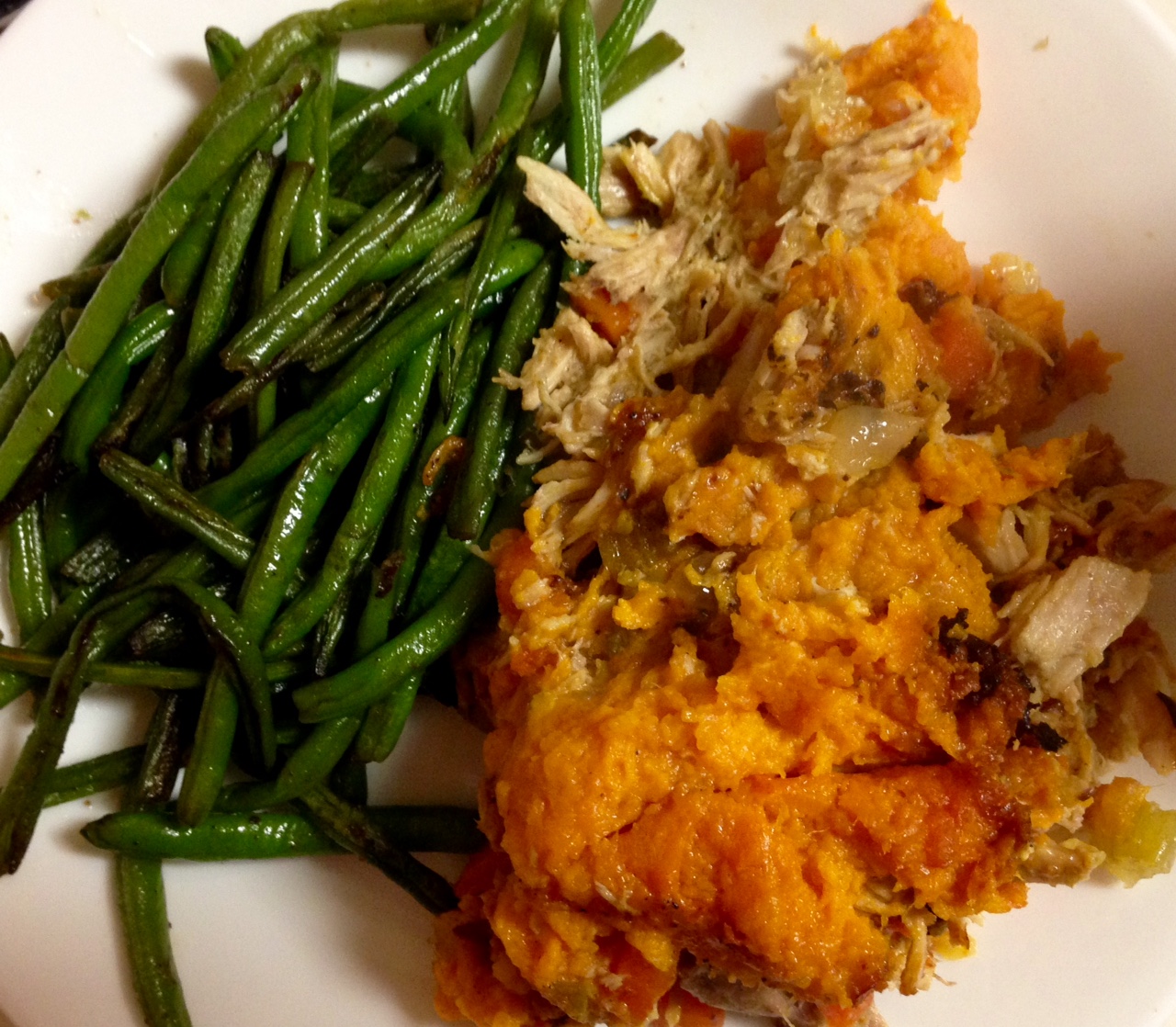 Sweet Potato-Topped Chicken Pot Pie
This is one of my favorite fall recipes because it is amazing with homemade cranberry sauce. Because this fills a large casserole dish to the brim, oftentimes, I'll cook half in an 8×8 dish and freeze the other half.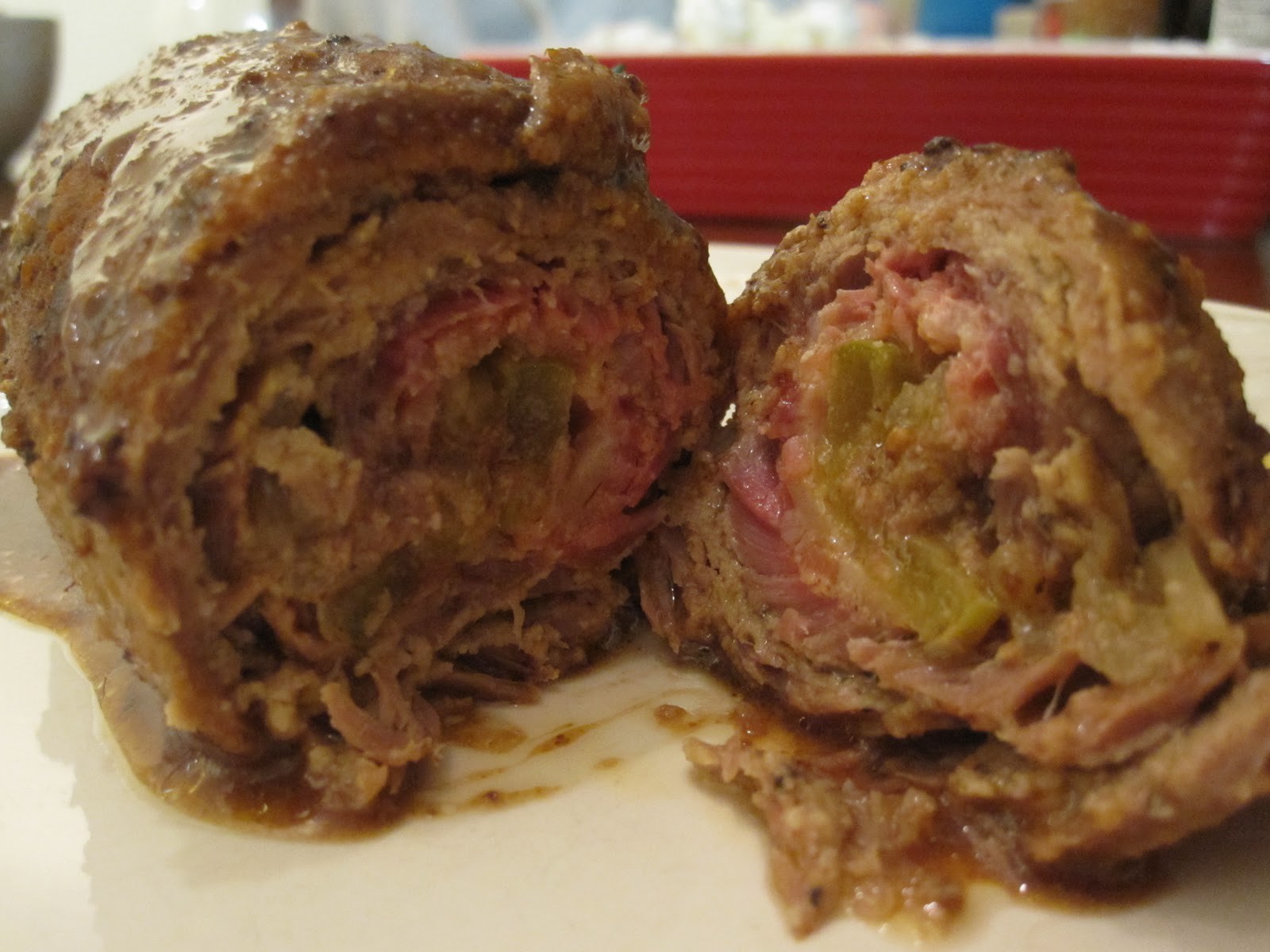 The hubby's birthday is next week, and his favorite meal is German Rouladen that he grew up eating. His mom taught me how to make it several years ago, and I adapted the recipe to eliminate gluten. I'm thinking of trying it in the crockpot on low this time.
Ham, Cheese and Broccoli Quiche
Who doesn't love a good quiche. We keep all these ingredients on hand all the time, which means I can whip up this quiche at the last minute.
Extra meal if needed: Grilled Chicken
My go-to marinade is sprinkle with salt, pepper and garlic powder, then add in coconut aminos, a little olive oil and lime juice. So good! I try to keep frozen organic chicken from Costco that is vacuum sealed and frozen, which makes last-minute meals easier.
Lunch
We should have enough leftovers for lunches. If not, my go-to is a mega salad topped with chicken my parents smoked for me that I have vacuum sealed in small packages and store in our freezer.
Breakfast
I made these a few days ago but doubled the batch and froze half. So we'll be chowing down on them more for breakfast or as a snack this week. I added some Enjoy Life Mini Chips to them. They use homemade oat flour and are sweetened with maple syrup.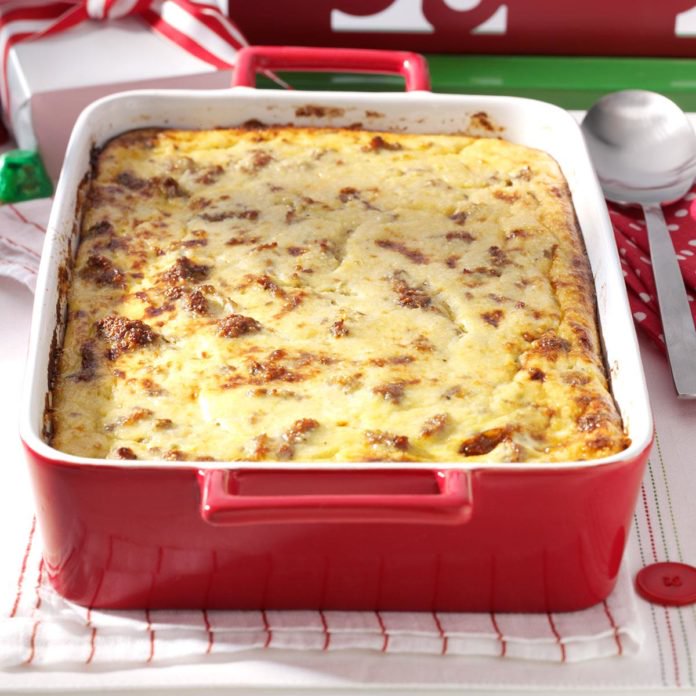 Sausage and Grits Breakfast Casserole
The hubby is doing 12-hour intermittent fasting for a while, which is basically the norm for me seeing as how I eat breakfast 12 to 14 hours after I eat dinner. But he's historically a hard gainer and often eats two of every meal. His second dinner or snack is around 8:30 or 9 p.m. because if not he will wake up in the middle of the night starving. I thought that surely his metabolism would slow down in his thirties, but it has not so as he approaches 40, I'm wondering if it every will. All that to say that I'm making a big breakfast casserole so he can take it and eat at work when it's time for his first meal of the day.
I have always made a vanilla version in the past, but this chocolate peanut butter recipe looks awesome. I will make a sunflower seed butter version for Beau.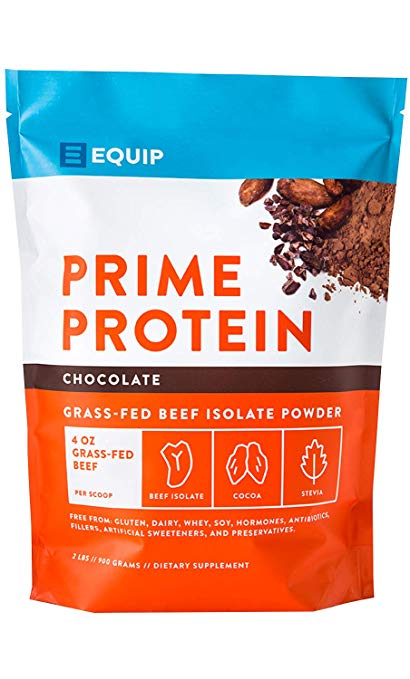 Protein Smoothie
A couple mornings a week, I'll blend up a shake for breakfast using this protein powder, half a banana, collagen, almond milk, peanut butter and ice.
Treats
Banana Pudding
I haven't decided on a recipe yet, but I'm making this for the hubby's birthday since it's his favorite dessert. Have a great recipe to share? For me, if it doesn't involve chocolate, it can't be considered a favorite!
An easy, tasty way to get in some good fats and a great way to satisfy the sweet tooth. I'll make a variation with sunflower seed butter for Beau.
This post contains affiliate links, which help to support this website.