The combination of hours each week reading and the ability to read quickly means a constant and never-ending search for more quality books to read. But instead of finding more books to read, an easier solution was to read longer books. That's how my adventure into epic books greater than 800 pages was born!
Most, if not all, of these book recommendations were No. 1 bestsellers at some point, and many are part of a multi-book series, which I highly recommend. Whether you read fast or slow or prefer to listen to audio books, I promise every book in this list will be memorable.
Here are my top 6 epic books after years of being an avid reader. (Note: Books range drastically in page count depending on the format.)
Best Epic Books: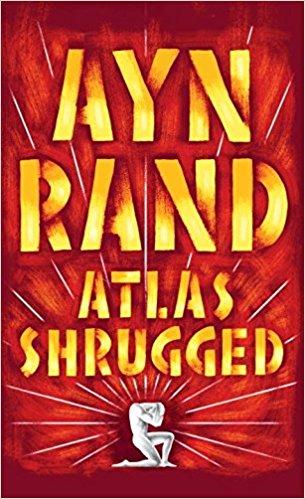 1. Atlas Shrugged by Ayn Rand (1,168 pages)
[kindle // paperback // hardcover]
In a future United States of America, the world is becoming steadily more communist and the economy is disintegrating as a result. The small minority of people who still believe in capitalism, mostly captains of industry, declare that they're no longer willing to support the ungrateful masses with their labor and go on strike, withholding their productive talents from a world that won't pay them what they deserve.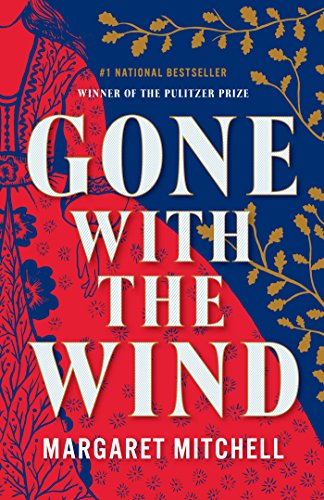 2. Gone With The Wind by Margaret Mitchell (1,037 pages)
[kindle // paperback // hardcover]
This book is an epic Civil War drama focusing on the life of petulant southern belle Scarlett O'Hara with an idyllic life on a sprawling plantation. It focuses on her survival through the tragic history of the South during the Civil War, Reconstruction and her tangled love affairs with Ashley Wilkes and Rhett Butler.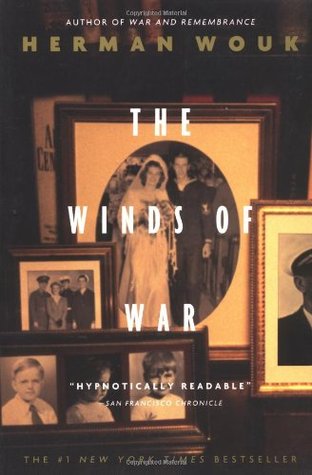 3. The Winds of War by Herman Wouk (896 pages)
This epic book depicts the trials of the Jastrow families in the early years of World War II. It starts around 1938 with Pug Henry as the central character. Pug is a Navy captain who finds his way to meet with all the European Theater leaders and has a role advising Roosevelt. There are family issues and Pug's son, Byron, winds up rescuing his Jewish girl (who he wants to be his girlfriend) during the early Warsaw German takeover.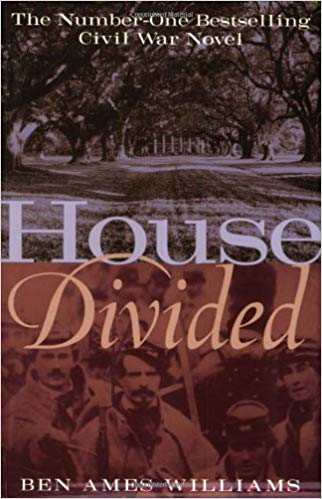 4. House Divided by Ben Ames Williams (1,536 pages)
[kindle // paperback // hardcover]
In the first hard pinch of the Civil War, five siblings of an established Confederate Virginia family learn that their father is the grandfather of Abraham Lincoln. The family's story, and the story of their descendants, is presented in this story that includes both soldiers and civilians—complete with their boasting, ambition and arrogance, but also their patience, valor and shrewdness. The grandnephew of General James Longstreet, the author brings to life one of the most extraordinary periods in history, and details war as it really is—a disease from which, win or lose, no nation ever completely recovers.
5. Alaska by James Michener (1,152 pages)
In this sweeping epic of the northernmost American frontier, Michener guides the reader through Alaska's fierce terrain and history, from the long-forgotten past to the bustling present. As his characters struggle for survival, Michener weaves together the exciting high points of Alaska's story: its brutal origins; the American acquisition; the gold rush; the tremendous growth and exploitation of the salmon industry; the arduous construction of the Alcan Highway, undertaken to defend the territory during World War II. A spellbinding portrait of a human community fighting to establish its place in the world, Alaska traces a bold and majestic saga of the enduring spirit of a land and its people.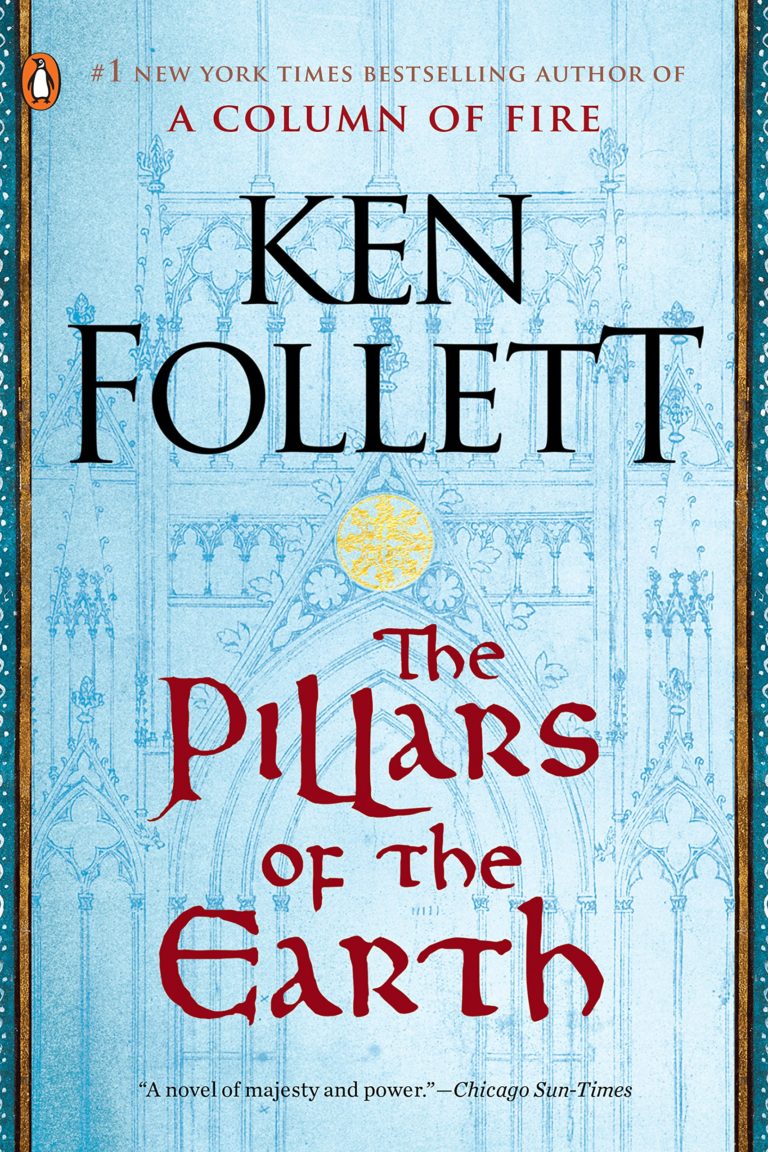 6. Pillars of the Earth by Ken Follett (1,076 pages)
[kindle // paperback // hardcover]
Set in medieval England, The Pillars of the Earth is a gripping tale of the passions, intrigue, politics and greed surrounding the construction of a 12th century cathedral.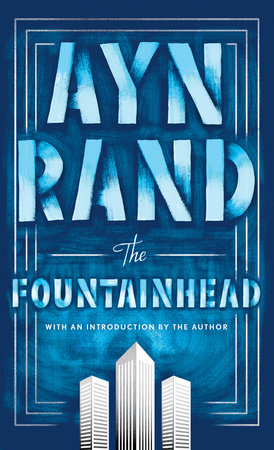 Bonus: Fountainhead by Ayn Rand (753 pages)
[kindle // paperback // hardcover]
In New York City during the 1920s and 1930s, Fountainhead chronicles the struggles of the innovative architect Howard Roark in his efforts to achieve success on his own terms.
Do you read epic books or do you prefer shorter novels?
Looking for other book recommendations? See my 7 Best SciFi Books for Men or Haley's book recommendations from the past year.
This post contains affiliate links, which help to support this website.