James and I watched BBC's War and Peace mini series a couple weeks ago and I loved it so much it almost inspired me to read Tolstoy's War and Peace…almost. And then I came back to the reality of sleep depravation and three kids and a fried mom brain. So I put it at the bottom of my bucket list, which I may get to once my kids are grown assuming life slows down a bit.
Until then, I will likely continue to veer from deep, thought-provoking novels and instead choose books that I can enjoy and follow easily at the end of a long day.
It's been nearly a year since I posted about what I've been reading. In the future, I'd like to post book updates every three months so I can go into depth on each one, but for now, I'll simply share some easy reads. I recommend all of them–even The Girl on the Train despite it's dark tone–except for The Handmaid's Tale. It was recommended by a blogger I follow, but I now know that dystopian novels are not for me.
Currently Reading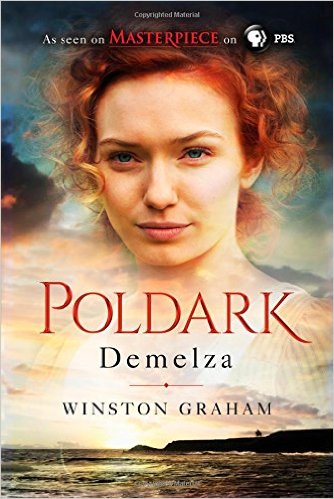 Demelza, Book 2 of Poldark Series
Past Reads
Ross Poldark, Book 1 of Poldark Series  ♦  Fangirl  ♦  The Hypnotist's Love Story  ♦  I'll Give You the Sun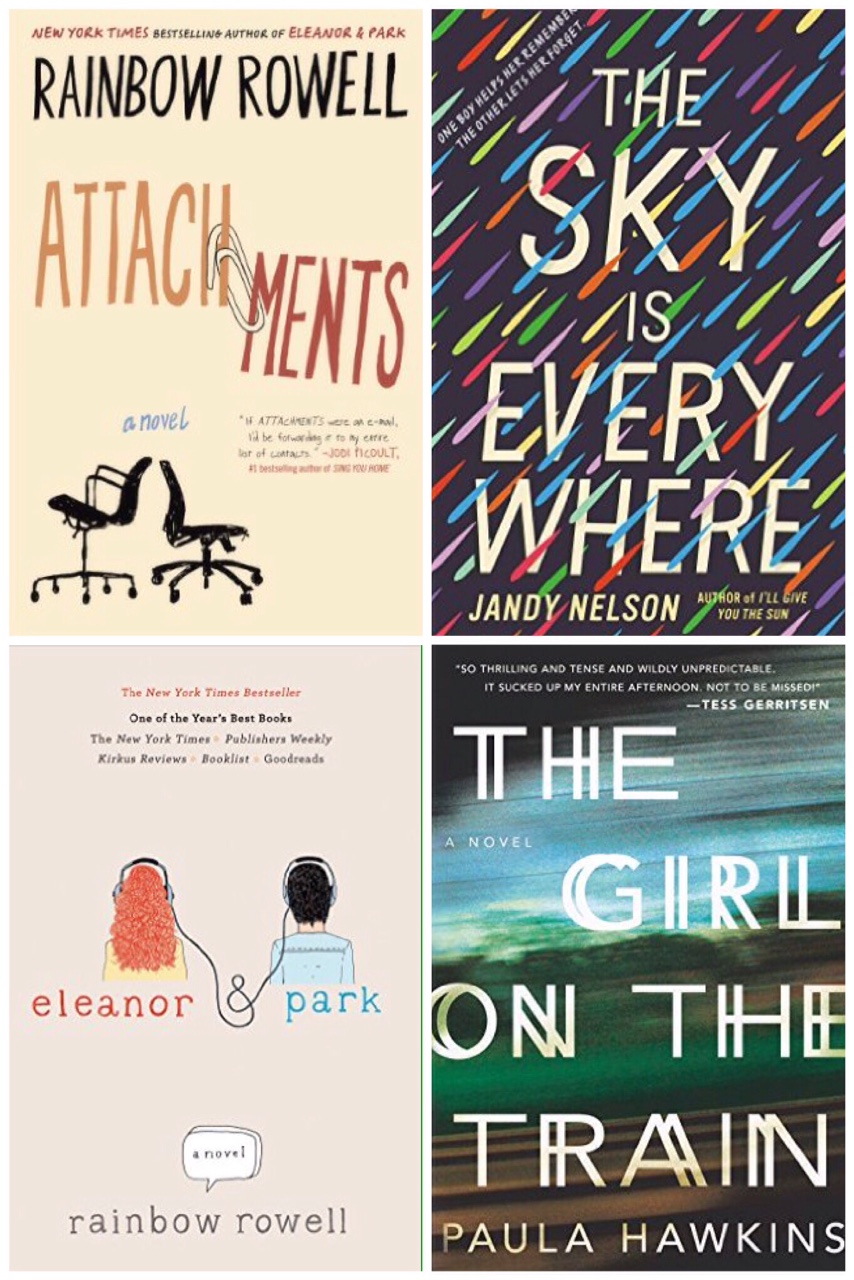 Attachments  ♦  The Sky Is Everywhere  ♦  Eleanor & Park  ♦  The Girl on the Train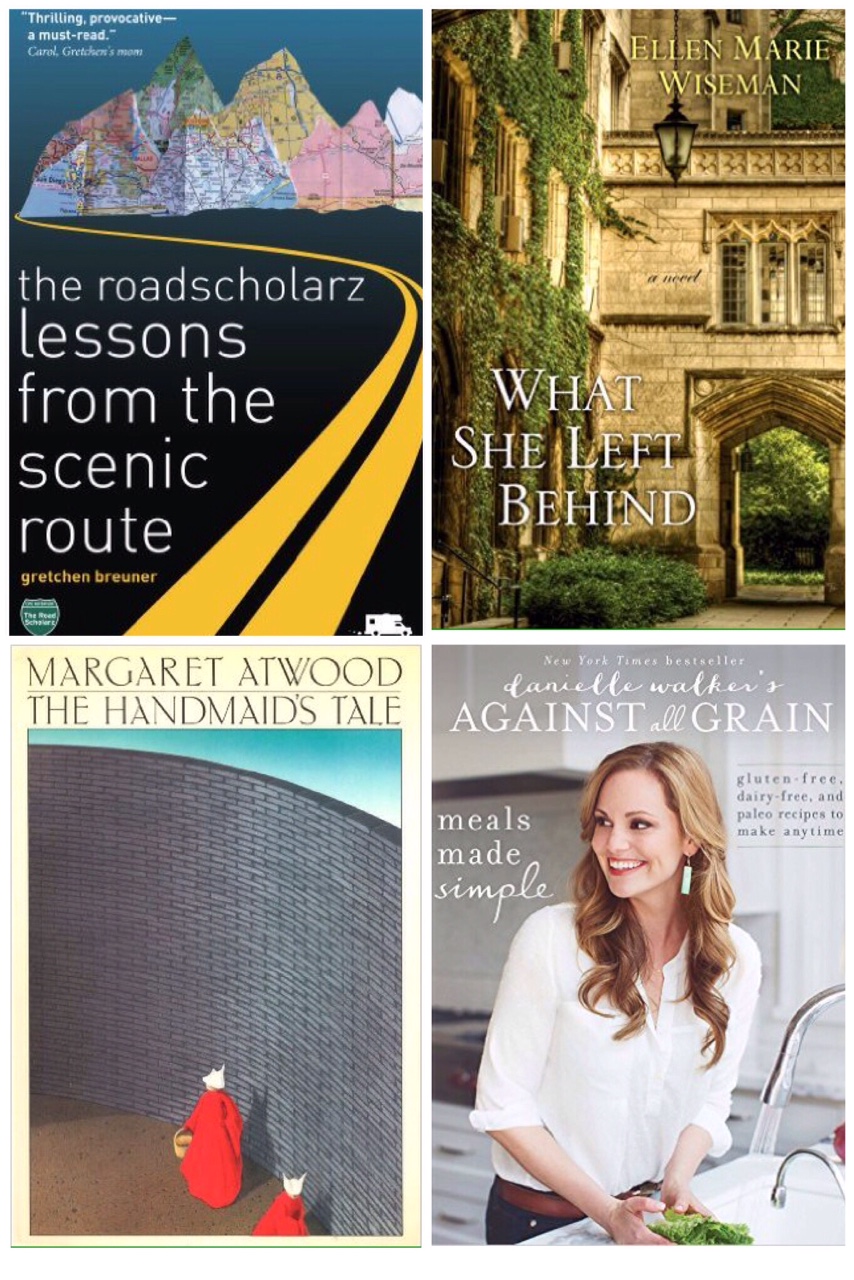 The RoadScholarz  ♦  What She Left Behind  ♦  The Handmaid's Tale  ♦  Meals Made Simple
Future Reads
For the Love  ♦  The Best Yes  ♦  My Notorious Life  ♦  The Language of Flowers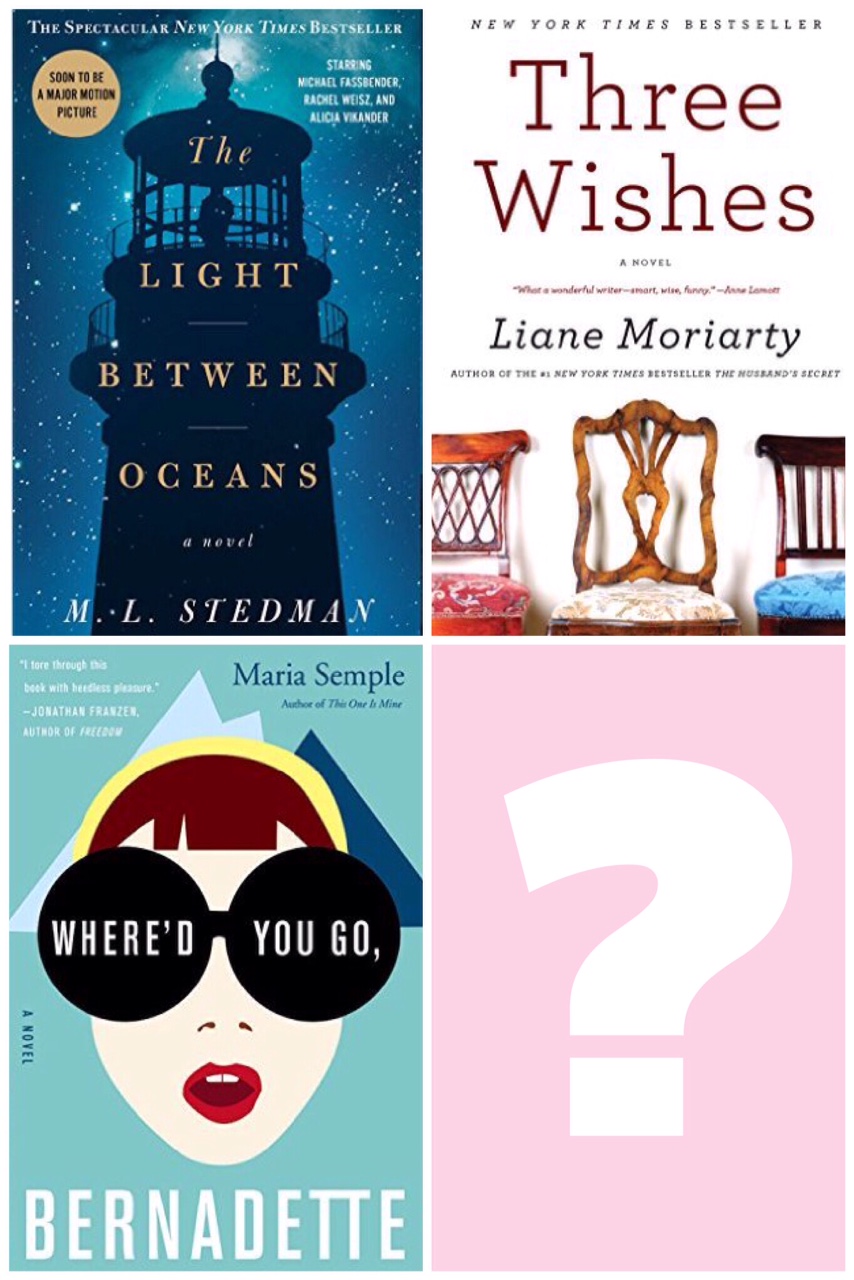 The Light Between Oceans  ♦  Three Wishes  ♦  Where'd You Go, Bernadette
What else? What other books would you recommend?
Disclosure: This post contains multiple affiliate links.