I'm not going to lie, the past couple weeks have been a bit crazy. With the help of sweet friends and family who jumped in at the last minute, we managed to ship out a huge order for the hubby's Spider Chalk business. The very day we finished, our Beaudozer came down with a respiratory virus and was hospitalized for five nights, which turned our world a bit upside down. This week, we are coming out of the haze of last week's hospital stay, while my other two kids continue to battle some kind of bizarre stomach bug. Seriously, it's never-ending for us Hobsons.
But despite all the chaos (past, present and undoubtedly future), I managed to eek out a short article for RoverPass about 6 RV Life Lessons We Learned Quickly.
Spoiler alert: Takeaway No. 1 is that RVing with kids is NOT a vacation.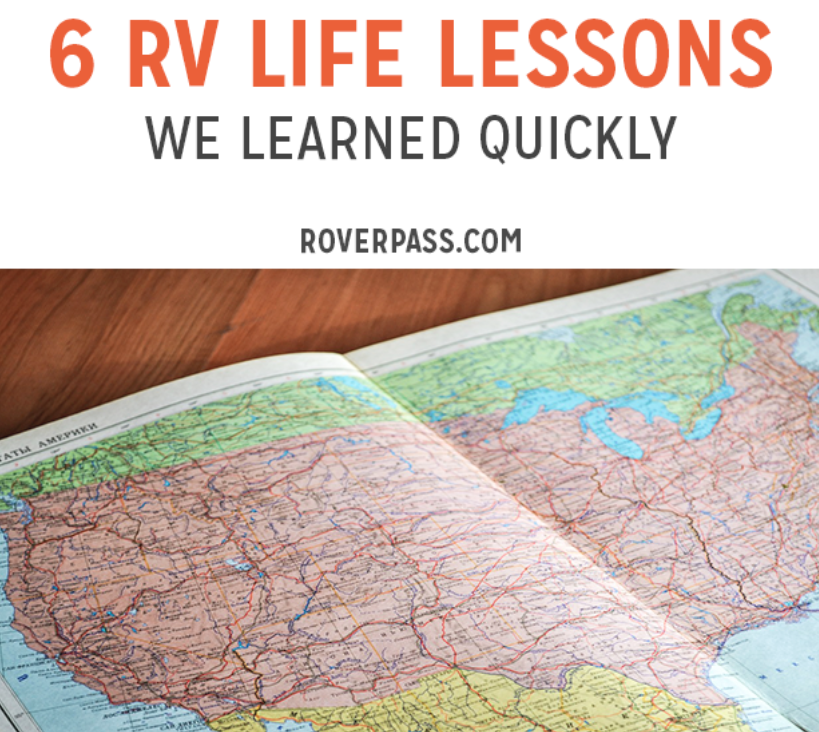 We have another trip planned for northwest Georgia in less than two weeks to visit Cloudland Canyon, Lookout Mountain, Rock City and maybe even Chattanooga. Fingers crossed we are all at 100% by then!