Elementary school has started. Preschool has started. We've settled into our new house. The pool is up and running. The poolhouse is on it's last leg of renovation before we list it for short-term rentals. The husband's business has settled onto our property.
Checking off all these boxes means I finally have a hot minute to catch up (at least until nap time is over.)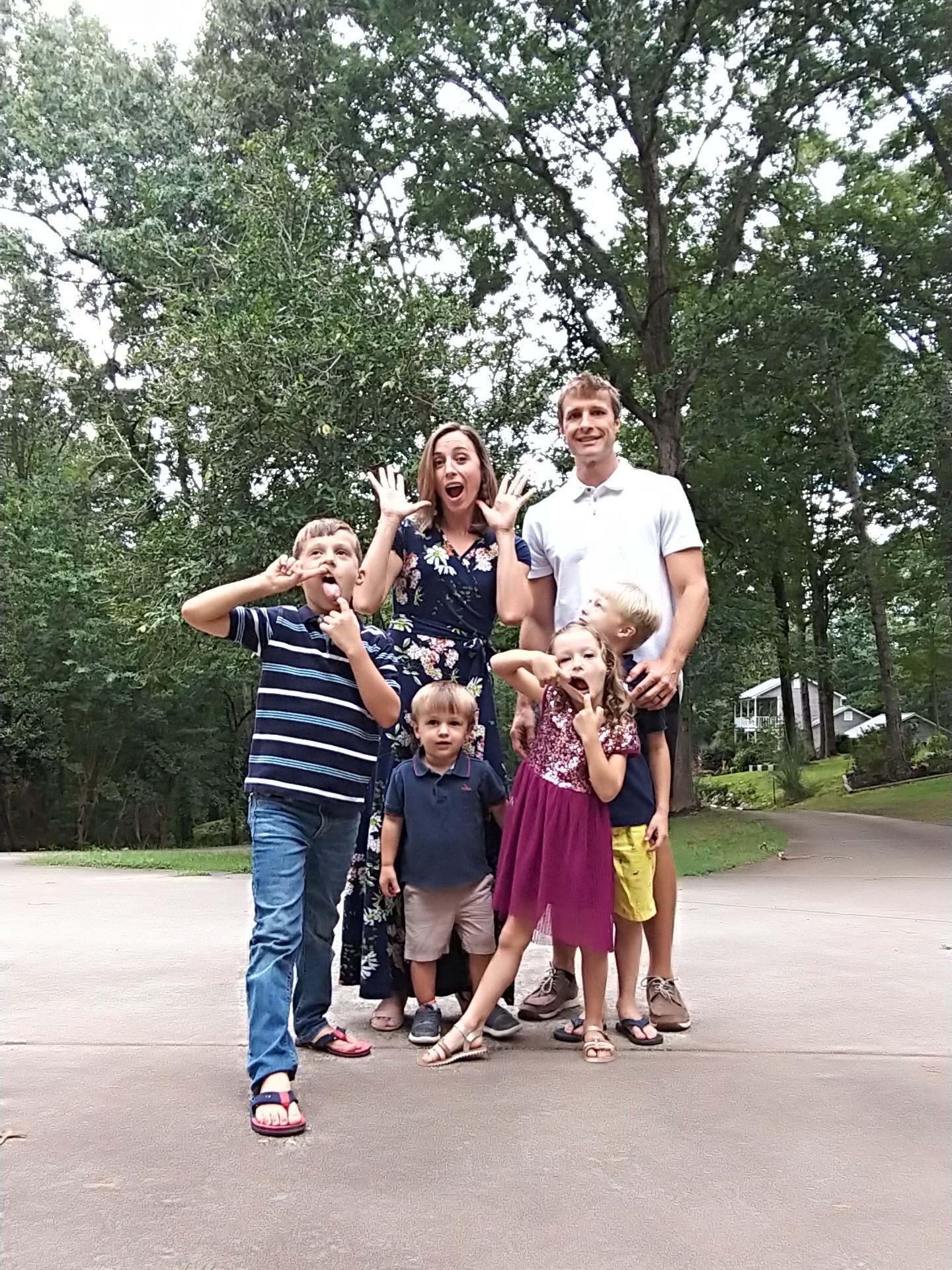 We moved into our new home 7 weeks ago. Moving during a pandemic wasn't as difficult as I thought it'd be. In fact, it gave us a lot of distraction and projects when events were cancelled and school was postponed. We have worked tirelessly since we moved to break in this new-to-us home, built nearly 30 years ago. And there are still dozens of projects to go, but we've slowed down a bit from our 12-hour days and are now pacing ourselves. We've postponed projects to spend time as a family—hiking, swimming, creek playing, coaching/playing soccer, visiting churches, catching up with friends.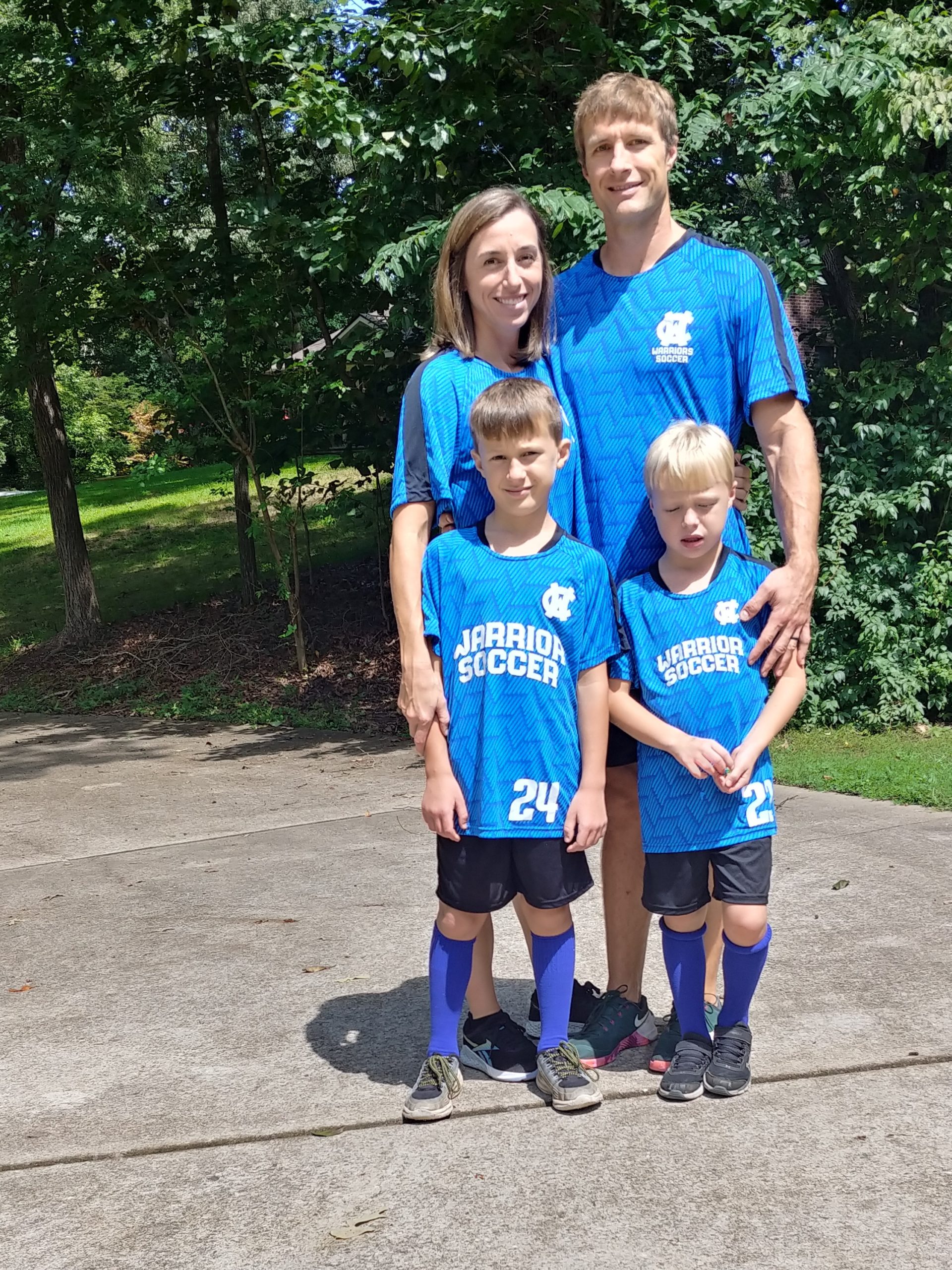 I'd love to recount all our fun projects, but for that, I need much more time. But I will say that we've gotten ourselves into way more projects than we ever projected. And every single project has taken much longer than expected. And just when it makes me wonder if we jumped into this house too quickly, God leaves gentle, consistent reminders that we are where we need to be—where He needs us to be.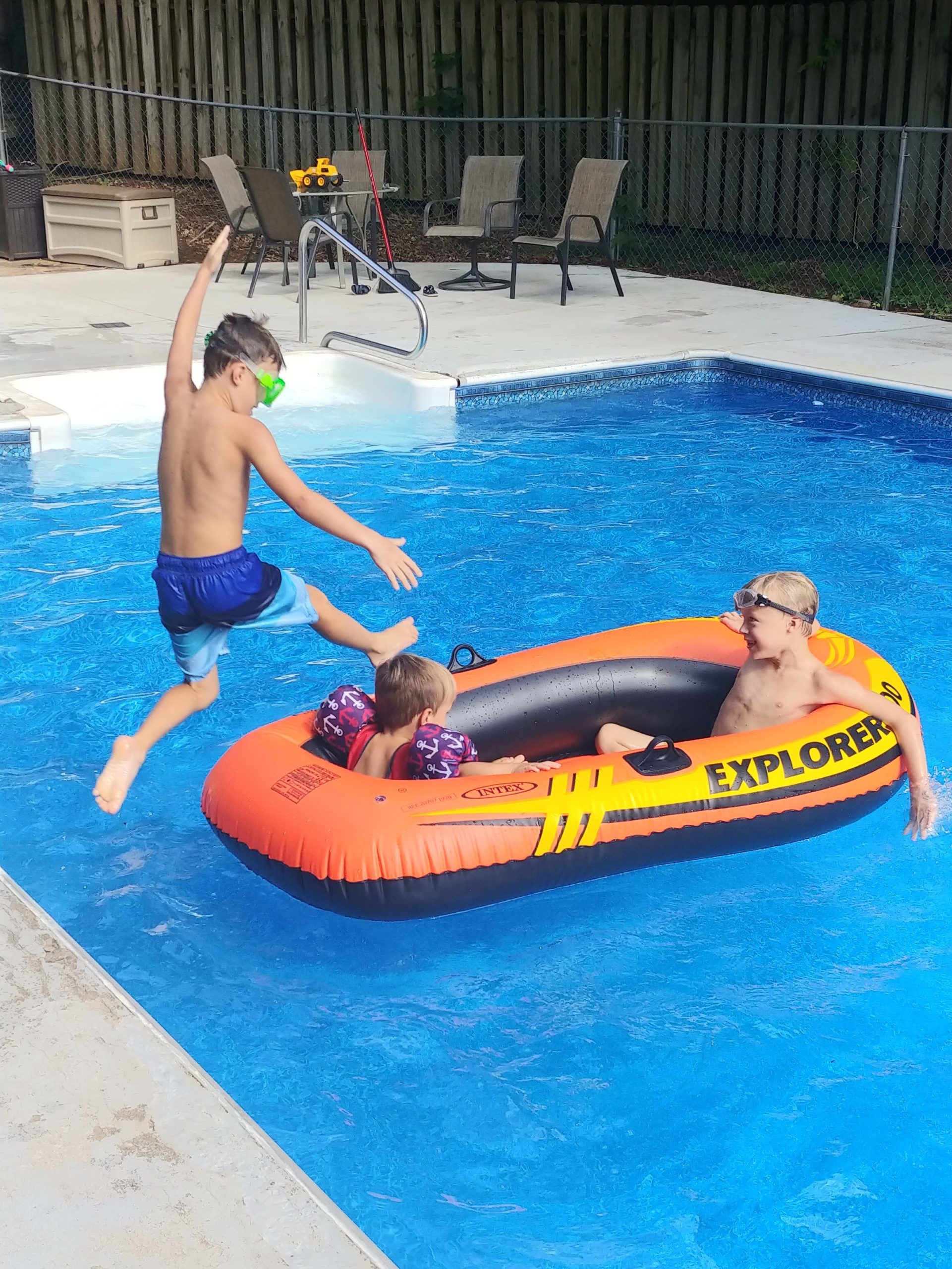 I had a wave of nostalgia a while back. I simply missed the way things were—the conveniences, the routine, the familiarities. But then I realized that by looking backward, not forward, I was missing the blessings and opportunities right in front of me. So I've had a shift in perspective and mindset recently. I am beyond grateful for our home and our little slice of property, situated so perfectly in our new town that we have already begun to make friends and build community. THIS is exactly what we came here to do. And if I were to tally just how many relationships we've already made up here, it would take two sets of hands.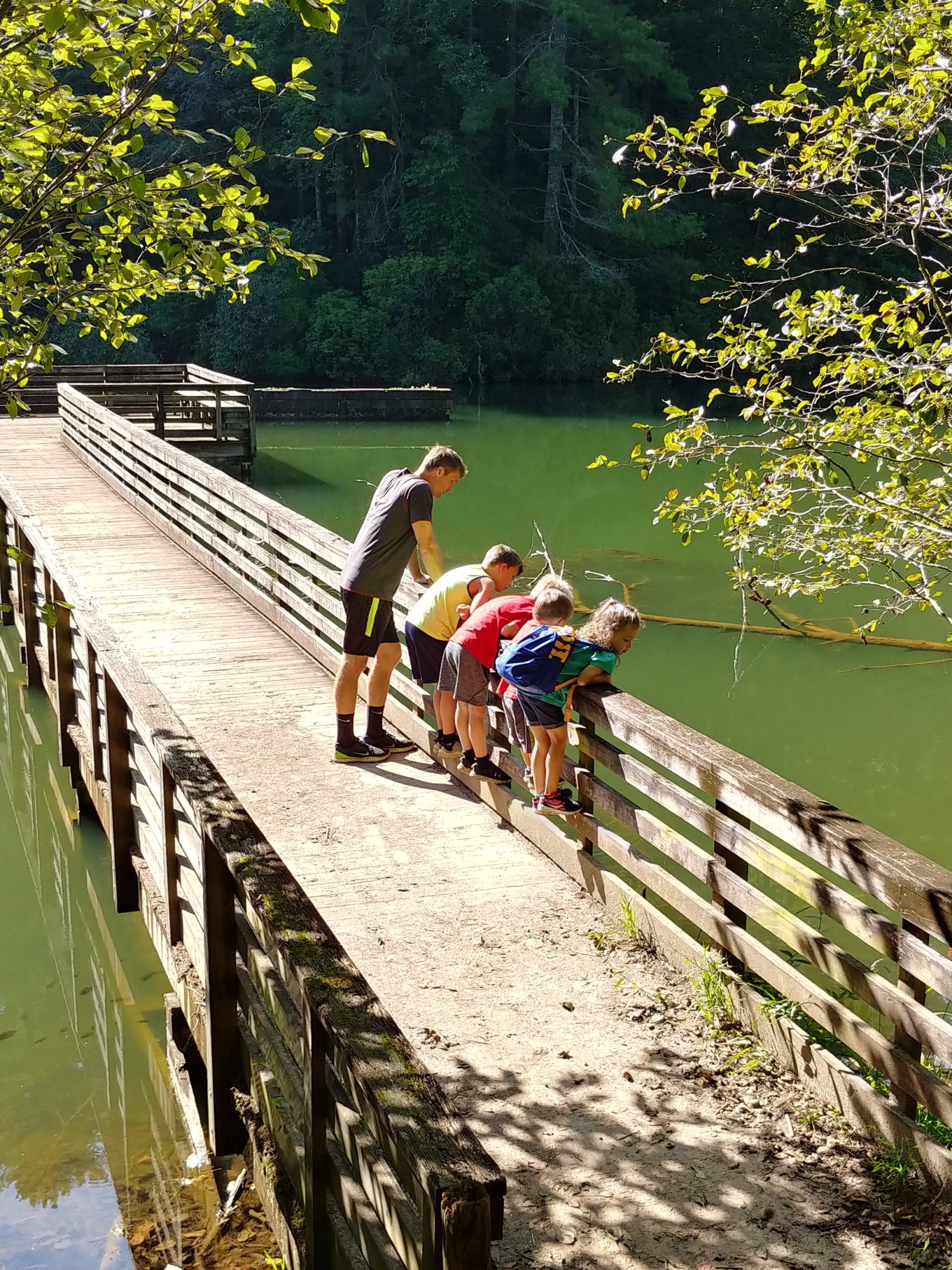 My waves of nostalgia have transformed into waves of gratitude. I'm thankful for a welcoming community that hasn't blinked at the new family on the block with all the rowdy half-clothed kids. I'm thankful for a husband who helps me to loosen the reins when my desire to lean on my own strength misleads me. I'm thankful for my quiverfull who aren't the least bit affected by Covid-19, politics or social unrest. And they may be loud and unruly at times, but they love big and are accepting of everyone.
All this to say that we are finding our groove and perhaps even thriving in our new community.