Lately, I've been hit by the beauty of the spring morning: the perfect temperature, the sunlight glinting through the trees, the vibrant flowers in bloom, the small signs of hope offered to humanity.
Every week, Mondays and Tuesdays are go, go, go for me. And I know that if I can just make it to Wednesday, I'll survive the week. By the time Thursday afternoon rolls around, I'm in the home stretch since I don't work on Fridays.
Yesterday, James and JM hung out together all day, eating, napping and playing at the park, so I was able to make it up to the gym after work, despite the hour-long drive to get there. When I walked through the doors, I found James training and JM running around like he owns the place. Typical.
But it was nice to change up the Thursday afternoon routine and get a quick, light workout under my belt. I was at the gym 1.5 hours, and minus the 15 minutes devoted to my warm-up and WOD, the rest of the time was spent chasing JM around both inside and out.
When we got home that evening, I was in the mood for a light, springy dinner, to continue the mood. And though this isn't a true recipe and by no means genius, I just thought I'd share in case it inspires others to create fresh, simple, spring fare.
I had thawed some of my go-to fish, striped pangasius from Trader Joe's. It's very similar to tilapia.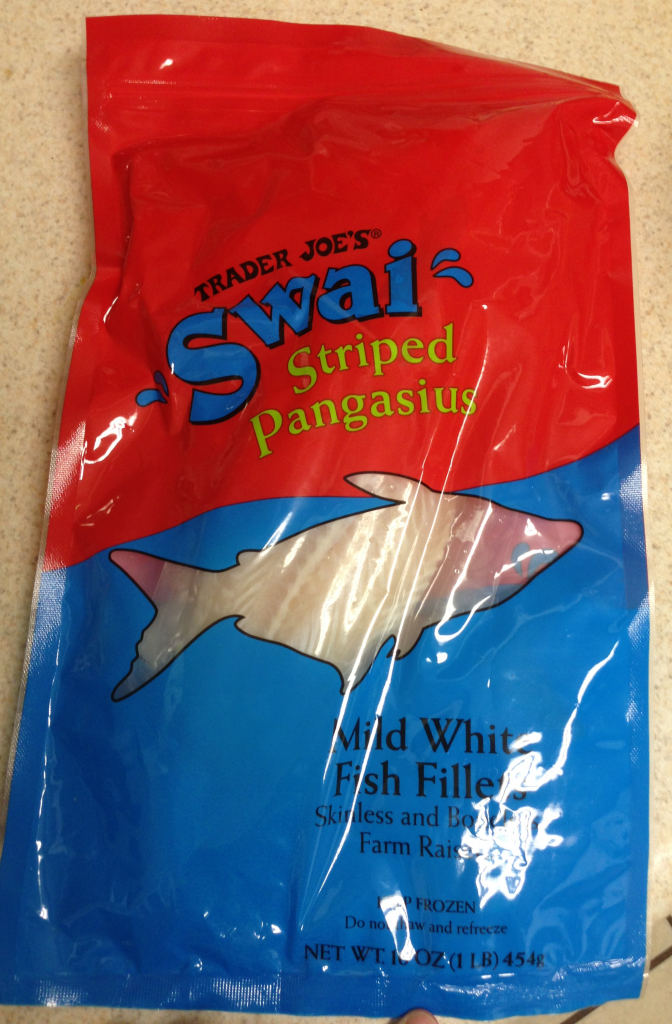 To cook the fish, I simply heat some olive oil in a pan, and sprinkle a few key ingredients on both sides of each fillet: garlic salt, fresh ground peppercorn, parmesan and lime juice. The parmesan is key for getting it to brown, and quite delicious.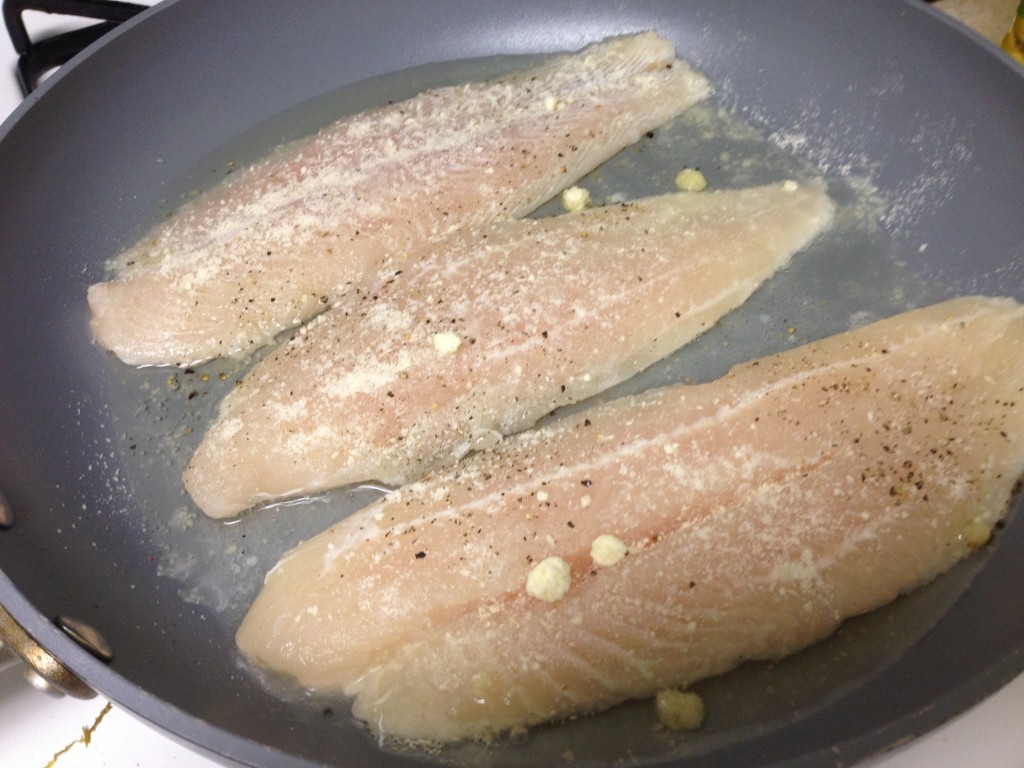 For the topping, I simply cut up some ingredients we had in our fridge and pantry, and mixed them all together: cherry tomatoes, avocado, hothouse cucumber, clementine. Then in a small bowl, I combined about 1 tbsp minced scallion, 1 tbsp orange blossom balsamic vinegar, 1 tsp honey, juice from half a lime and ground pepper. I added it to the bowl of fruits and veggies, and tossed in some crumbled feta, and gently stirred it all together.
It was just the sort of fresh, light dinner I needed to keep that springy mood rolling on into the weekend.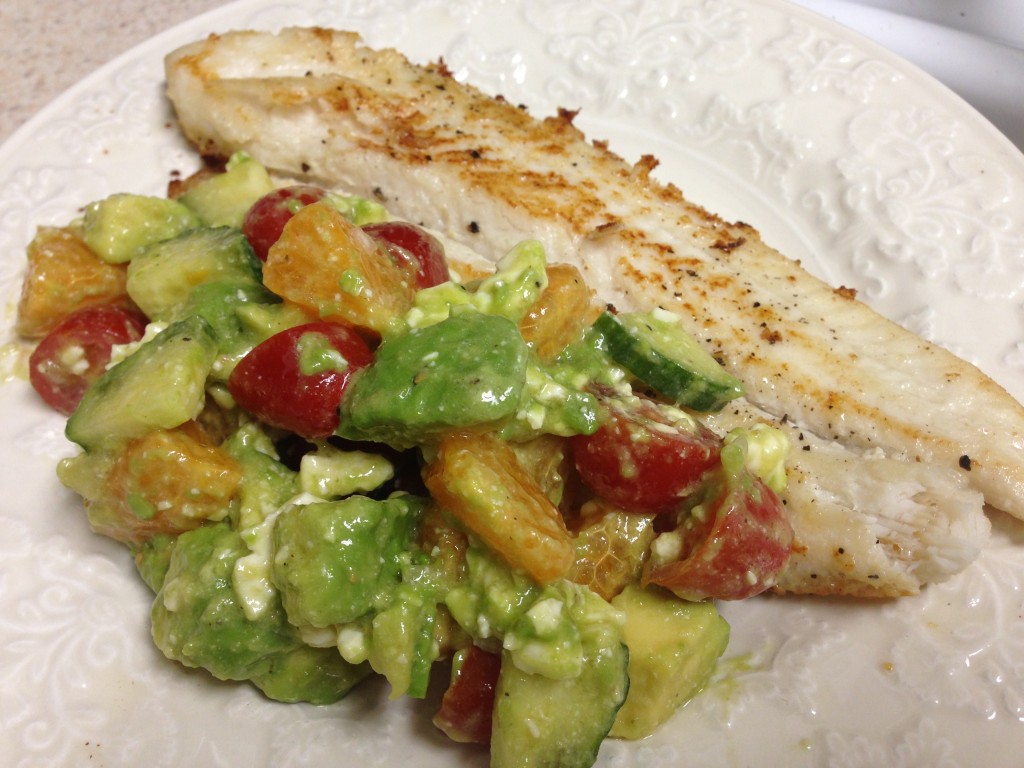 This is a sister recipe to one I posted 2.5 years ago called Mahi Mahi with Mango Salsa.