If you're a busy mom who is short on time in the mornings, try one of these 10 healthy breakfasts that you can make ahead for hectic days.
Whether you have young kids, older kids or no kids, getting out the door in the morning can make for a chaotic exodus to ensure you get from point A to point B on time. Though some people tend to skip breakfast to avoid adding one more item to their morning to-do list, it's really in your best interest to take a few minutes to eat and fuel your body. Not only does breakfast provide energy, but a healthy breakfast will also help to level out blood sugars and boost metabolism. And kids who eat breakfast perform better at school.
Related: Quick and Healthy Breakfast Ideas for Busy School Mornings
If your mornings before school drop offs and early office meetings are rushed, consider whipping up one of these healthy make-ahead breakfasts on the weekend before the busyness of a new week begins.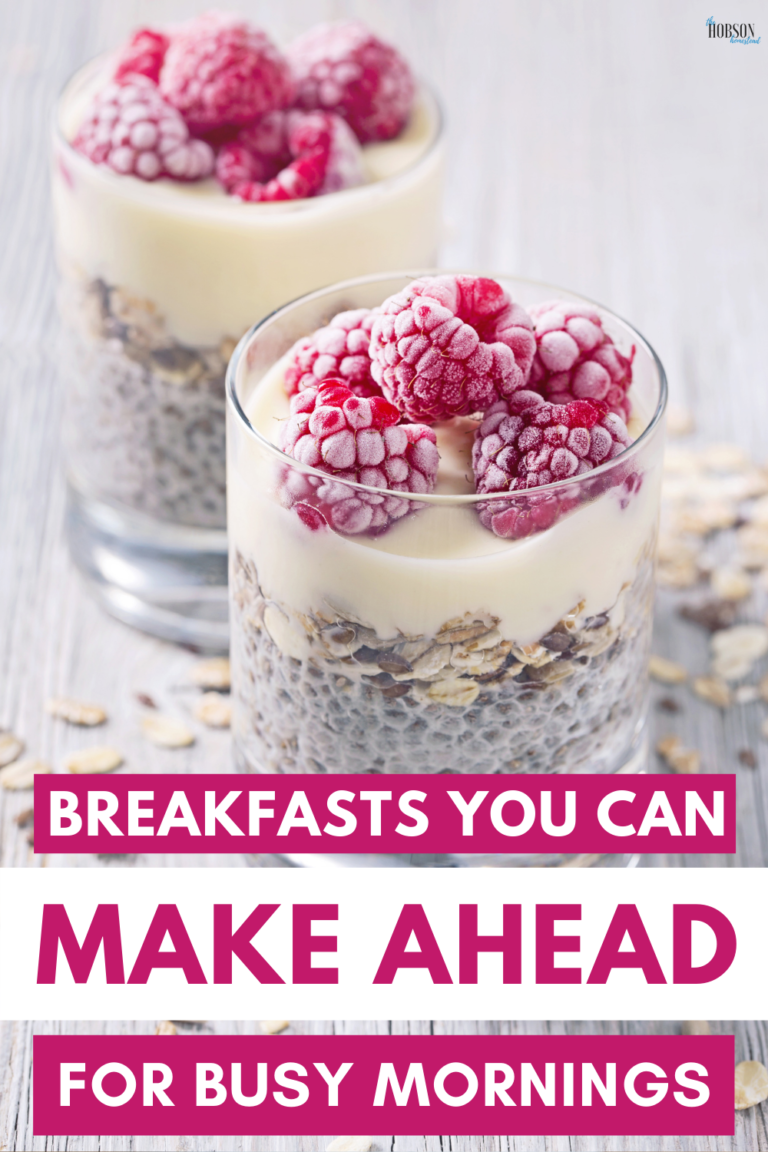 10 BREAKFASTS YOU CAN MAKE AHEAD FOR BUSY MORNINGS
1. Chia Seed Pudding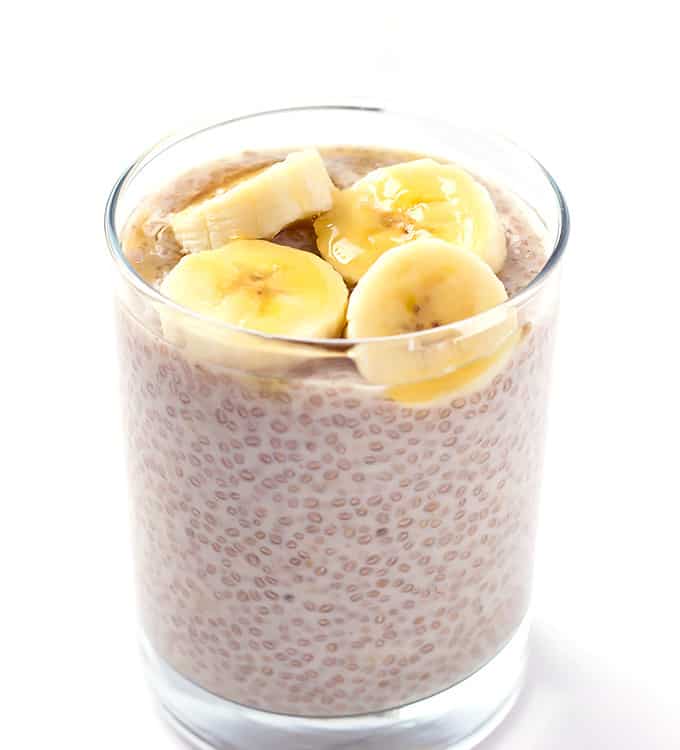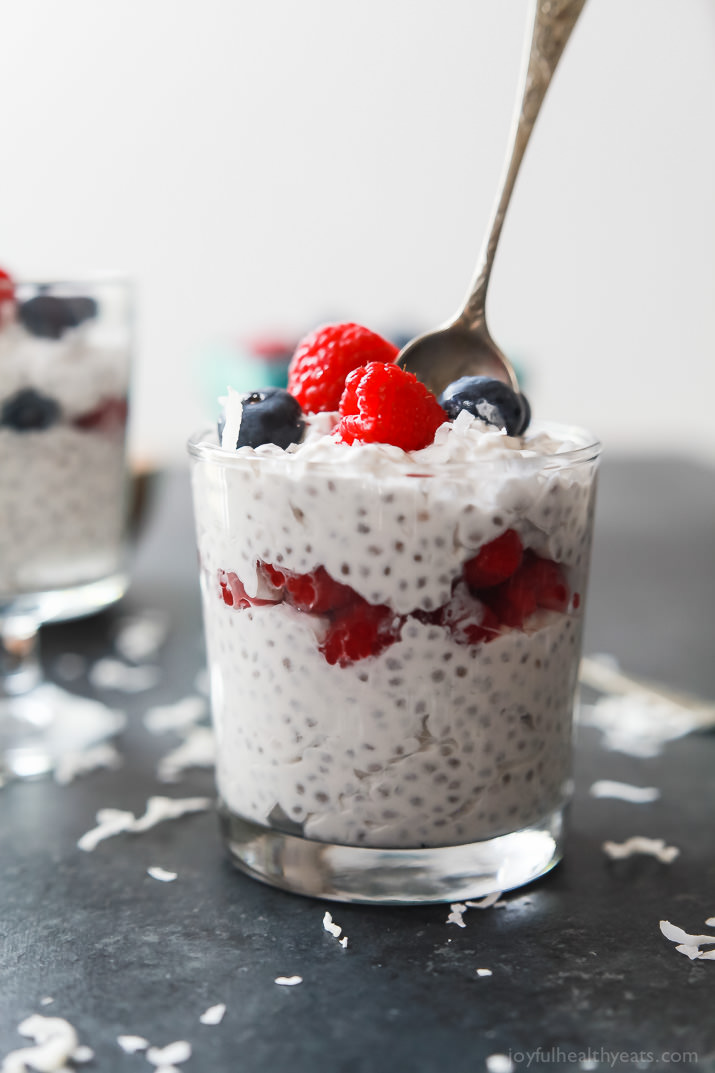 2. Breakfast Casserole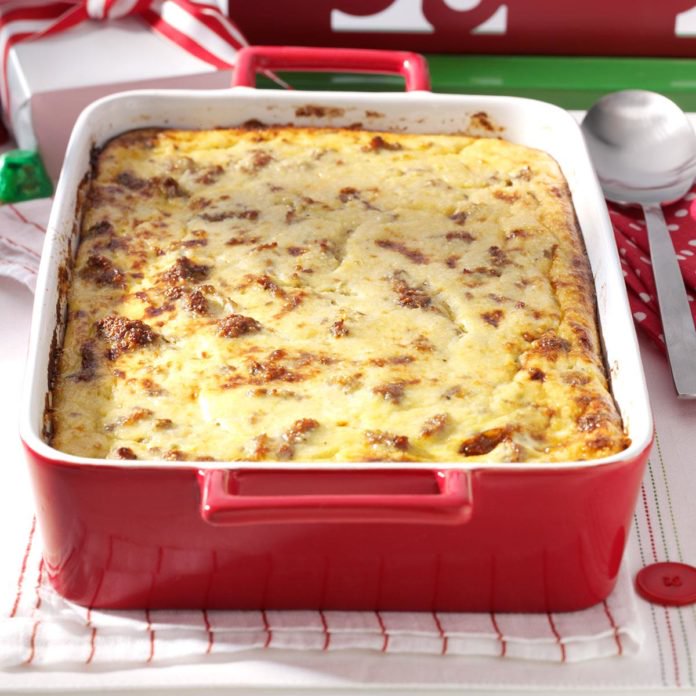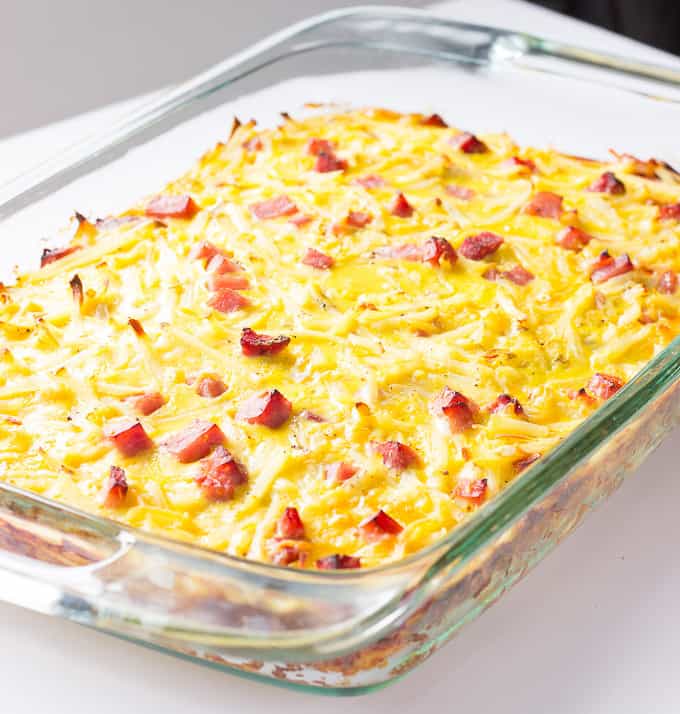 3. Overnight Oats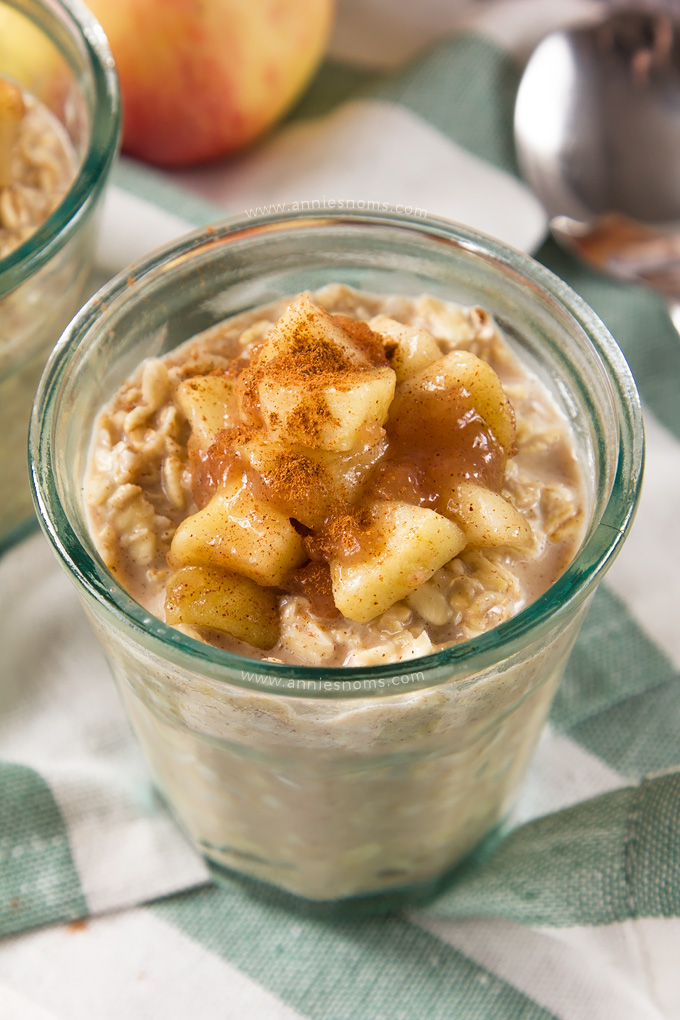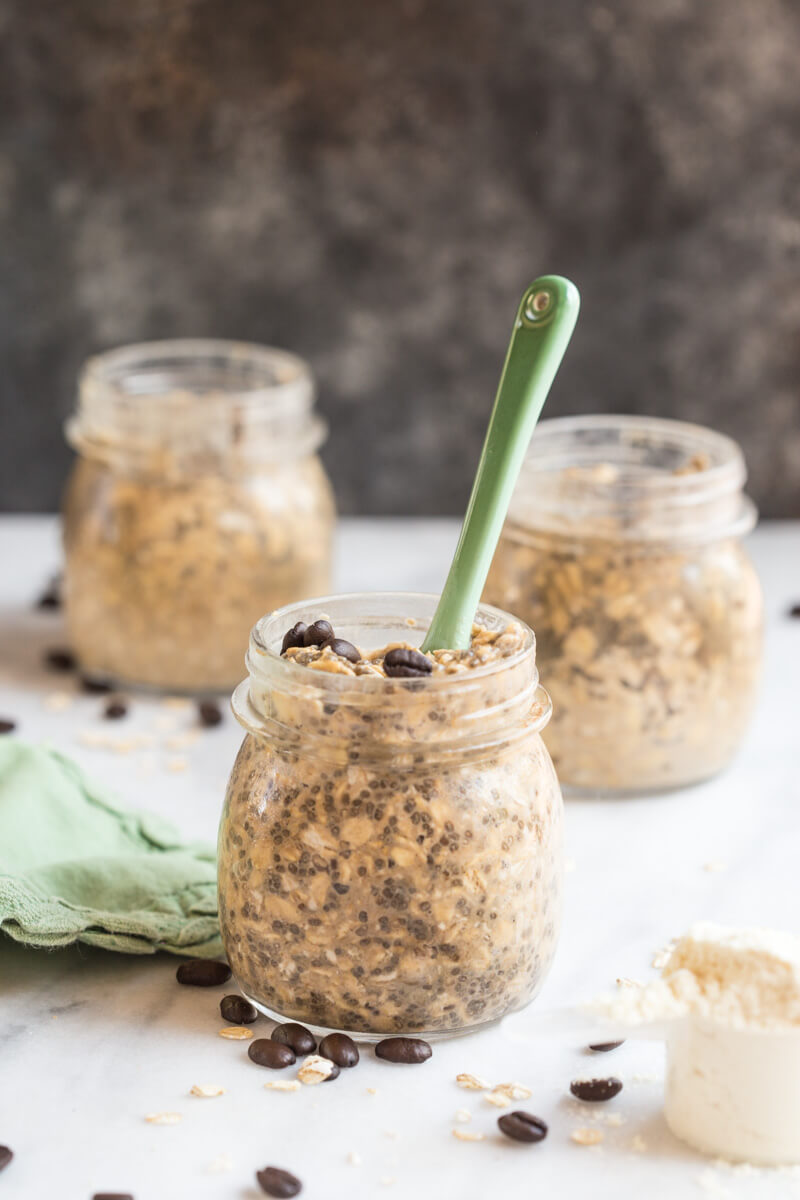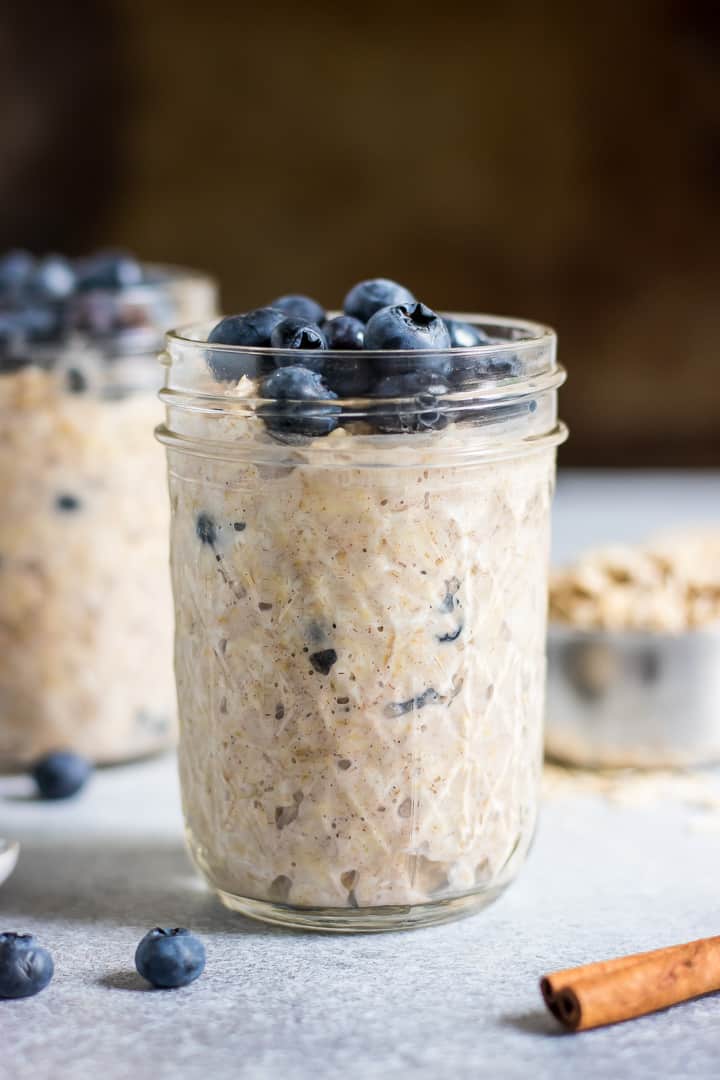 4. Egg Cups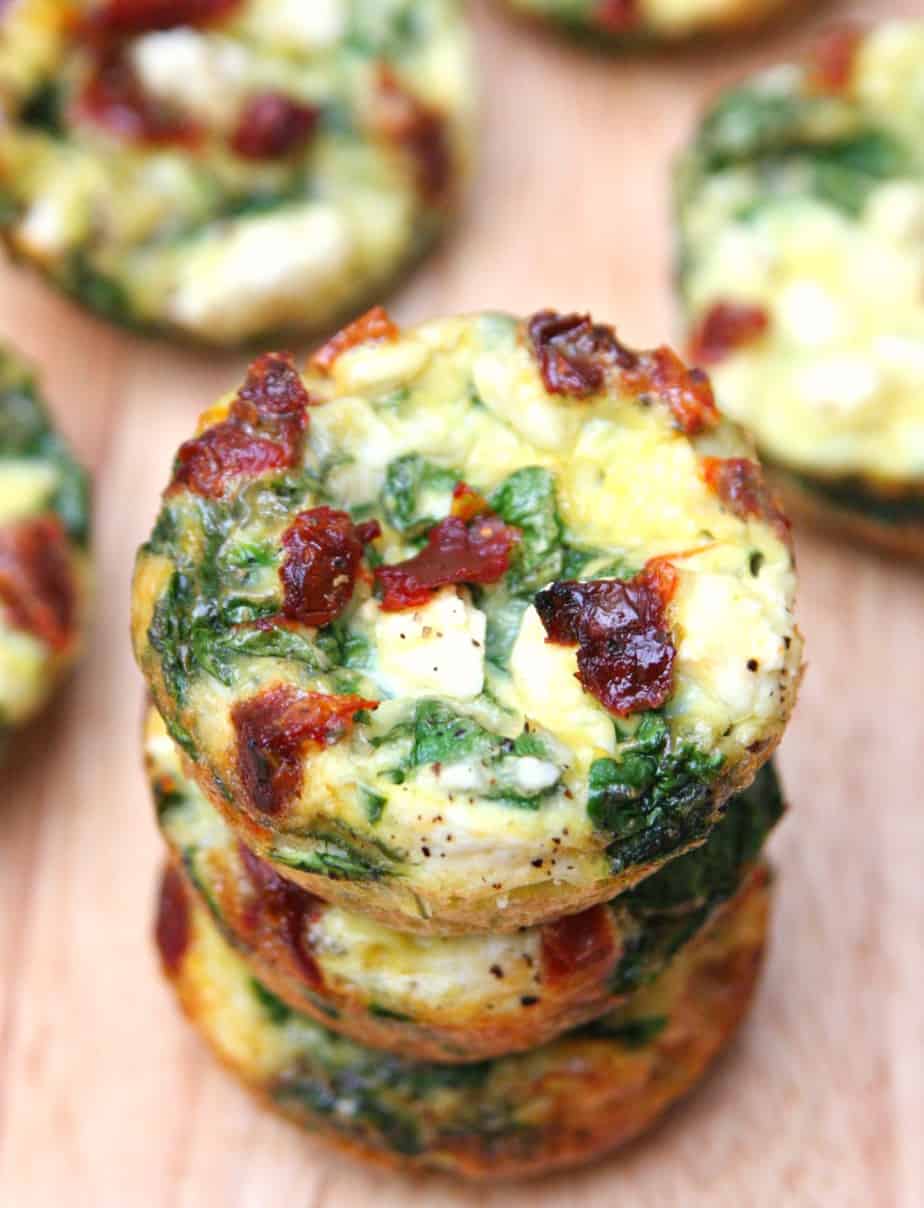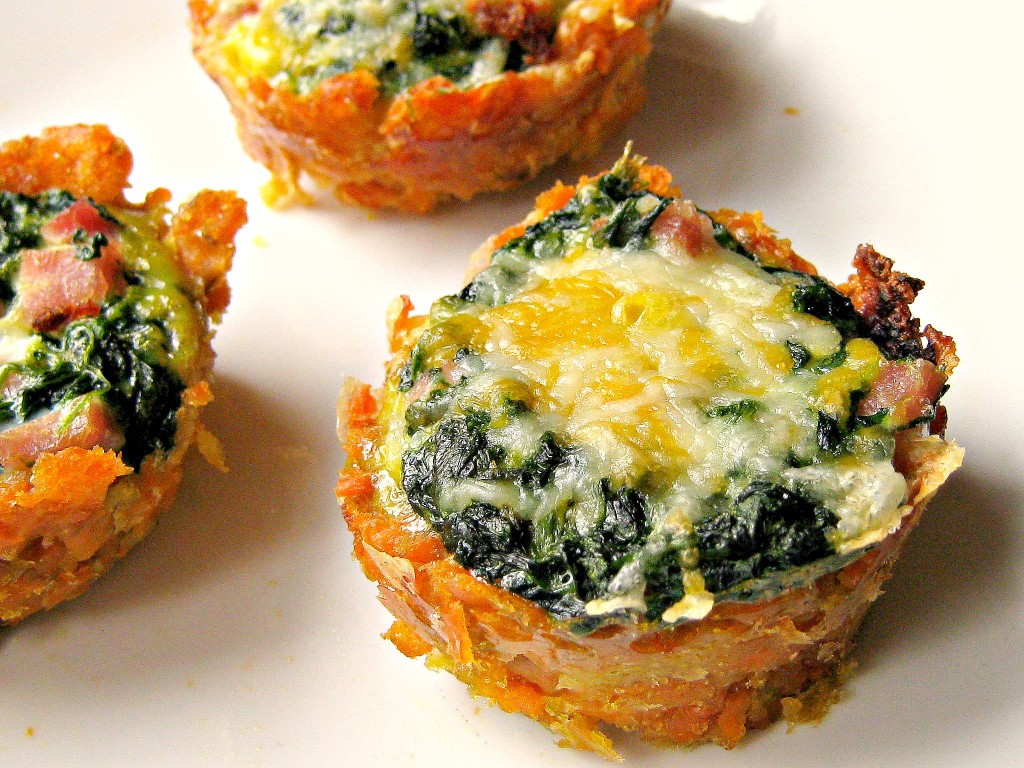 5. Homemade Waffles
6. Muffins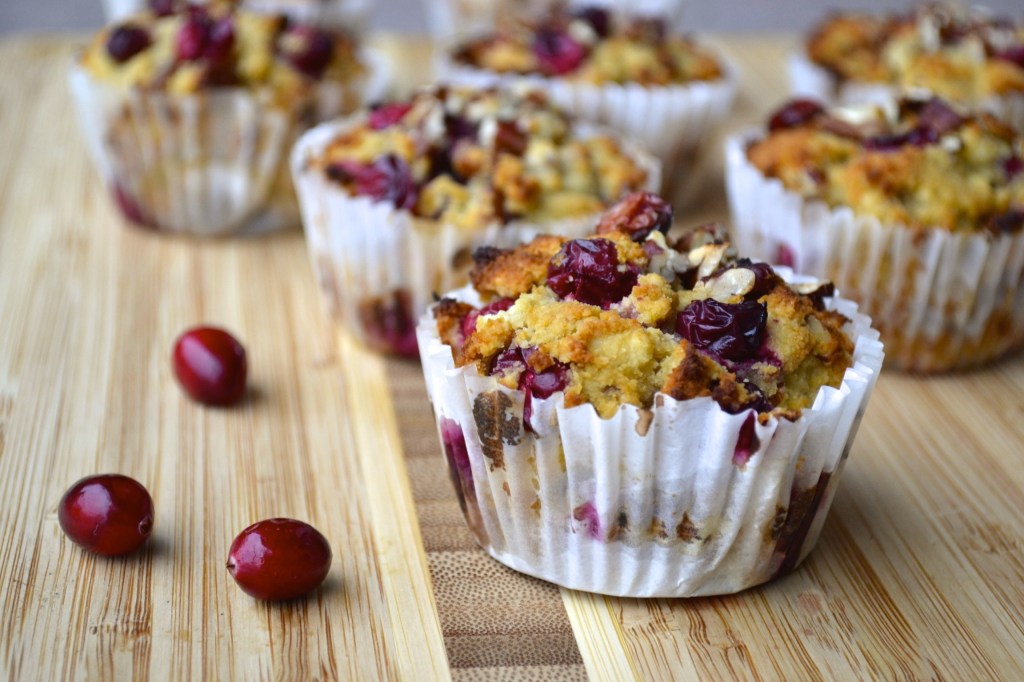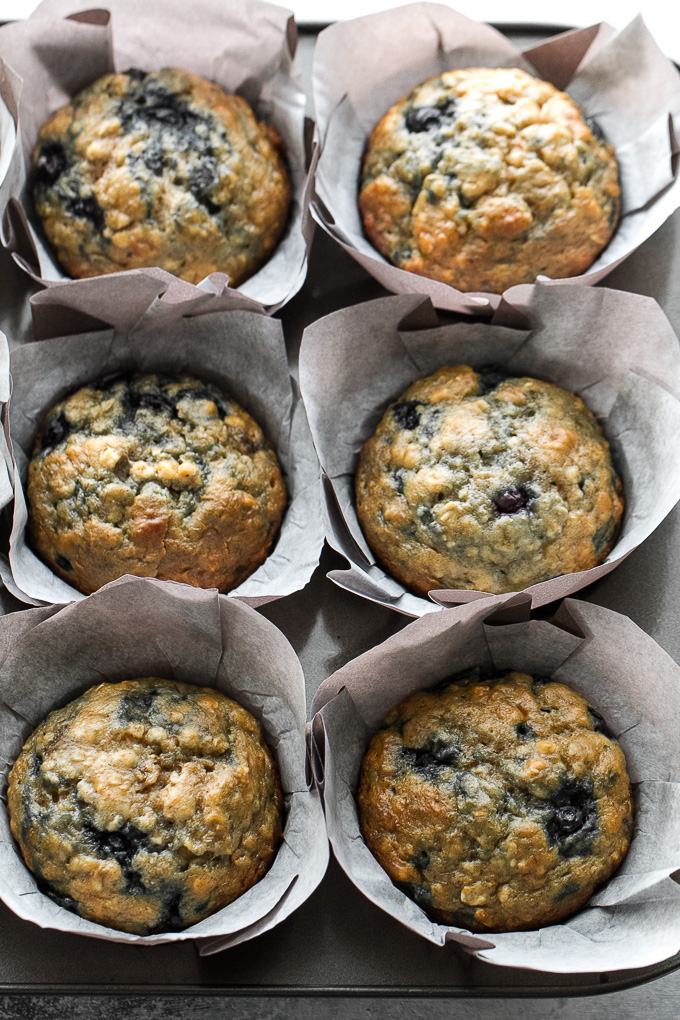 7. Yogurt Parfaits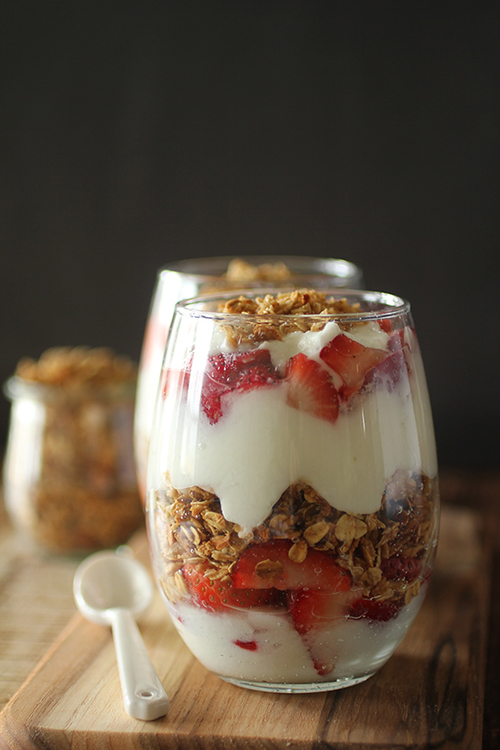 8. Crustless Quiche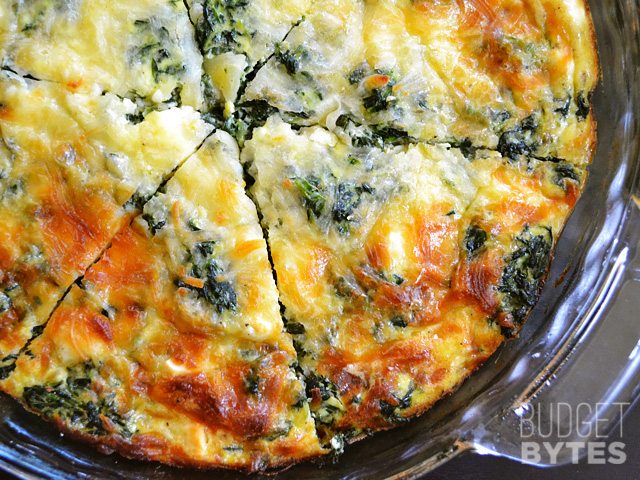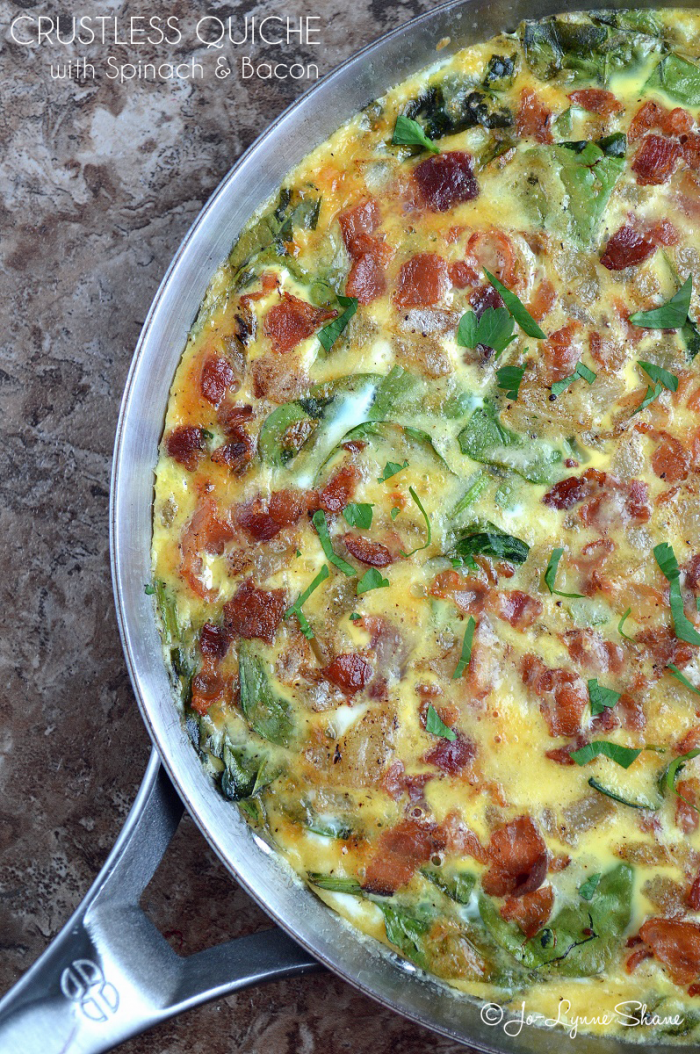 9. Breakfast Cookies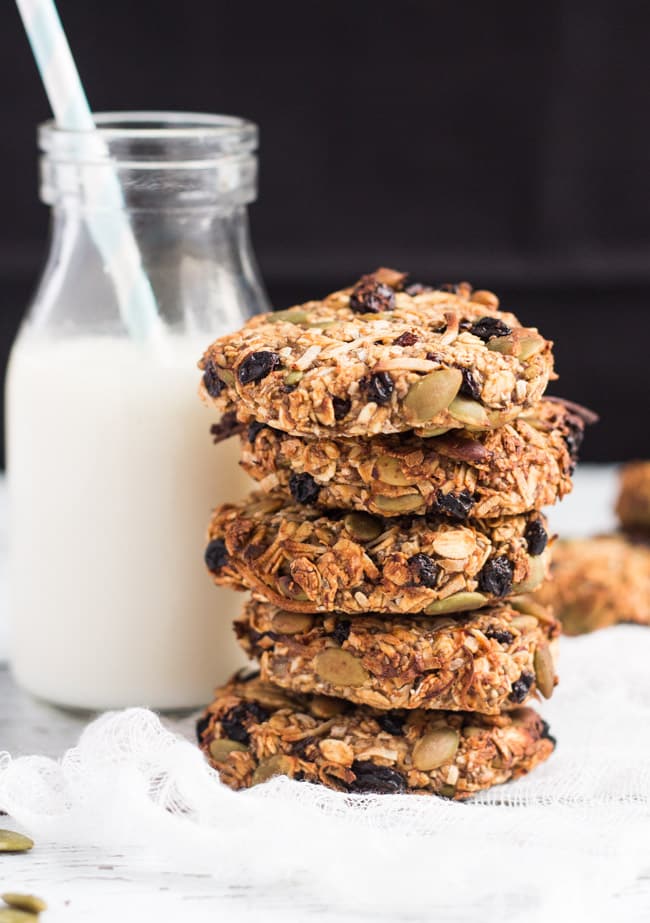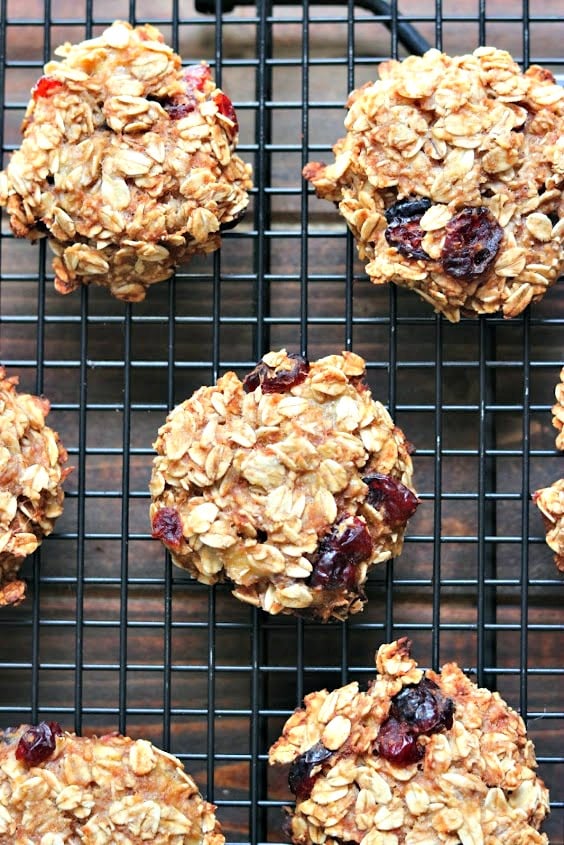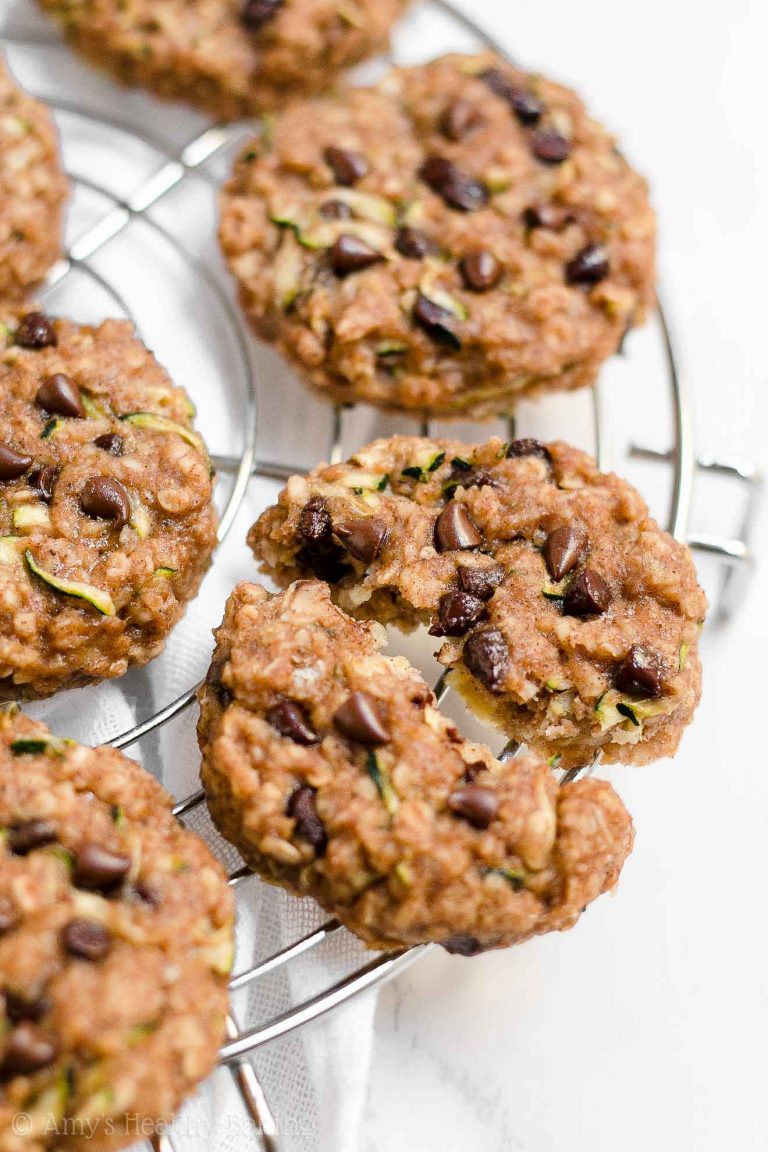 10. Baked Oatmeal
What are your go-to make-ahead breakfasts?