From ease of management to convenience of serving guests, there are many reasons why you should choose to invest in an Airbnb property near your home.
Whether you're thinking of renting out your basement or your guest house—or even buying the property next door or down the street to rent—you should know there are many benefits to having your Airbnb rental nearby your personal residence.
Some may be weary of having short-term renters so close to their home, but we can attest that close proximity has made our Airbnb Superhost journey much easier and more convenient than we dreamed possible.
8 REASONS TO OWN AN AIRBNB RENTAL NEAR YOUR HOME
Easy to Manage Yourself
Hosting an Airbnb property near your home makes it easy to manage yourself instead of paying a management company, which decreases your bottom line. It also cuts down on time spent driving to and from a property to oversee it, especially if the rental is across town or in a neighboring county.
One our guests left the heat blasting when she checked out in the winter, but because I was nearby, I could quickly turn it down to save on energy costs. Another time, I found sheets stained with food in our rental, so it was crucial that I wash them right away instead of waiting another day or two. Having your Airbnb rental near your home also makes it convenient to remove the trash from the unit the day of check out and do a quick once-over to make sure the rental is orderly.
Helps to Encourage Following House Rules
Though we all like to think the best of people, we all lack judgement at times. Whether guests are tempted to throw a party, sneak in extra guests or smoke on your property, a great benefit of residing nearby is that it encourages guests to follow the house rules. Proximity also encourages guests to respect your property.
Related: Turn Your Guesthouse into a Successful Airbnb Rental
Keep an Eye on Property
In case your Airbnb rental is mostly seasonal, owning a property nearby your home will give you peace of mind should it go unrented for a while. You can easily check out signs of suspicious activity or simply pick up doorstep or mailbox flyers that may accumulate. If a large limb has fallen in the yard during a thunderstorm, you'll be one of the first to know. Proximity allows you to be one of the first to respond when something unexpected happens at your property.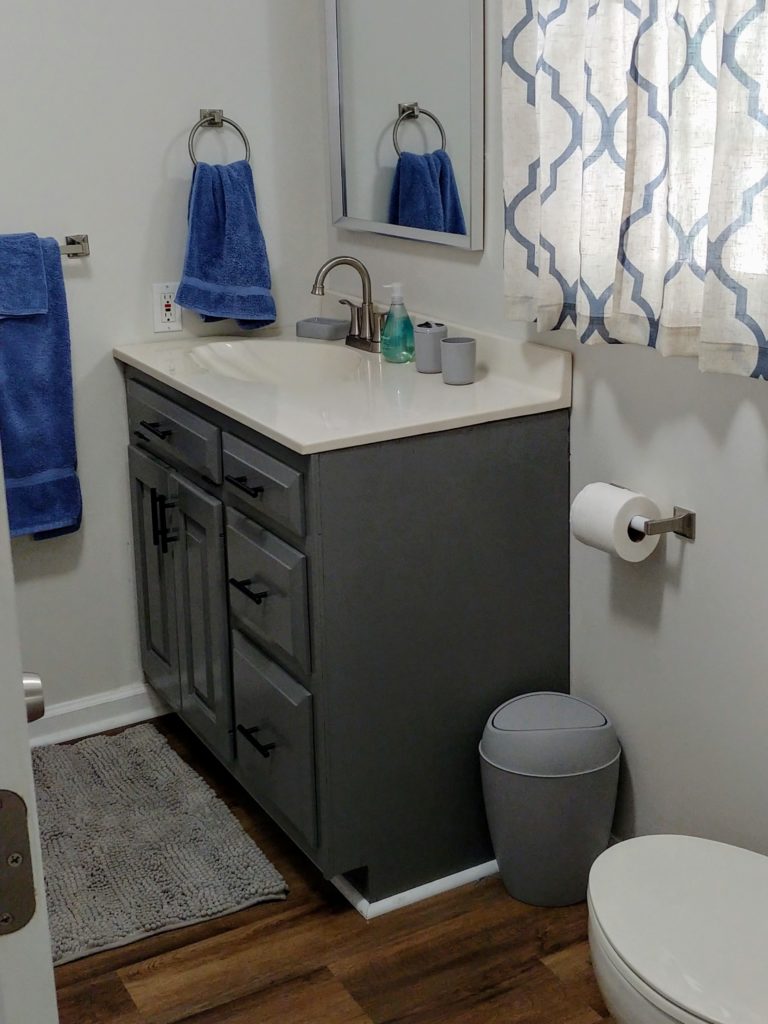 Easy to Clean Yourself
With an Airbnb rental near your home, you can also easily clean the property yourself, further cutting down on overhead costs. Cleaning an Airbnb requires time, but the convenience of being nearby is huge. If I have a few days between guests, I clean a little bit at a time so I don't get overwhelmed. This also means you can price your Airbnb very competitively since you aren't paying a cleaning company. The final booking price on your property vs. a property with a cleaning service should be lower overall—making it a big standout for online bookings.
Service Issues Quickly
Managing a property nearby also makes it convenient to address any maintenance issues that may arise. For example, one of our guests had trouble starting the gas stovetop, so being nearby made it easy to help no matter the time of day.
Related: 5 Tips for Airbnb Hosting with Kids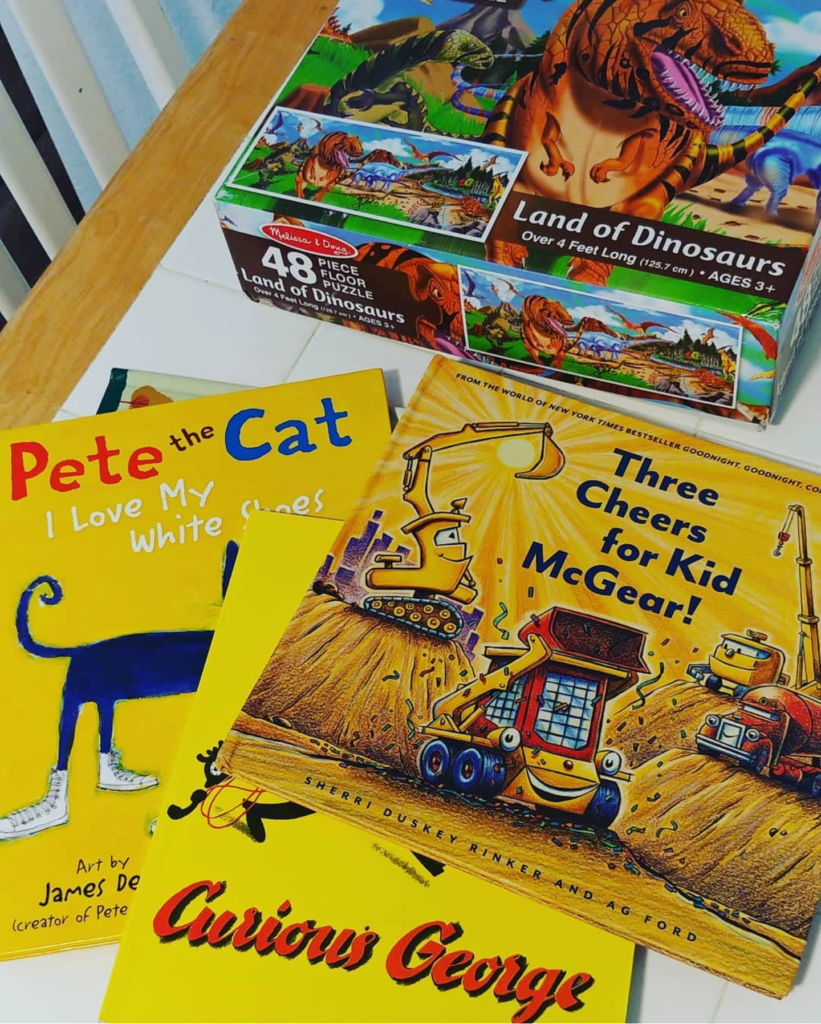 Personalize Rental for Guests
Additionally, close proximity makes it easy to personalize the guesthouse for guests. There are small things you can do as a host to help you achieve and maintain Superhost status. For example, if a family has young boys, I will leave picture books about tractors and a dinosaur puzzle. Or if a family has a couple young kids, I will leave some fun individual kiddie cereals in the kitchen for them.
Convenient to Serve Guests
Having your Airbnb property near your home means that if guests need something or have a question, you can easily address any issues—and even pop over if the need requires it.
For instance, you may find yourself helping guests get into the property if they can't figure out the keypad door lock. Or, one of our guests who flew in for a visit needed to borrow our blender to keep with a special diet. We were more than happy to lend her ours.
Easy to be a Hospitable Host
Another major benefit to launching an Airbnb near your primary residence is that you can play the role of hospitable host easily and naturally.
You can greet guests in person upon their arrival, letting them know you are nearby if they have any needs. If you feel so inclined, you can even invite them to dinner if you find them interesting or have something in common.
In conclusion, there are a myriad of reasons why owning an Airbnb rental near your home is a great choice. Even with a busy lifestyle or a flock of kids, you can serve your guests and manage your Airbnb rental. Trust me—I know it's possible first hand!