Whether you're traveling to Helen, Georgia, from near or far, there are plenty of things to do with kids near this quaint Bavarian town. Though adults trips to Helen may focus on Oktoberfest and local breweries, wineries and restaurants, there are a plethora of activities for family trips as well. Check out our list of things to do with kids near Helen that ranges as much in cost (starting with free) as it does in activity level.
Unicoi State Park: This state park is nestled in the mountains less than 3 miles north of downtown Helen. Explore the trails around the 53-acre Unicoi lake or kayak it when the weather is warm. Or you may choose to hike to the top of Anna Ruby Falls or enjoy the park's zip line course.
Yonah Preserve Trails: If your kids are into mountain biking, these trails (which also double as hiking trails) offer 11+ miles of both easy and intermediate loops around scenic Turner's Lake. These trails are located less than 15 minutes south of Helen and there is no fee for parking.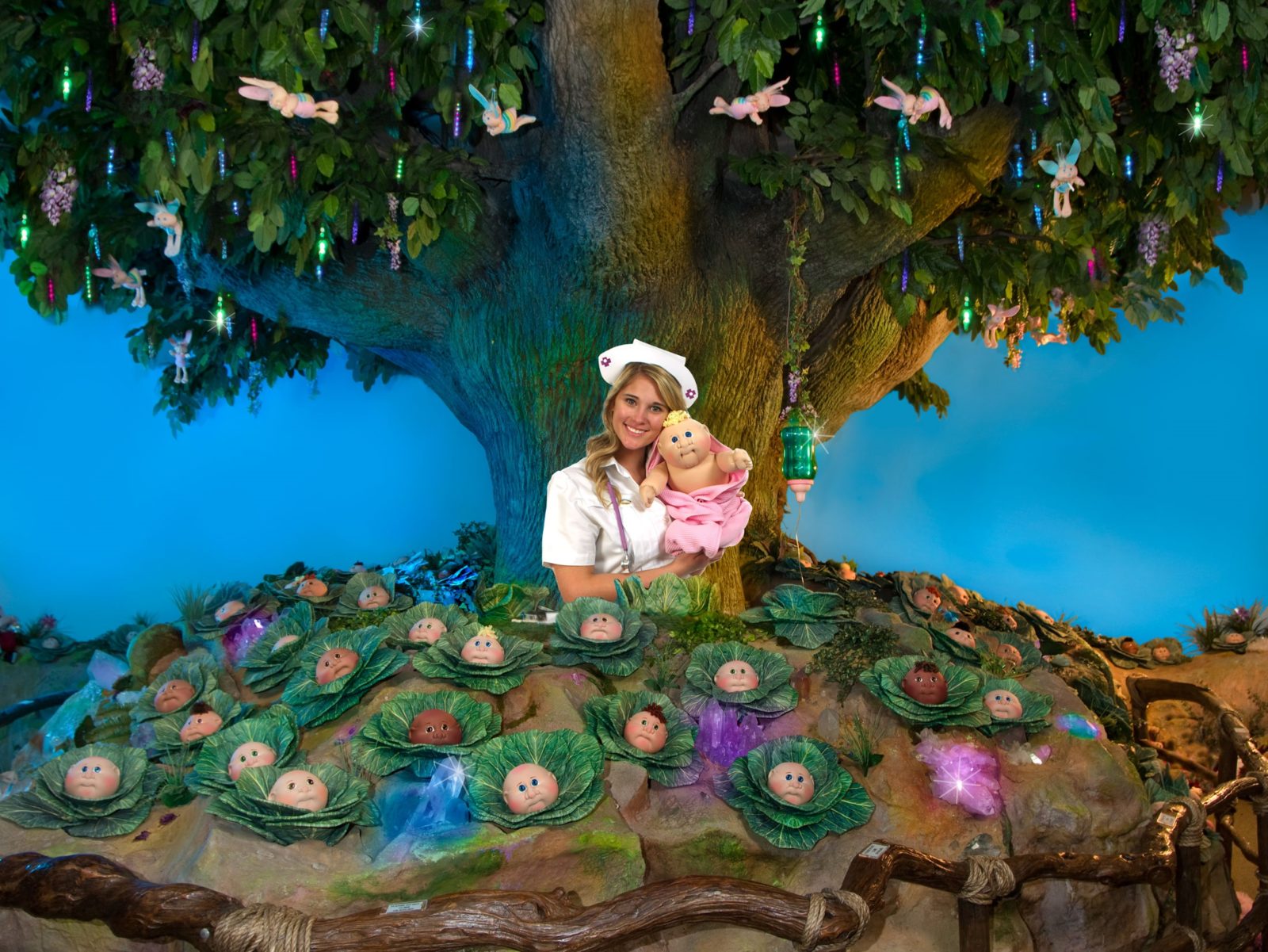 BabyLand General Hospital: As the birthplace of the renown Cabbage Patch Kids, BabyLand General is less than 15 minutes south of downtown Helen and an experience your kids will never forget. Entrance is free, but you'd be hard pressed to leave the hospital without a doll or animal in your hands. Let your child choose a doll off the floor—or pay more for the customized adoption process.
Georgia Mountain Coaster: Located in downtown Helen, this nearly 1-mile rollercoaster slowly winds its way above downtown before zooming back to South Main Street. To ride solo in a coaster car, kids must be 54 inches. Otherwise, they can ride with a driver who is at least 16 years old.
Vogel State Park: I grew up going to Vogel multiple times a year and still have the fondest memories. Kayak or paddleboat in the spring. Swim at the sandy beach in the summer. Hike to the waterfall at the base of Lake Trahlyta or hike the 4-mile Bear Hair Gap Trail that overlooks the lake at the top. The park also has two miniature golf courses and two playgrounds. Vogel State Park is 21 miles west of Helen, but worth spending the day exploring.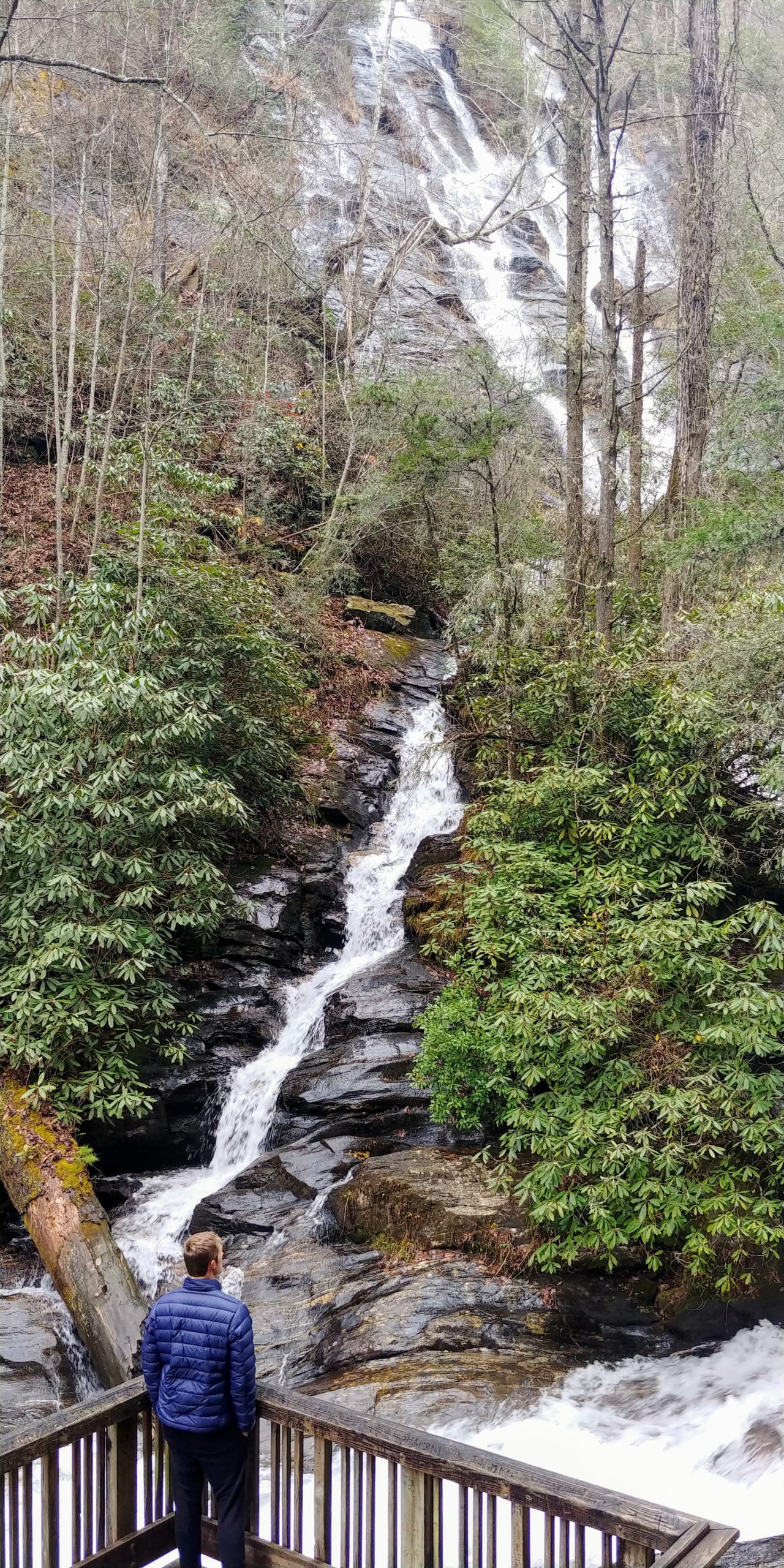 Dukes Creek Falls Trail: This trail is a favorite for our family, with four kids ranging from ages 2 to 9. It's a moderate 2-mile out-and-back trail with some amazing falls. In warmer months, hikers even splash and swim in pockets of the creek.
North Georgia Wildlife Park & Zoo: If your kids love animals, this is the place to go. From drive-through safaris to behind-the-scenes tours to traditional petting zoos, this wildlife park has it all.
Smithgall Woods State Park: Just south of downtown Helen, this state park has several draws for families who love the outdoors. Choose from several hike options—and be prepared with water shoes if you choose Ash Creek Trail! Roam the fields of wildflowers in the spring. Let your kids splash in the creek in the summer. Enjoy a picnic and a game of catch on the large lawn in the fall. Or spend time learning about local wildlife in the educational center in the winter.
Related: Our Prescription for Vitamin D
Bavarian Mountain Mini Golf and Arcade: Experience the best view in Helen from one of two 18-hole mini golf courses. Your kids can also explore the largest arcade within 30 miles and have fun with roving mini-golf mascots Romeo and Juliet.
Alpine Speedway: Fast doesn't always mean dangerous. Let your kids try their hands at slot car racing on the largest 1/32 course in the US!
Downtown Helen: Explore the Bavarian town by visiting shops featuring homemade candy, glass blowing, handcrafted wooden toys and a museum with the world's largest Alpine model railroad. If the weather is nice, eat at a restaurant overlooking the Chattahoochee River (which may be filled with tubers) or walk to the playground at Unicoi Hill Park, which is right off Main Street.
Related: Best Outdoor Gifts for Kids
Helen Waterpark and Tubing: If you're looking for summer activities near Helen for your kids, check out the options at Helen Waterpark. Tube down the relaxing river within the waterpark or race down the speed slides. This company also offers options for tubing down the Chattahoochee River.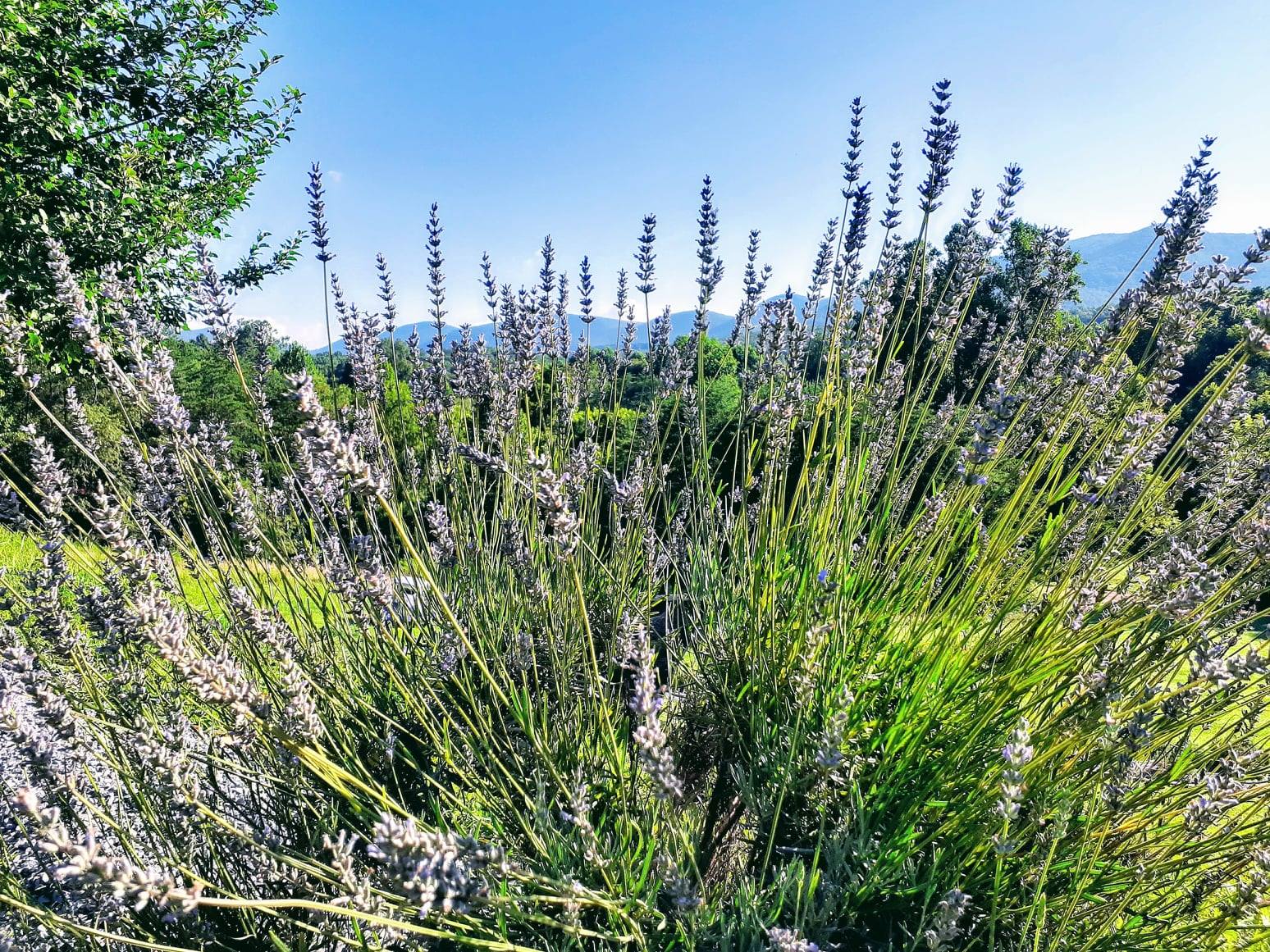 Lavender Lamb Farm: Visit the farm on Saturdays from April through November to take in the picturesque mountain views, pose for photo ops and find out the many usages for lavender by visiting the farm shoppe.
Alpine Fun Factory: This will be your lifesaver with kids on a rainy day! Experience go karts, laser tag, arcade games and a giant bounce zone.
Pirate's Cove Mini Golf: Putt your way through caves, over footbridges and under cascading waterfalls during this 18-hole course.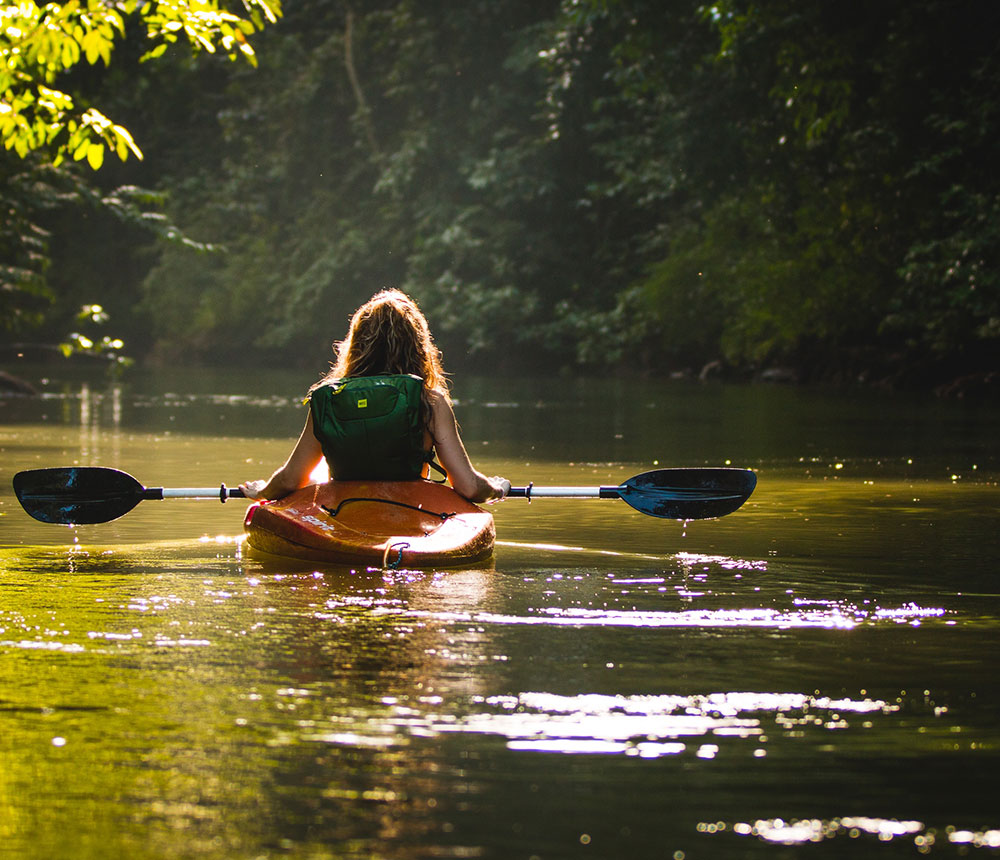 Wildwood Outfitters (ages 5+): From March to September, spend half a day paddling down the Chattahoochee River. Options range from a leisurely trip to a whitewater adventure.
Nacoochee Adventures (ages 5+): Whether you're 5 or 65, the zip lining courses at Nachoochee Adventures are great for all ages. Instead of relying on your child to to slow or stop himself throughout the course, guides do the hard work for you so that you can enjoy your adventure without worries.
What are your go-to kid activities near Helen?