Tonsillectomy is a word that no mother wants to hear from her child's doctor. But if surgery is inevitable, here are 11 tips every mom needs to know to survive the tonsillectomy of her child.
To date, two of my four kids have undergone tonsillectomies for health-related issues. My son had his tonsils out at age 2 and was a trooper, barely needing pain medicine or comfort during recovery. My daughter, on the other hand, had her tonsils removed right before she turned 4 and her experience fell at the other end of the spectrum.
I still shudder a bit to think back to that time of recovery while nursing a 4-month-old baby. But thankfully, we made it through and lived to tell about it.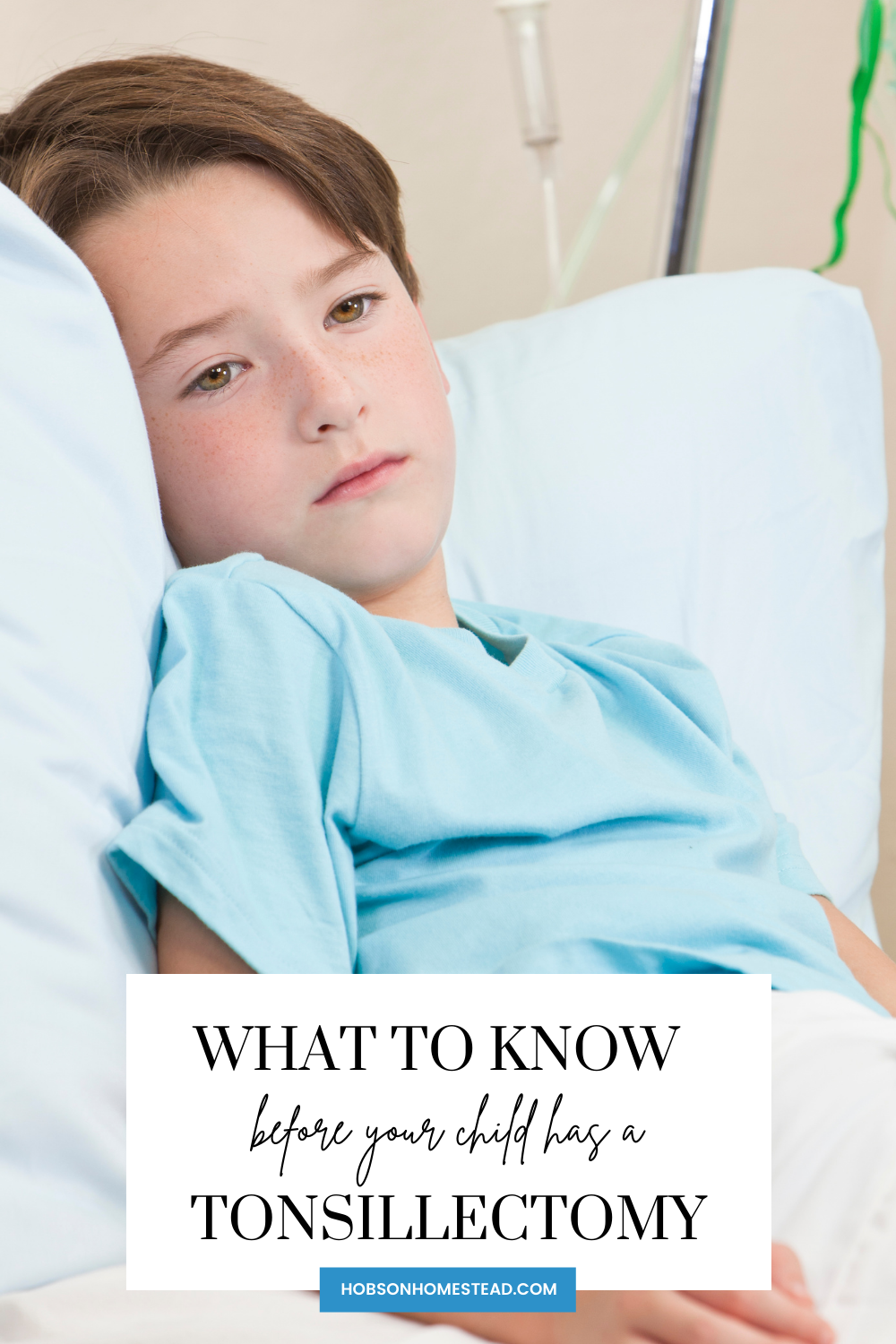 If your child is scheduled to get his or her tonsils removed this year, here are my tips for surviving your child's tonsillectomy. From setting your own expectations to mom tricks for calming, I'm of the mindset that it's always best to prepare for the worst as you hope for the best.
Though you never know how your child will respond to a surgical procedure, I hope that these tonsillectomy tips will help you prepare as best as possible.
Read my article on Atlanta Mom here or by clicking below.