Mom life is always changing, which means your circle of friends may change, too. But here are 5 ways to meet and make mom friends when you enter a new stage of life.
Oftentimes, mom life can be busy, exhausting, and ever-changing as we work to keep up with the demands of a growing family. You may feel like you simply don't have time to devote to anyone else outside your family, but even the most on-the-go moms need mom friends.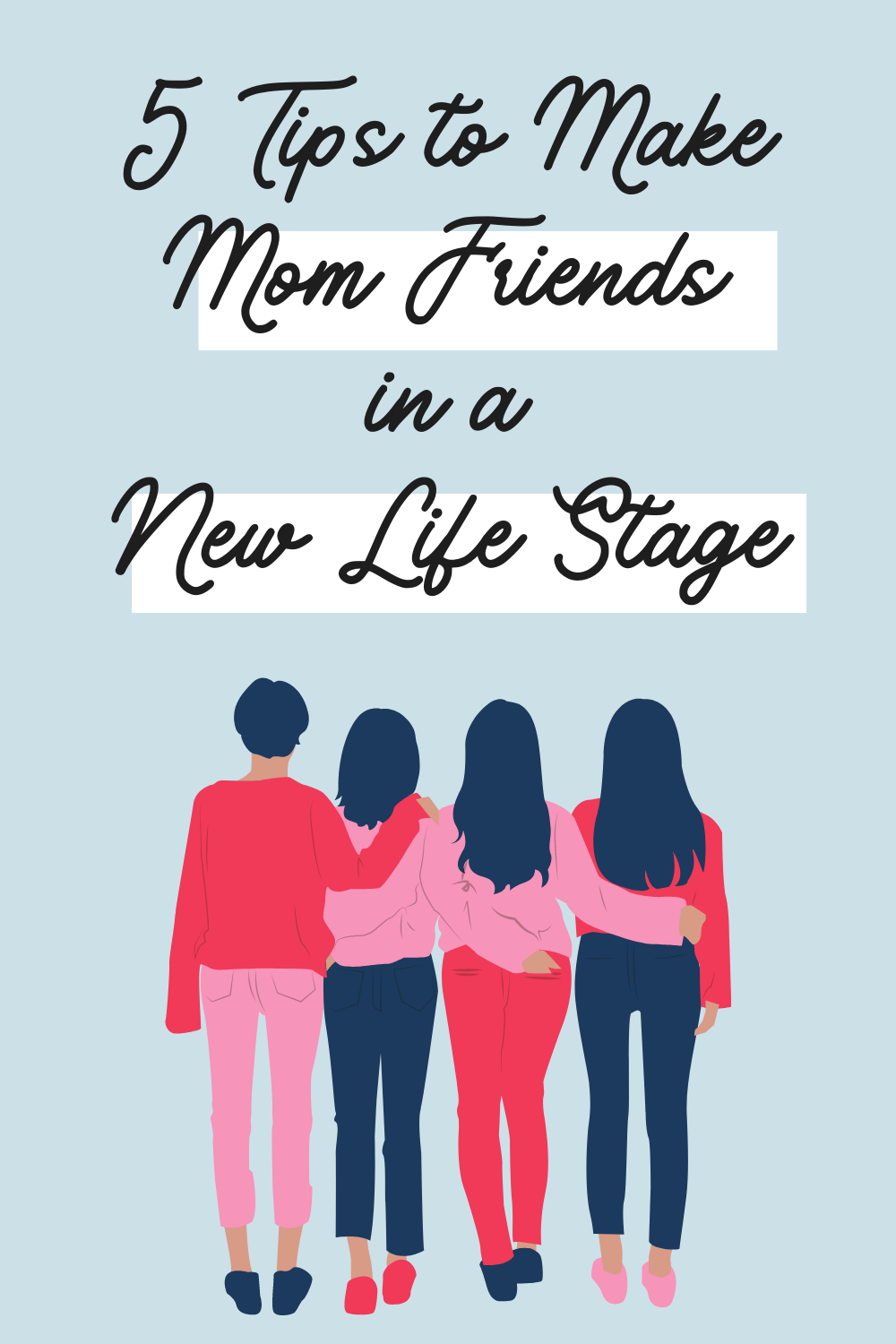 Year-to-year—sometimes, even month-to-month—we're either heading into or out of different stages of life.
Common life stages for women include a change to new mom, foster or adoptive mom, stay-at-home mom, working mom, single or divorced mom, recent-move mom, grieving mom, empty-nester mom, menopausal mom, grandmom, and more.
As mothers, we all experience pivotal turning points in our lives. And with these life changes and new circumstances, we either learn to face them head-on or let them rule over us. Sometimes, we allow a new situation to get the best of us for a time before digging deep to not only accept but embrace a new life stage.
The truth is: No one understands what situation a mom is going through better than another mama who has been through the same circumstances. That's one of the many reasons why it's important for us to make mom friends who are in the same stage of life as us.
If you've entered a new stage of life and need more connection, find out 5 ways to make mom friends and begin creating your village in my post for Atlanta Mom.