Learn the basics of how meal planning as a busy mom so there is less scrambling at mealtime and more quality time with your family.
Meal planning may sound intimidating, but once you jump on the bandwagon, you'll find it can simplify daily mom life. Meal planning takes some legwork on the front end, which pays off in dividends when it's dinner time in your home each night.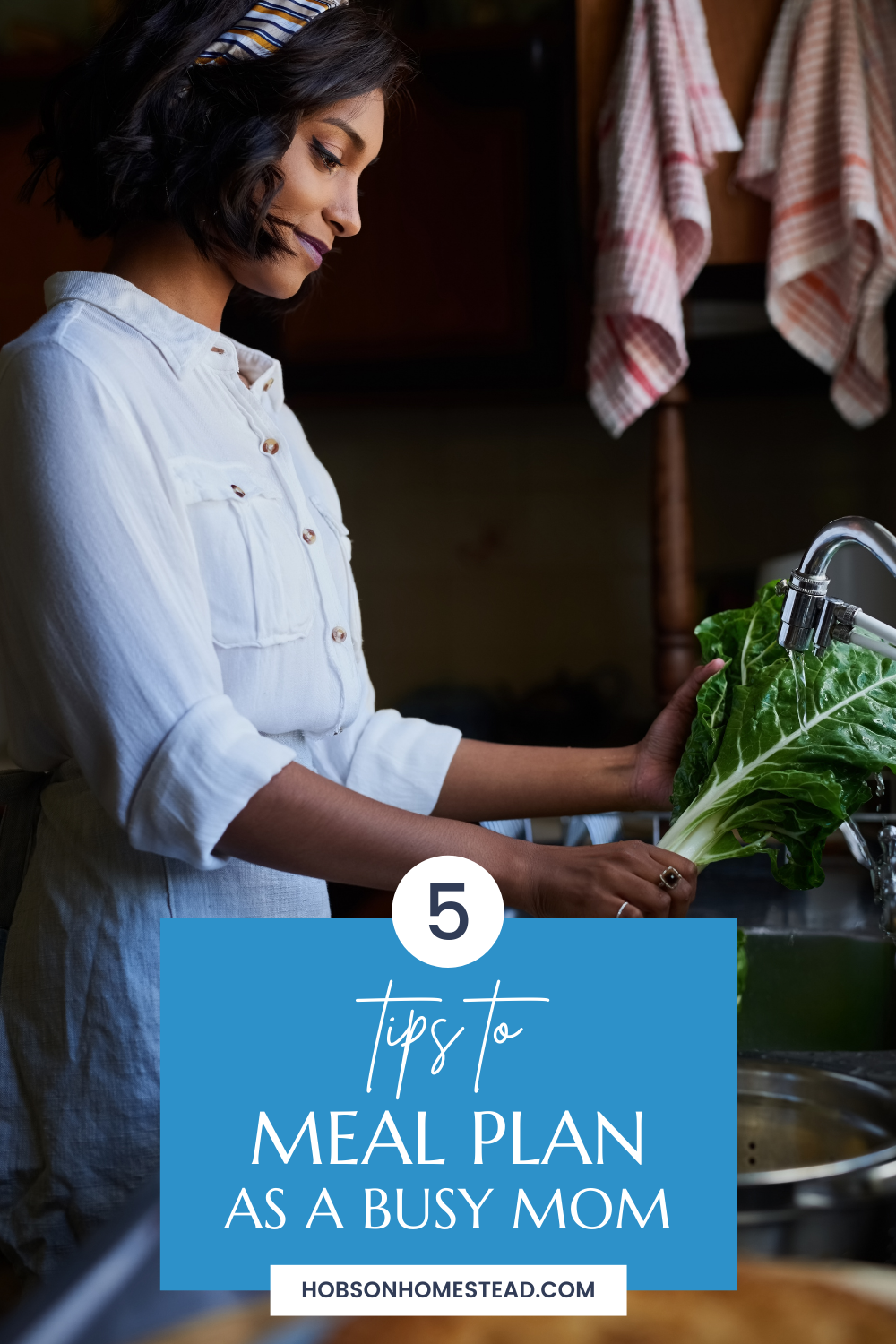 Most moms choose to meal plan for specific reasons, most often, they desire to:
Save money or stay on budget
Reduce take-out or eating out
Eat healthier
Cater to specific food allergies
Take the stress out of the all-too-stressful mom life
Not only does proper meal planning cut back on your grocery store budget and trips each week, but it also gives you peace of mind that you'll have dinner ready and waiting for your family each night. There are many variables of family life that are out of your control as a mom, but thankfully, meal planning doesn't have to be one of them.
As a mom of four always-hungry kids, check out my go-to tips for successful meal planning for a family at AtlantaMom.com.